« All Businesses
CHAR co.
At CHAR co., they believe in people. The committed people behind small businesses and communities are the backbone of our society. These passionate individuals create opportunity, impact our towns, and […]
Get directions
Char Co, 113 E Main Ave, Myerstown, PA 17067

(click to copy link)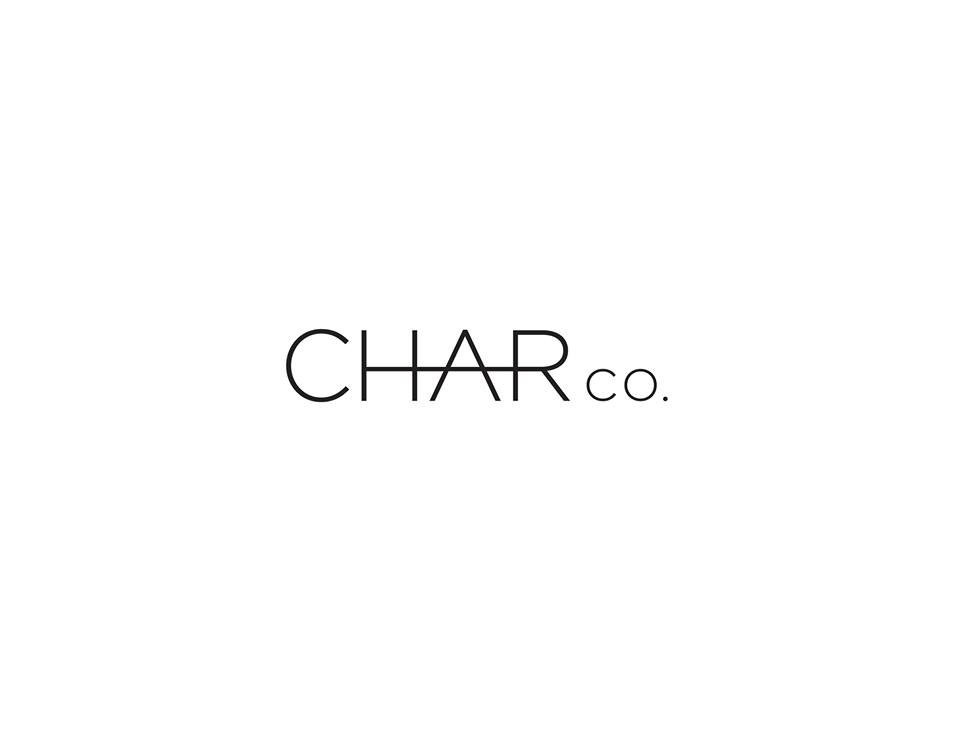 About The Business
CHAR co.