Evident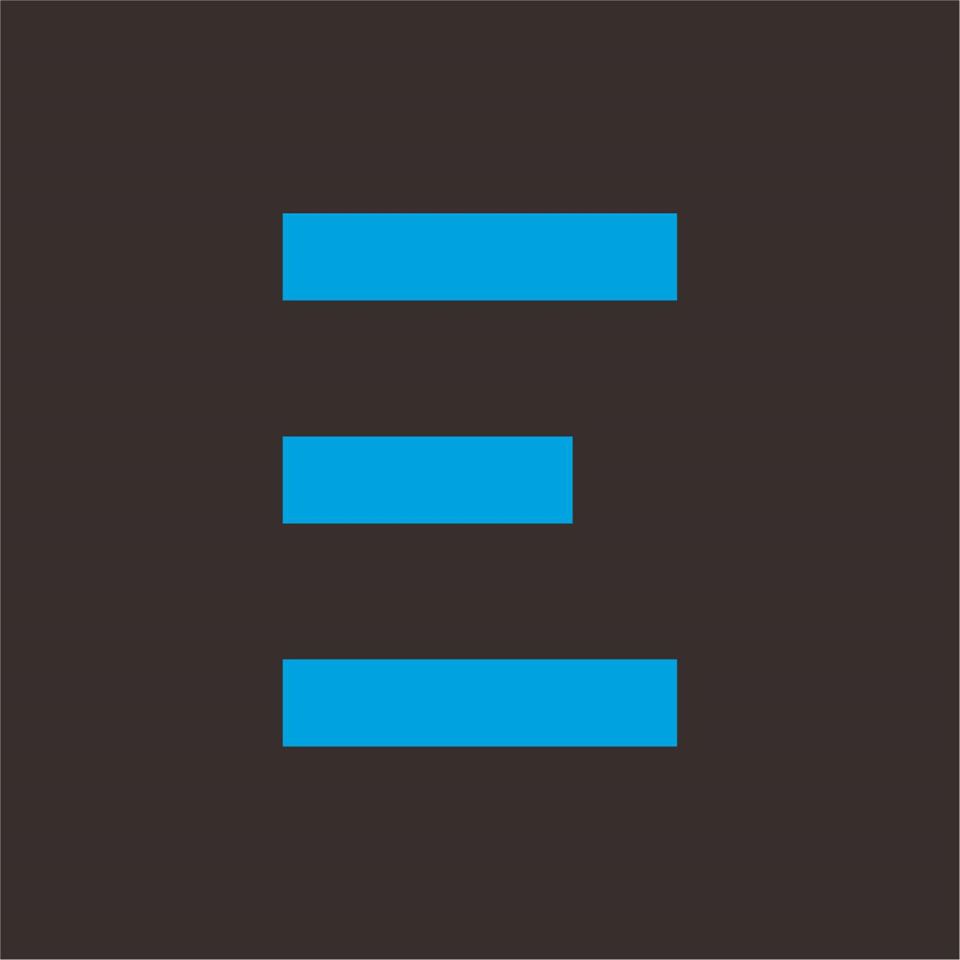 Owner: Daniel Klotz and Amanda Klotz
Their business name reflects their promise to remove the mystery from search marketing and make the hows and whys (and the results) evident to you.
Evident is the consultancy of husband-and-wife team Daniel Klotz and Amanda Klotz. They live and work in Lancaster, Pennsylvania and serve businesses throughout the United States.
They are committed to making a positive social and environmental impact through their business. Evident is a member of 1% For The Planet, and they make their impact reporting public.
---
Get directions »
Call: (717) 826-0067
---