Todo Lancaster Magazine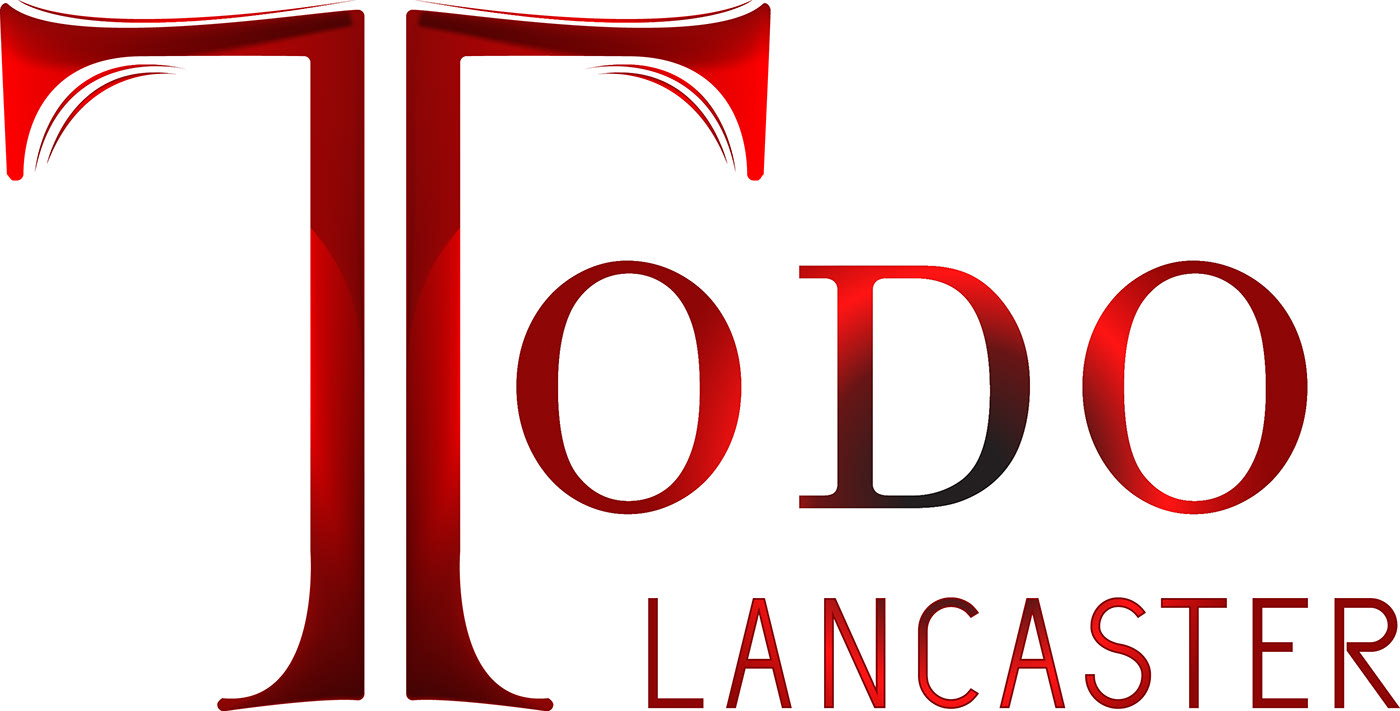 Owner: Connie Arocho
Todo Lancaster is the first Online base magazine that is aimed especially for the Hispanic Community here in the heart of Lancaster City. No other publication is arriving directly to the homes of Latinos Families in Lancaster PA. It covers the people, the cultures and the local community. It is reaching over 38,000 families in Lancaster and the numbers are rising.
    There will be an English version aiming to non-speaking communities here in Lancaster and the surrounding areas. Todo Lancaster feels that also Non-Spanish speaking neighbors will gain a benefit from their magazine, and also those small business that are advertising their services through us Todo Lancaster. They hope to grow more and provide more services to their local community.
    They believe that here in Todo Lancaster have a commitment to their community to inform and help each and every individual residing the county and the surrounding areas. Also, in helping their local business to advertise their services in a constant on-going publication that goes directly to the family houses in Lancaster PA.
---
Get directions »
Call: (717) 381-6412
---