Whitaker Childcare Center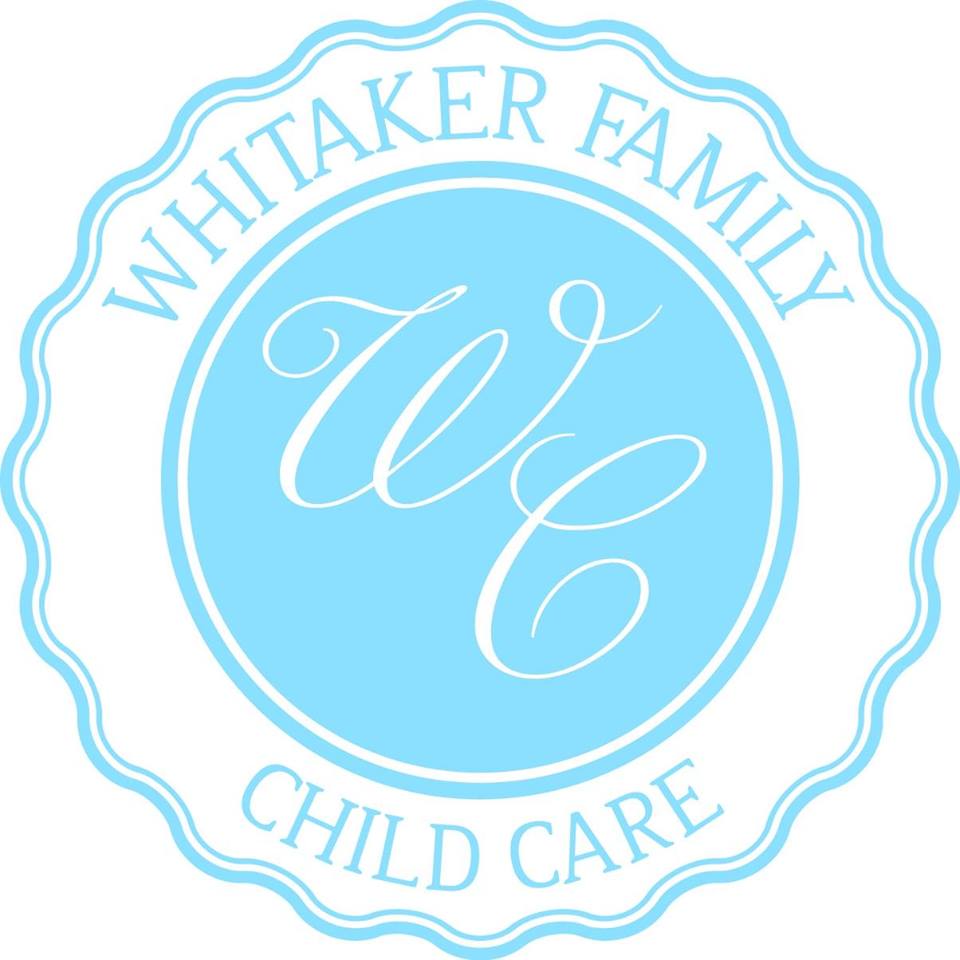 Owner: LaShonda Whitaker
Whitaker Family Child Care offers a loving, healthy and educationa

l environmen

t, where children of different capabiliti

es have an opportunit

y to achieve individ

ual goals. WFCC seeks to honor God by providing quality child care and early learning services to Lancaster Pennsylvania families. We provide services such as Wrap around Child Care and Early Education Services, Parent Break Nights, and Emergency Care.
---
Get directions »
Call: 717-208-7270
---