Work Wisdom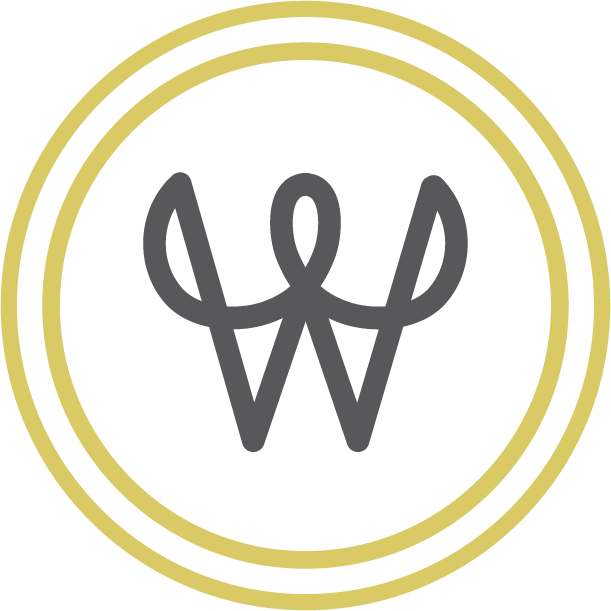 Owner: Kedren Crosby
Work Wisdom helps your organization attain peak performance. Using a variety of tools, disciplines and evidence-based practices, Work Wisdom enhances success by instilling high-performance mindsets, behaviors, habits and cultures so that you can achieve your mission. They develop individual leaders, teams, entire organizations and even multiple organizations together.
Work Wisdom can pave your path to organizational well-being and sustainable high performance. Leadership and cultures which possess self-awareness, focus, clarity of expectations, integrity, collaboration, emotional intelligence, compassion, resilience and agility build flourishing workplaces and people.
Work Wisdom also prevents and remedies organizational pain. Organizations suffer in many ways when they lack focus, transparency, trust, authentic leadership and communication, understanding, aligned expectation and courage. Work Wisdom understands these causes and can help solve these problems so that you can attend to the work that matters.
---
Get directions »
Call: (717) 327-7780
---