Eliminating Barriers
providing accessible loan products
We believe that businesses cannot grow in size, revenue, and impact without access to capital. But historically, entrepreneurs—especially women and people of color—face barriers to traditional lending due to racial and gender inequalities, and oftentimes a lack of generational wealth as well.
Our goal is to help eliminate barriers by providing accessible loan products and tailored services based on the specific challenges our borrowers face as well as their stage of life. We believe that the loan process should be transparent throughout every step.  
Ready to explore our lending process? Continue on for a step-by-step breakdown of what to expect.
The Loan Process
We know applying for a loan can be a daunting experience. And we know you have questions. Here's what you can expect:
Timeframe:
Once the loan application and all related documents are submitted, the underwriting process can take anywhere from two to six weeks. The timing may vary based on the borrower's responsiveness and accuracy in submitting the necessary documents.
Your Guide:
During each phase, a borrower will work with an ASSETS' Loan Officer who will guide you through as your personal advocate.
---
The 3 Stages of ASSETS' Loan Process Involves:
Gathering the Essential Info
Stage 1: The Application Process
Begin by scheduling a free Discovery Call to chat through your interests and needs! In the Discovery Call we'll discuss the following: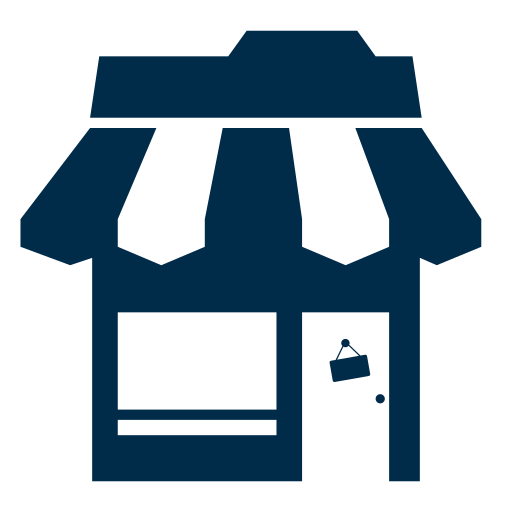 Your Business: Tell us about your new and/or existing business including your experience in the industry. Have the purchase price available if you are purchasing a business.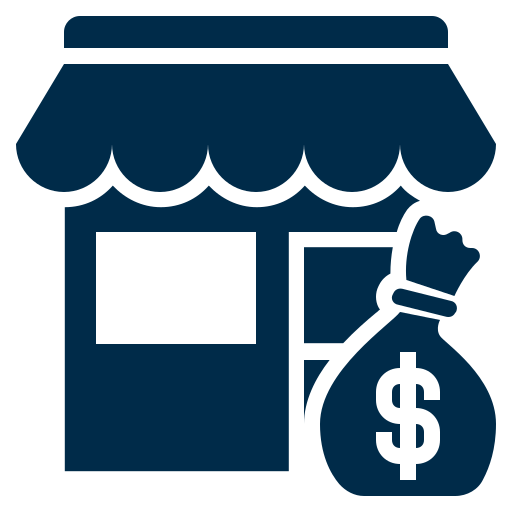 Business Revenue: Discuss current revenue breakdown and anticipate future revenue.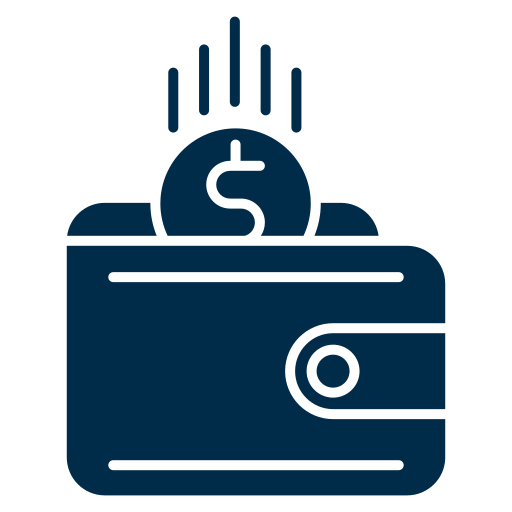 Personal Finances: Share what your current financial picture looks like including personal credit score, sources of income, and expenses.
Once you're ready to apply, the Loan Officer you're working with will help you fill out the loan application and gather all the remaining information needed to move onto the underwriting phase which includes:
$25 application fee

Driver's License or State ID

Business registration forms

Business tax returns

Current business financial statements

Current personal financial statements

Business plan

Resume

Personal tax returns
---
Then, we can tailor-fit an approach that works best for you through one of our loan products:
The Small Business Loan


---

$1,000–$10,000

This innovative product provides funding for businesses who measure – and are committed to improving – their social and environmental impact. Interest rates are discounted based on improvements made.

Read more »

The Impact Loan


---

$10,000–$50,000

This unique product provides access to small personal loans that are used for your business. It helps you establish or improve your credit and offers monthly group sessions and one-on-one financial counseling.

Read more »
Once all the necessary documentation is submitted, you will move into the underwriting stage.
When you're starting a business, any encouragement goes a long way. What makes ASSETS different is there's a desire to help entrepreneurs. When someone helps your business get funded, that's really encouraging.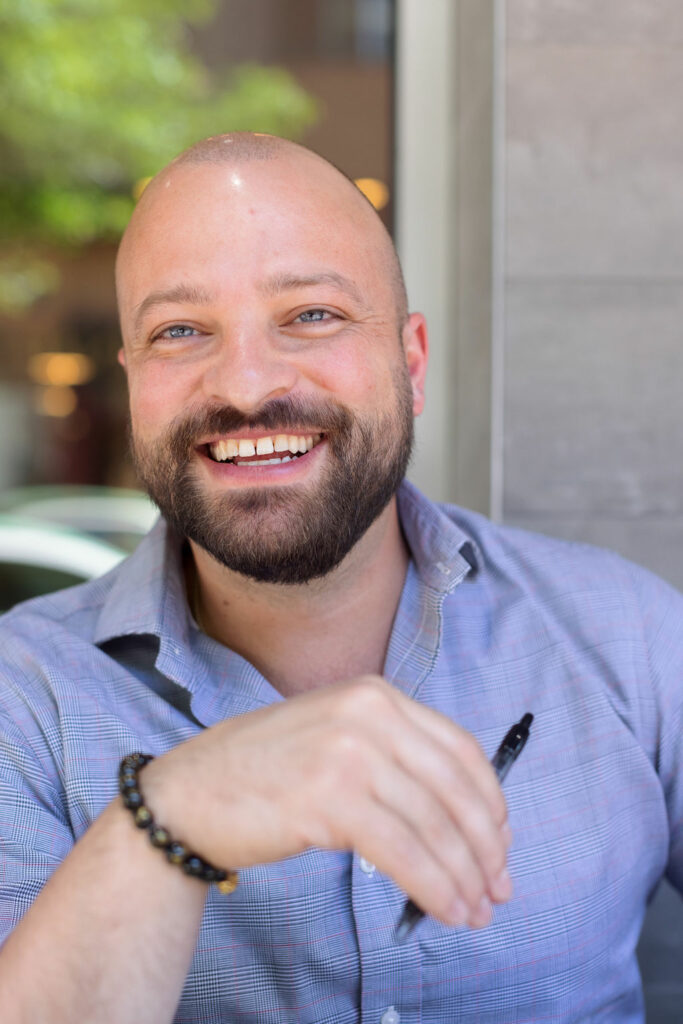 Petros Pappalas
SYZY, Owner
Reviewing Your Financial Documents & History
Stage 2: The Underwriting Process
In the underwriting phase, your documents are verified and analyzed to determine accuracy and creditworthiness. Information on both the business and the individual(s) seeking a loan, including a credit check, are reviewed during this process. The underwriter will complete:
Cash Flow Analysis

Full Review of Pertinent Financial Info
In the event that further information is needed, your Loan Officer will reach out.
---
Your application is then presented to ASSETS' Loan Review Committee which ultimately determines the outcome of your request. By understanding your story, how you got to where you are today, and your plans for the future, your ASSETS' Loan Officer will serve as your advocate to the committee.
→ If your loan is denied, you will receive a letter explaining the reason for the decision and what steps you can take to be considered for a loan in the future.
→ If your loan is approved, you will receive a commitment letter with the terms and conditions of the loan. Once you accept, you will move into the final stage of the loan process to close the loan.
*There are instances where we counter a loan request at a lower amount based on the financial analysis. In this event, we will explain why we made this decision and put together a step-by-step plan to help build your creditworthiness!
---
How We Determine Approving or Denying a Loan
After verifying and analyzing all documents submitted, ASSETS focuses on the following to make our decision: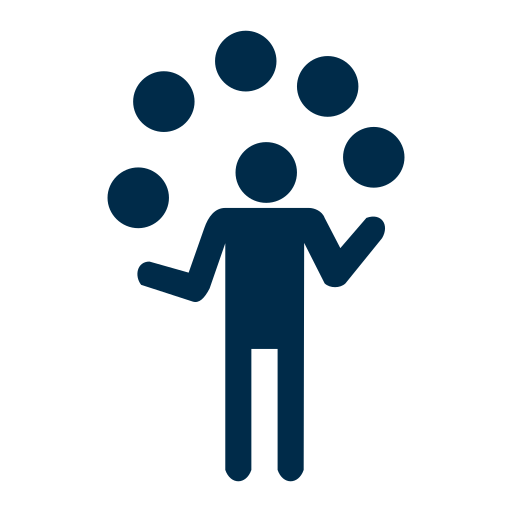 Capacity: Our largest weighted category is the borrower's ability to pay the loan. We take into consideration business and personal income, expenses, and debt. To put it simply: can the borrower afford the loan on a monthly basis?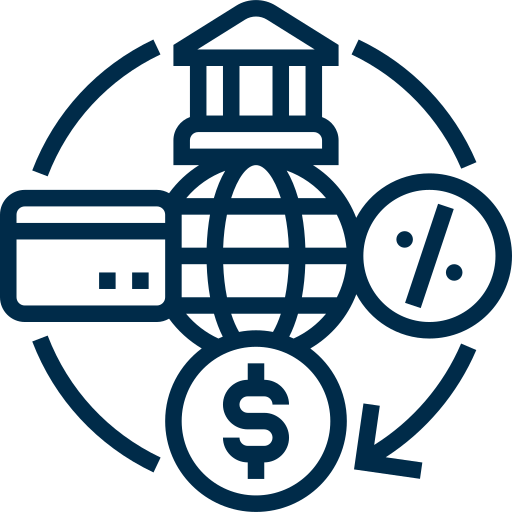 Credit: Our second weighted category is credit. We look at debt-to-income ratios, accounts in collections, past due balances, and late payments to determine a borrower's ability to repay a loan. Ultimately, we want to ensure that we're setting you up for success, not overburdening you with additional debt.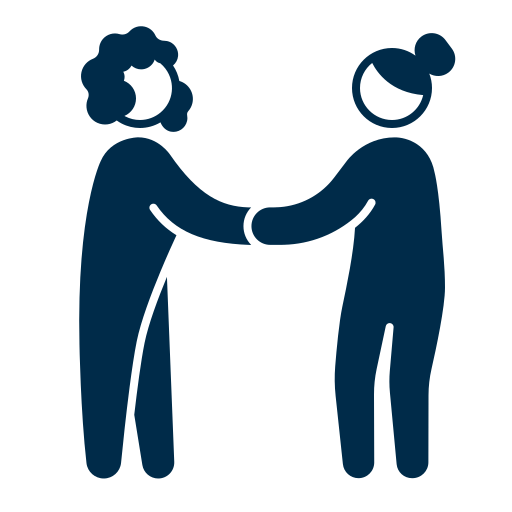 Character: Our third weighted category is the analysis of the borrower's business and relationships. We look to see how much experience the borrower has in their industry, the profitability of their business, years of business ownership, current relationship with ASSETS, and personal/community impact.
Stage 3: Loan Closing Process & Administrative Fees
Once a loan offer is made by ASSETS and accepted by the borrower, your Loan Officer will contact you to schedule a meeting to review and sign all loan closing documents. You will also be charged a standard administrative fee equal to 3% of your total loan amount.
The Loan Officer will also discuss any contingencies associated with your loan including financial counseling and business impact improvements.
After loan closing, your funds will be disbursed to your bank account via direct deposit within three to five business days—and then you're on your way to launching or growing your business!
Ready to start the loan process or need more information?
We'd love to chat! Set up a FREE Discovery Meeting with us today!
Schedule your meeting today »
I highly encourage it—I tell so many people who are thinking about starting a business to reach out to ASSETS, to start with them—they do grants, loans, classes that will help you eliminate a lot of trial and error. It's going to kickstart your journey.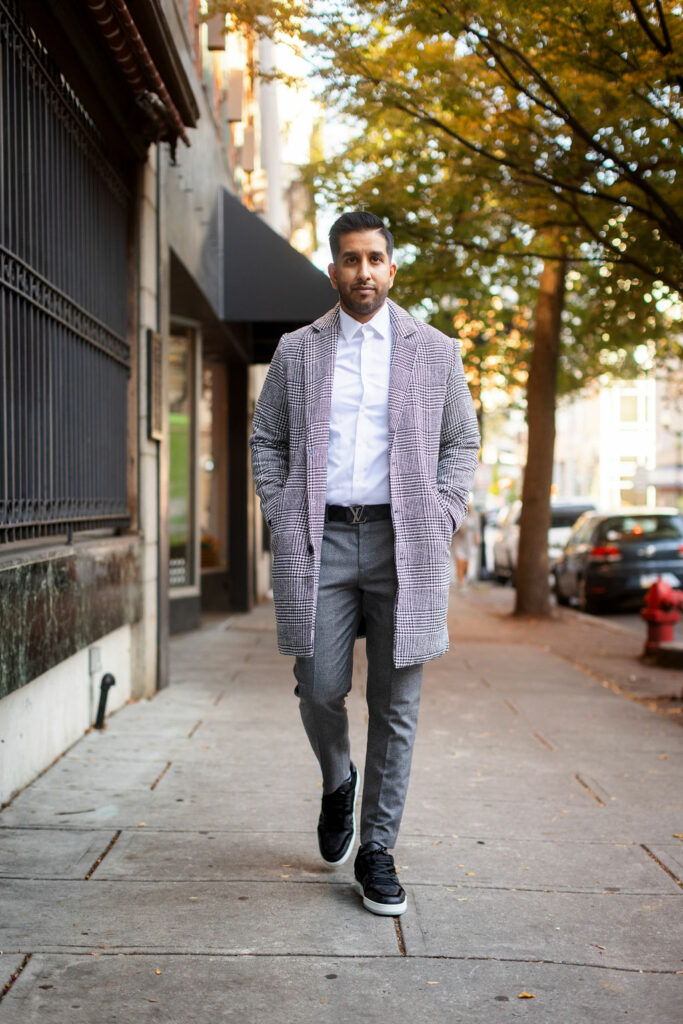 Amit Corso
Cutting Edge Barbershop and Cutting Edge Barber Academy, Owner