We heard your financial S.O.S.
Finance Boot Camp
You're ready to kickstart the business of your dreams, but finances aren't your thing, right? Don't worry—we've got you covered.
The Finance Boot Camp is a 5-week crash course held semi-annually and is geared towards entrepreneurs with business ideas and start-up businesses who have not fully developed the financial foundation for their business. Upon completing this course, you'll gain the financial knowledge needed to start and operate your business confidently.
We'll go over the following topics with you:
Accounting Fundamentals (record, organize, understand financial information)
Balance Sheet and Profit & Loss Statement
How to build a financial model
How to budget and do financial forecasting
Cash Flow
Finance Tasks & Routines
Common Tax Deductions
How to calculate your gross profit margin
The Women's Business Center at ASSETS houses all of Entrepreneur Training's programs. It exists to support small business owners who are starting or expanding their businesses. While extra consideration is given to the specific challenges and issues for women entrepreneurs, the programs serve all—women, men, and racial and ethnic minorities.
This is the next step in building a sustainable, successful business. We promise we'll be with you every step of the way.
Fall 2023 Finance Boot Camp
October 10th – November 7th, 2023
Curated For: Entrepreneurs in the Business Idea and Start-up Phases
Business Idea Phase Definition: noun—Has a business idea and is looking to formalize it into a business plan.

/ˈbiznəs/ /īˈdēə/ /fāz/

Start-up Business Phase Definition: noun—Has been in business for 1 year or less.

/ˈstär ˌdəp/ /ˈbiznəs/ /fāz/
Open Enrollment Starts: Tuesday, August 1st
Open Enrollment Ends: Monday, September 4th
When will applicants know if they've been accepted?

All applicants will be notified by September 8th, and accepted applicants will be asked to confirm their attendance and complete the necessary paperwork promptly before the program begins.
Fee: $250

Scholarship/payment plan available upon request. Please submit your application first, and then inquire about the scholarship once you are accepted.
Class Schedule: Cohort sessions are held in person every Tuesday from 6:00-8:00 p.m.

Optional: One, 1-on-1 coaching session is available outside of class if requested.
What will be expected of participants?

Attendance and participation for all 5 weeks of class are required
Location: Southern Market, 100 S Queen St, Lancaster, PA
Need more info? Don't hesitate to schedule a FREE Discovery Meeting with our trained experts or contact us at wbc@assetspa.org to learn more about this program and how it might be relevant for your business.
Reasonable accommodations for persons with disabilities will be made if requested at least two weeks in advance.
What You'll Gain:
Understand the Basics of the Main Financial Statements

Balance Sheet, Income Statement, and Cash Flow

Understand Gross Profit Margin

Learn how to calculate gross profit margin as well as other key financial ratios

Develop an Operating Budget

Learn how to analyze your budget to actuals

Prepare and Interpret Financial Forecasts and Cash Flow Forecasts

Answer "What if" scenarios so that you can make informed decisions

Review Common Tax Deductions for Small Businesses

Learn what filing deadlines you will need to adhere to
LEARN FROM AN ACCOUNTING EXPERT
Learn with Aileen Wigotow of Wigotow Consulting as she facilitates the Finance Boot Camp classes and leads the Cohort through the learning process. Dive into accounting fundamentals and gain a clear understanding of what financial tasks you are responsible for as a business owner.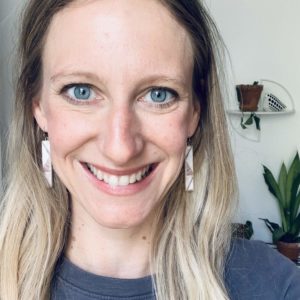 Aileen Wigotow
Owner, Wigotow Consulting
After working 15-plus years in the private and nonprofit sector, Aileen started her own business, Wigotow Consulting, in order to provide accounting services and resources to small business owners and entrepreneurs in Lancaster, PA. With the belief that business can be used as a catalyst for good, Aileen's hope is that Wigotow Consulting can come alongside other socially-minded businesses and together be a part of positive change in the community.
SIGN UP FOR TEXT & EMAIL ALERTS
Want to receive periodic text and email alerts about ASSETS' programs?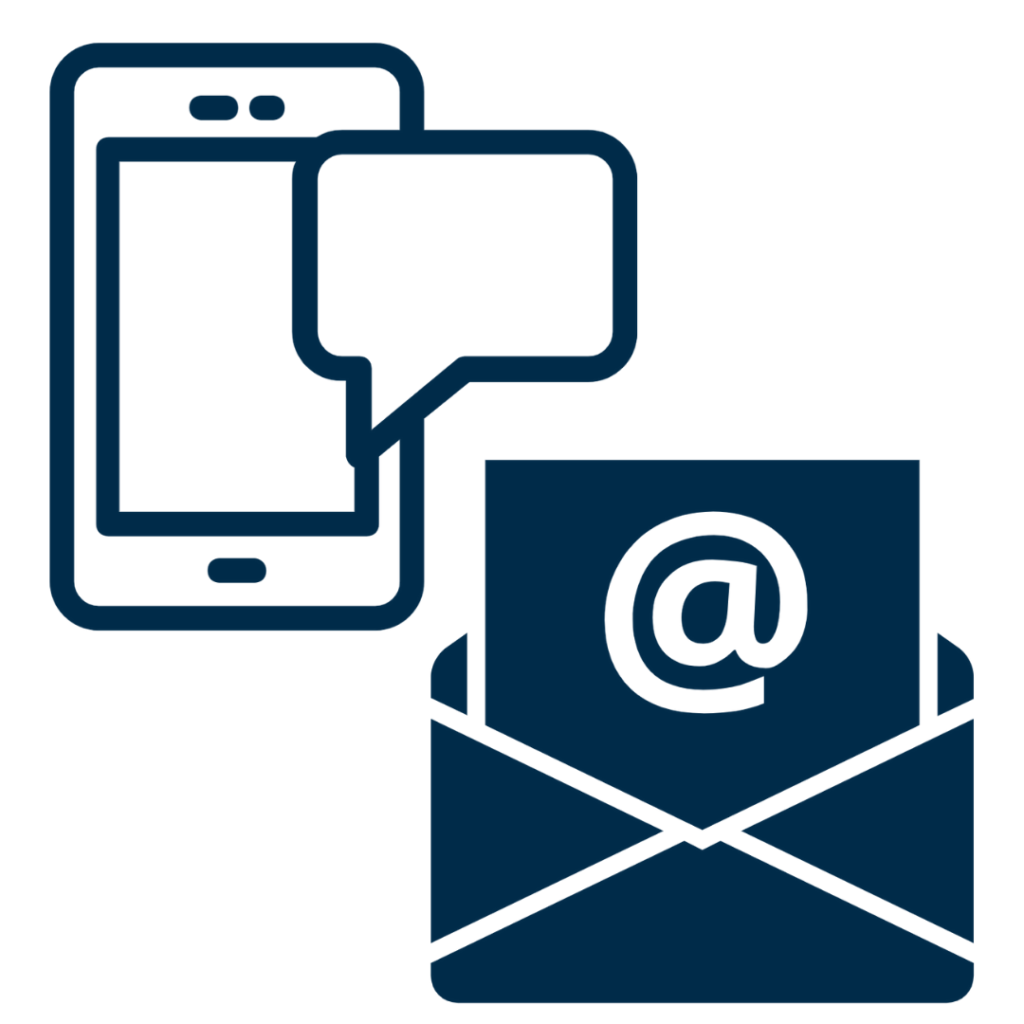 Interested, but need more information before you apply?
We'd love to chat! Set up a FREE Discovery Meeting with us today to learn more about our programs and how they might be relevant for your business!
Begin your journey »
Removing barriers and opening doors
A proud partnership
ASSETS is proud to partner with U.S. Small Business Administration to host the Women's Business Center at ASSETS. As a part of the nationwide network of Women's Business Centers, the Women's Business Center at ASSETS strives to empower women entrepreneurs by providing access to information, contacts, contracts, and capital.
The Women's Business Center at ASSETS houses all of Entrepreneur Training's programs. The WBC exists to support small business owners who are starting or expanding their businesses. While extra consideration is given to the specific challenges and issues for women entrepreneurs, the programs serve all — women, men, and racial and ethnic minorities.

Learn more »

The Women's Business Center at ASSETS is funded in part by the U.S. Small Business Administration. SBA's funding is not an endorsement of any products, opinions, or services. All SBA-funded programs are extended to the public on a nondiscriminatory basis. Reasonable accommodations for persons with disabilities will be made if requested at least two weeks in advance.

Visit their site »