Take Your Business to The Next Level
Food Lab: Business Development Accelerator
The Food Lab: Business Development Accelerator is especially designed for existing businesses in the food industry. Whether your business is looking to transform your offerings and your customer experience, or you're ready to accelerate growth, we're creating a space and a road map to get unstuck and find the inspiration and the building blocks you need for the next great idea–informed by your customers and inspired by your peers.
This program will guide you through a process to gather insights, assess key metrics, and discover key levers of growth–all leading to a strategic focus and idea generation for the next stage of your business growth. During the Accelerator, you will take your established business through a guided process to authentically connect your brand and offerings with your customer's evolving needs, meet the demands of a new economy, and accelerate business growth. This cumulative process layers creative thinking with analysis to build strategies for growth.
This is your time. Time to innovate. Time to build on success and get creative around challenges.
Fall 2022 Food Lab: Business Development Accelerator
September 27th – November 30th, 2022
Curated For: Entrepreneurs with Established Businesses in the Food Industry
Established Business Phase Definition: noun—Owns a business with a minimum of 3 years in operation and under $1 million in annual sales.

/əˈstabliSHt/ /ˈbiznəs/ /fāz/
Open Enrollment Starts: Enrollment closed
Open Enrollment Ends: Friday, August 26th, 2022 at 11:59 p.m.
Selected Applicants Notified by: September 2nd, 2022
CourseFee: $250 (Value $2,500)

Scholarship/payment plan available upon request following application and acceptance
Class Schedule: Classes will be held during weekly evening sessions from 6-8:30 p.m.

Plus 1:1 coaching is available outside of cohort sessions to support entrepreneurs with course work

Course Requirements and Prerequisites: You should have a legally registered business, have basic business financial documents (P&L and Income Statements, etc.), and a well-developed brand.
Reasonable accommodations for persons with disabilities will be made if requested at least two weeks in advance.
What You'll Gain:
Gather Customer-focused Insights

With this Business Development Accelerator, you'll find pain points and key insights to improve strategy and creative ideas to better meet your customers' needs.

Assess Key Metrics

Your business's current metrics will inform your decisions and help to uncover opportunities for growth. With the knowledge gained from this Accelerator, you'll assess existing critical metrics related to sales, product offering, and customer reach along with your current strengths, weaknesses, opportunities, and threats to identify success and opportunities for growth in your business.

Develop a Strategic Focus

Using the insights you've gathered, you'll take your business through a SWOT analysis and a series of questions designed to help you zero in on a strategic priority to lead you to your next step.

Begin to Test & Learn

Collaborate with your cohort to generate creative ideas with the insights, analysis, and ideas you've gained. Zero in on a focus area and a plan to test and learn from your next small steps! Your cohort will be cheering you on in support!
SIGN UP FOR TEXT & EMAIL ALERTS
Want to receive periodic text and email alerts about ASSETS' programs?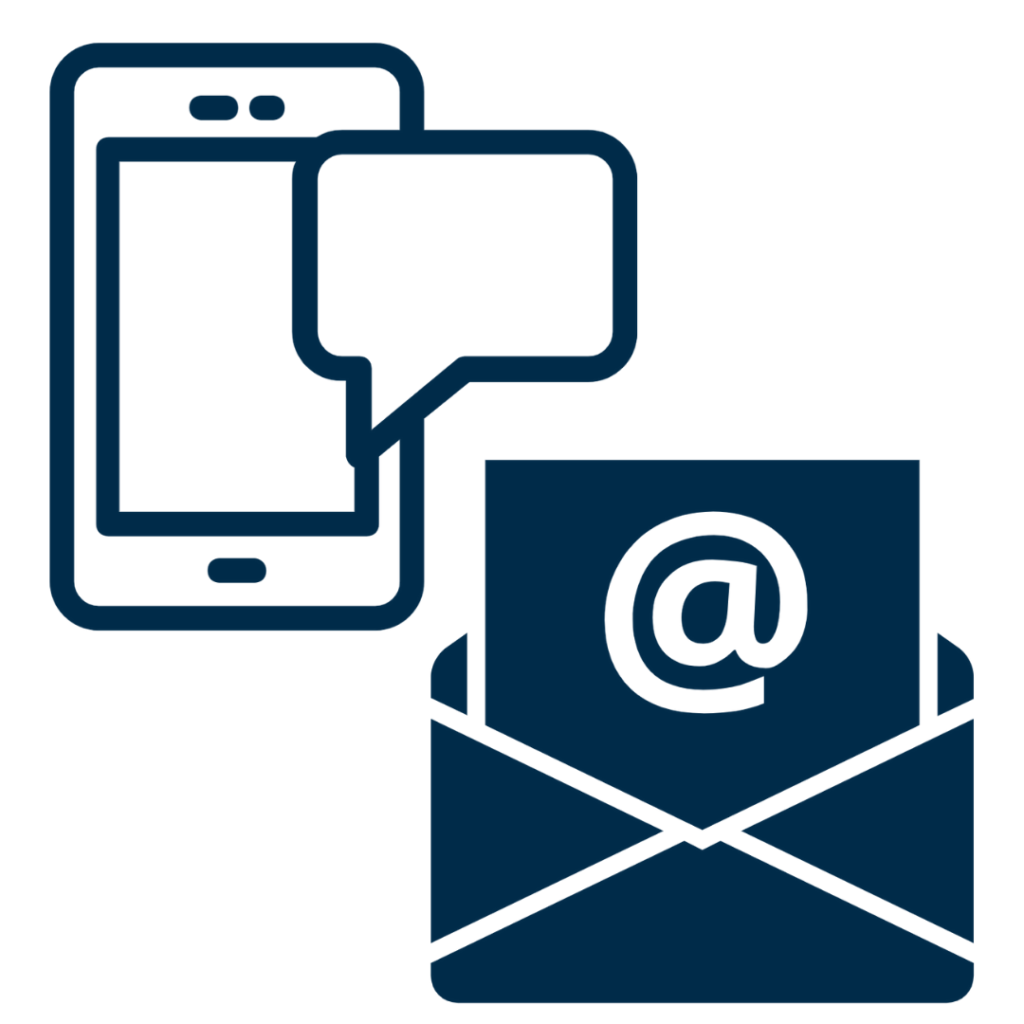 Interested, but need more information before you apply?
We'd love to chat! Set up a FREE Discovery Meeting with us today to learn more about our programs and how they might be relevant for your business!
Begin your journey »
Removing barriers and opening doors
A proud partnership
ASSETS is proud to partner with U.S. Small Business Administration to host the Women's Business Center at ASSETS. As a part of the nationwide network of Women's Business Centers, the Women's Business Center at ASSETS strives to empower women entrepreneurs by providing access to information, contacts, contracts, and capital.
The Women's Business Center at ASSETS houses all of Entrepreneur Training's programs. The WBC exists to support small business owners who are starting or expanding their businesses. While extra consideration is given to the specific challenges and issues for women entrepreneurs, the programs serve all — women, men, and racial and ethnic minorities.

Learn more »

The Women's Business Center at ASSETS is funded in part by the U.S. Small Business Administration. SBA's funding is not an endorsement of any products, opinions, or services. All SBA-funded programs are extended to the public on a nondiscriminatory basis. Reasonable accommodations for persons with disabilities will be made if requested at least two weeks in advance.

Visit their site »