Develop a Deeper Understanding of Finances
Finance Coaching Club
The Finance Coaching Club will provide support and accountability in developing the financial disciplines necessary to lead strategic, financially-healthy enterprises. Monthly group sessions will feature a short topic intro with a facilitated, client-driven conversation around an engaging article or video. Topics will be selected from a menu of relevant topics and selected in part by group needs. In addition to monthly group sessions, each client will have the opportunity for a 60-minute one-on-one coaching session per month, for support and accountability toward their own identified financial goals.
The Women's Business Center at ASSETS houses all of Entrepreneur Training's programs. It exists to support small business owners who are starting or expanding their businesses. While extra consideration is given to the specific challenges and issues for women entrepreneurs, the programs serve all—women, men, and racial and ethnic minorities.
Join us as we help you improve your financial knowledge!
Gain Financial Confidence
2021 Finance Coaching Club
April-through Decemeber 2021
Curated for: Established business owners

*This program is open to businesses with a minimum of 1-3 years of sales to an existing customer base.

Application Opens: TBD
Application Deadline: TBD
Selected applicants notified by: TBD
Fee: No Fee, $295 Value

This program is funded by a Cooperative Agreement with the U.S. Small Business Administration. We are able to offer this program at no cost for the year of 2021.
After December 2021, there will be a small monthly fee.
Class Schedule: Classes will be held during monthly evening sessions

Optional 1:1 Coaching – one session per client per month
Location: Zoom virtual meetings
Need more info? Don't hesitate to schedule a FREE Discovery Meeting with our trained experts or contact us at wbc@assetspa.org to learn more about this program and how it might be relevant for your business.
Reasonable accommodations for persons with disabilities will be made if requested at least two weeks in advance.
Finance Coaching Club Curriculum
What You'll Gain
Identify Financial Goals

Identify short and long-term financial goals and build strategy, tracking, and accountability around them

Learn Record Keeping Strategies

Develop and practice the disciplines of a strong finance culture and mindset, including record keeping and reporting

Develop Pricing Strategies

Explore pricing strategies and models to enhance sales, profit margins, and revenue streams

Gain Confidence

Gain confidence in navigating financial tools and resources
SIGN UP FOR TEXT & EMAIL ALERTS
Want to receive periodic text and email alerts about ASSETS' programs?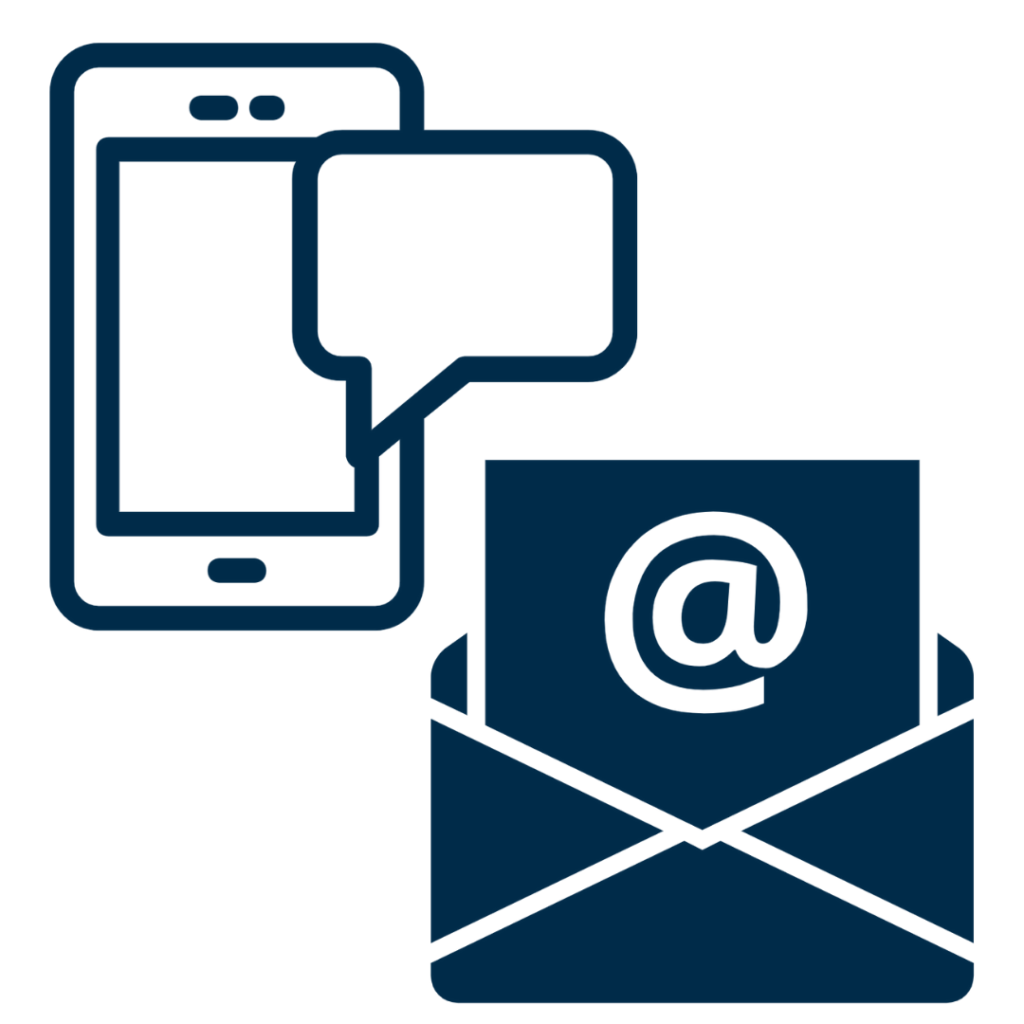 Interested, but need more information before you apply?
We'd love to chat! Set up a FREE Discovery Meeting with us today to learn more about our programs and how they might be relevant for your business!
Begin your journey »
Removing barriers and opening doors
A proud partnership
ASSETS is proud to partner with U.S. Small Business Administration to host the Women's Business Center at ASSETS. As a part of the nationwide network of Women's Business Centers, the Women's Business Center at ASSETS strives to empower women entrepreneurs by providing access to information, contacts, contracts, and capital.
The Women's Business Center at ASSETS houses all of Entrepreneur Training's programs. The WBC exists to support small business owners who are starting or expanding their businesses. While extra consideration is given to the specific challenges and issues for women entrepreneurs, the programs serve all — women, men, and racial and ethnic minorities.

Learn more »

The Women's Business Center at ASSETS is funded in part by the U.S. Small Business Administration. SBA's funding is not an endorsement of any products, opinions, or services. All SBA-funded programs are extended to the public on a nondiscriminatory basis. Reasonable accommodations for persons with disabilities will be made if requested at least two weeks in advance.

Visit their site »