The power of good storytelling
Marketing Storytelling Accelerator
Need an infusion of new clients or wondering how to grow an engaged, passionate following on social media? Storytelling is the key—and your business is an amazing story just waiting to be told.
Storytelling is a powerful tool that your brand can leverage to capture your audience's attention and loyalty. The 6-week Marketing Storytelling Accelerator will lead a small cohort of entrepreneurs like you to develop their brand story with confidence and clarity—to engage their target audience and inspire the community. This class is collaborative—as part of a positive, affirming group environment, each entrepreneur will practice sharing their story verbally with the group as they develop their individual stories.
Entrepreneurs will craft their own stories as they prepare to speak with confidence to promote their brand in a variety of settings. Program sessions will provide an opportunity for practice and coaching in a supportive peer group environment. As an additional add-on to the 6 weekly cohort sessions, each entrepreneur may choose to film and star in a professionally-recorded short video to promote their brand for an additional fee.
The Women's Business Center at ASSETS houses all of Entrepreneur Training's programs. It exists to support small business owners who are starting or expanding their businesses. While extra consideration is given to the specific challenges and issues for women entrepreneurs, the programs serve all—women, men, and racial and ethnic minorities.
Join us as we help you craft a compelling brand story for your business!
Spring 2022 Marketing Storytelling Accelerator
February 22nd – March 29th, 2022
Curated For: Entrepreneurs in the Established Business Phase
Established Business Phase Definition: noun—Owns a business with a minimum of 3 years in operation and under $1 million in annual sales.

/əˈstabliSHt/ /ˈbiznəs/ /fāz/
Open Enrollment Starts: Monday, November 8th, 2021 at 8 a.m.
Open Enrollment Ends: Friday, January 21st, 2022 at 8 a.m.
Selected applicants notified by: Friday, February 4, 2022
Course Fee: $249 (Value $2,500)

Scholarship/payment plan available upon request

Filming is optional for an additional fee of $249:

In addition to the 6-week cohort sessions, you may choose to film and star in your brand story that you've crafted during the course with a videographer.
You'll leave the course with a 1-2 minute professionally-filmed video to use as a brand asset on your website or other digital use.
You may notify us of your choice when you submit the program application.
Filming will take place after the 6 cohort sessions.
All filming participants will have the opportunity for one prep session with videographer prior to filming and one half-day filming session with videographer in one location.
Filming and filming prep will take place during the 2-3 weeks following the 6-week class. The program will be complete within a total of 9 weeks.
Requirement: Attendance in all 6 cohort sessions and one scheduled 1:1 coaching session is required in order to be eligible for filming.
Class Schedule: Classes will be held during 6 consecutive weekly evening sessions from 6-7:30 p.m.

Each person in class will have the opportunity for one 1:1 coaching session outside of the cohort
Course Requirements and Prerequisites: All applicants should have a well-developed brand.

Requirement for those who choose to film: Because a website is one of the primary uses for the video, it is strongly recommended that businesses who apply for this program have a business website before the end of this program. (Website development is not a part of this program.)
Location: In person at the ASSETS' office
Need more info? Don't hesitate to schedule a FREE Discovery Meeting with our trained experts or contact us at wbc@assetspa.org to learn more about this program and how it might be relevant for your business.
Reasonable accommodations for persons with disabilities will be made if requested at least two weeks in advance.
What you'll gain:
Learn the Components of a Story Arch

Learn the components of a story arch and begin to identify key points in your story using this framework.

Focus on Your Customer

Identify the problems your business is solving for your customer, and craft your message to engage your target audience.

Develop Your Brand Story

Develop your story as an entrepreneur and brand to build trust and credibility with your target audience.

Craft Your Story

Work with a professional brand coach to craft your story. The peer cohort will serve as an audience for support, feedback, and learning.

Film Your Story

Work with a professional videographer and walk away with a 60-90 second film for you to use to promote your brand.
SIGN UP FOR TEXT & EMAIL ALERTS
Want to receive periodic text and email alerts about ASSETS' programs?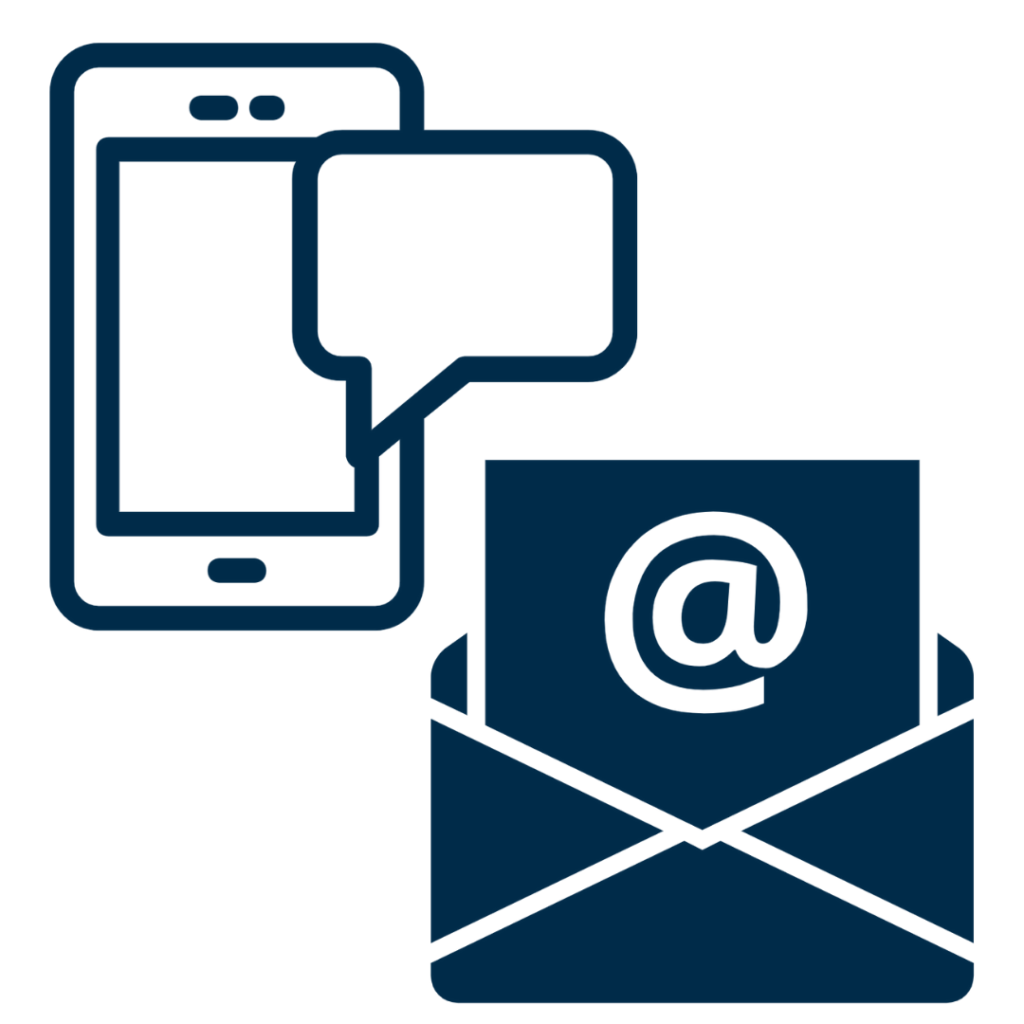 Interested, but need more information before you apply?
We'd love to chat! Set up a FREE Discovery Meeting with us today to learn more about our programs and how they might be relevant for your business!
Begin your journey »
Removing barriers and opening doors
A proud partnership
ASSETS is proud to partner with U.S. Small Business Administration to host the Women's Business Center at ASSETS. As a part of the nationwide network of Women's Business Centers, the Women's Business Center at ASSETS strives to empower women entrepreneurs by providing access to information, contacts, contracts, and capital.
The Women's Business Center at ASSETS houses all of Entrepreneur Training's programs. The WBC exists to support small business owners who are starting or expanding their businesses. While extra consideration is given to the specific challenges and issues for women entrepreneurs, the programs serve all — women, men, and racial and ethnic minorities.

Learn more »

The Women's Business Center at ASSETS is funded in part by the U.S. Small Business Administration. SBA's funding is not an endorsement of any products, opinions, or services. All SBA-funded programs are extended to the public on a nondiscriminatory basis. Reasonable accommodations for persons with disabilities will be made if requested at least two weeks in advance.

Visit their site »