Your new Alma Mater
Kick it old school with ASSETS and head back to class – Executive-style!
Welcome to ASSETS' Course Book 
Are you ready for the new and improved way of exploring and applying for ASSETS' trainings and workshops? We're taking you back to your school days (but, like, only if you liked school. If you didn't, consider this "non-traditional continuing education for entrepreneurs." Mmmk?)
We're offering you a packed ASSETS' Course Book complete with Fall and Spring open enrollment periods. Simply find the courses that pique your interest. Then apply for the one that fits your needs most at this very moment. We'll offer a new slate of courses next semester so don't worry if several caught your eye—we'll offer them again soon. Got it? Good.
Classes for all stages of business!
Whatever your phase of business, ASSETS has an array of courses available. We can help you level up your skills, strategy, and knowledge to get you where you want to go.
Fall Open Enrollment: Now – August 19th, 2022
What are you waiting for? Be a part of our Fall 2022 Cohort. Kickstart your journey today—and let ASSETS be your new school mascot!
The Women's Business Center at ASSETS houses all of ASSETS' Entrepreneur Training programs. It exists to support small business owners who are starting or expanding their businesses. While extra consideration is given to the specific challenges and issues for women entrepreneurs, the programs serve all—women, men, and racial and ethnic minorities.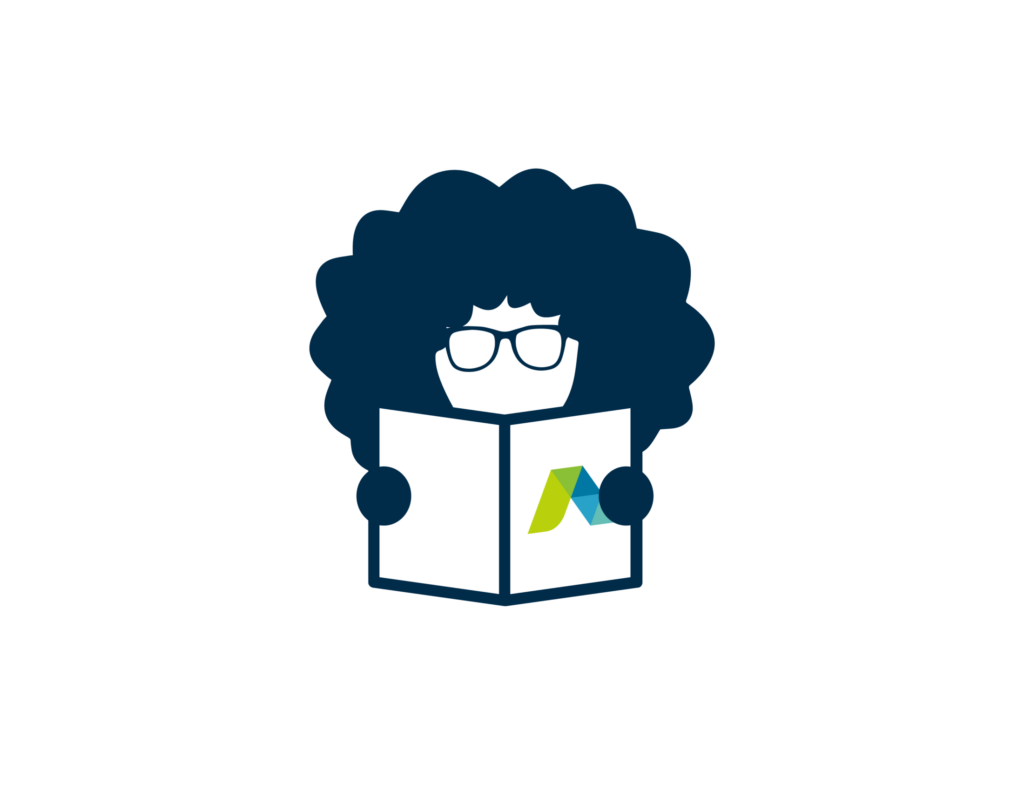 How To Use ASSETS' Course Book
Business Idea & Start-up Business
First things first. A few definitions:
Business Idea Phase Definition: noun—Has a business idea and is looking to formalize it into a business plan.

/ˈbiznəs/ /īˈdēə/ /fāz/

Start-up Business Phase Definition: noun—Has been in business for 1 year or less.

/ˈstär ˌdəp/ /ˈbiznəs/ /fāz/
---
Business Idea & Business Start-up Courses:
And now—what you've been waiting for! Here's your line-up for the Fall 2022 Semester.
Idea Incubator

October 5th – December 14th

This is ASSETS' most popular and longest-running program! Work through the early stages of the business planning process while interacting and networking with other local aspiring entrepreneurs. Leave the course with a solid business plan, an outline for community impact, and an understanding of what your next steps should be. This course is a prerequisite for participating in ASSETS' annual Great Social Enterprise Pitch competition!

Course Requirements and Prerequisites:
The Idea Incubator cohort is expected to have a business idea and attend weekly workshops on how to develop their business plan. Attendance and participation are a must!

Read more! »

Finance Boot Camp

October 6th – November 7th

The Finance Boot Camp is a 5-week crash course held semi-annually that is geared towards entrepreneurs with business ideas and start-up businesses. Participants will gain the financial knowledge needed in starting and operating their business.

Course Requirements and Prerequisites:
As a participating entrepreneur in the training, you are expected to come eager to build your start up and grow your plan on a weekly basis. In order to capitalize on the course, attendance and participation are a must!

Read more! »
If you are a small business owner, being connected with ASSETS is a MUST. The knowledge, passion, and love they have for small business owners in Lancaster is infectious. They will do anything and everything to assist you.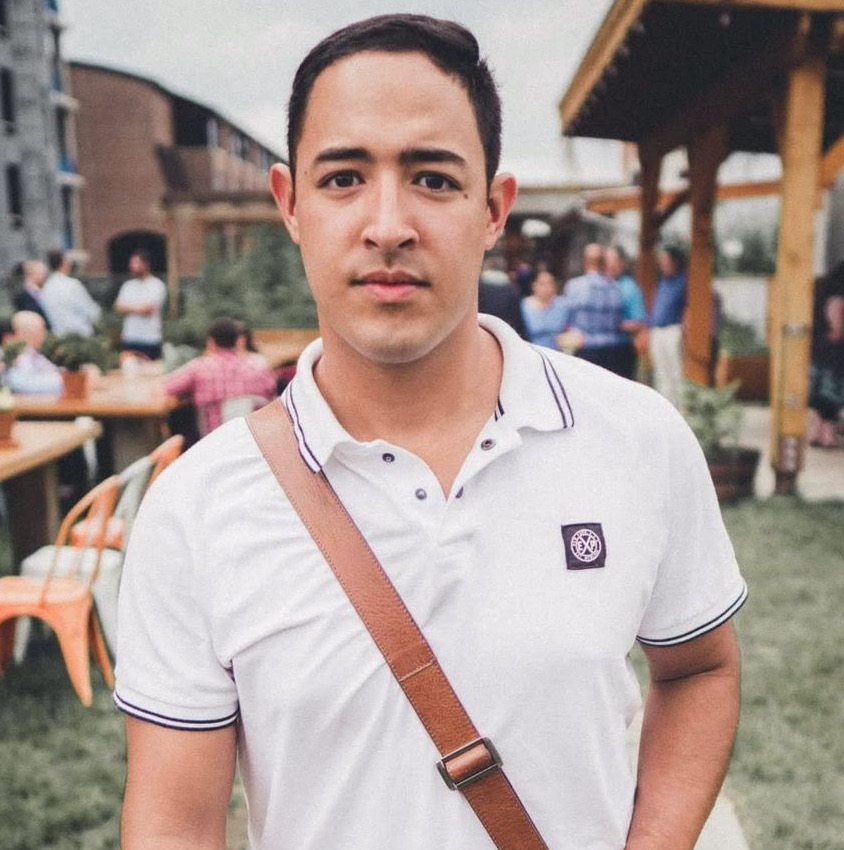 Joshua Buitrago
Owner, Aromas Del Sur
Established Business
A definition for you:
Established Business Phase Definition: noun—Owns a business with a minimum of 3 years in operation and under $1 million in annual sales.

/əˈstabliSHt/ /ˈbiznəs/ /fāz/
---
Established Business Courses:
Are you excited? Because here's the main event—the line-up for the Fall 2022 Semester.
Food Lab: Business Development Accelerator

September 27th- November 30th

During this 9-week training, we will take you through a process to gather insights, assess key metrics, and discover key levers of growth–all leading to a strategic focus and idea generation for the next stage of your business growth. This program is specifically for established businesses in the food industry.

Course Requirements and Prerequisites:
You should have a legally registered business, have basic business financial documents (P&L and Income Statements, etc.), and a well-developed brand.

Read more! »
I believe that ASSETS is positioned at a critical time in history to help individuals and businesses reimagine what the future can look like. There are people within our community who have a business idea that has the potential to transform their and the lives of people around them. There are also businesses within our community that have the potential to leverage their influence to conduct business in a more ethical manner that will change the way that business is typically done.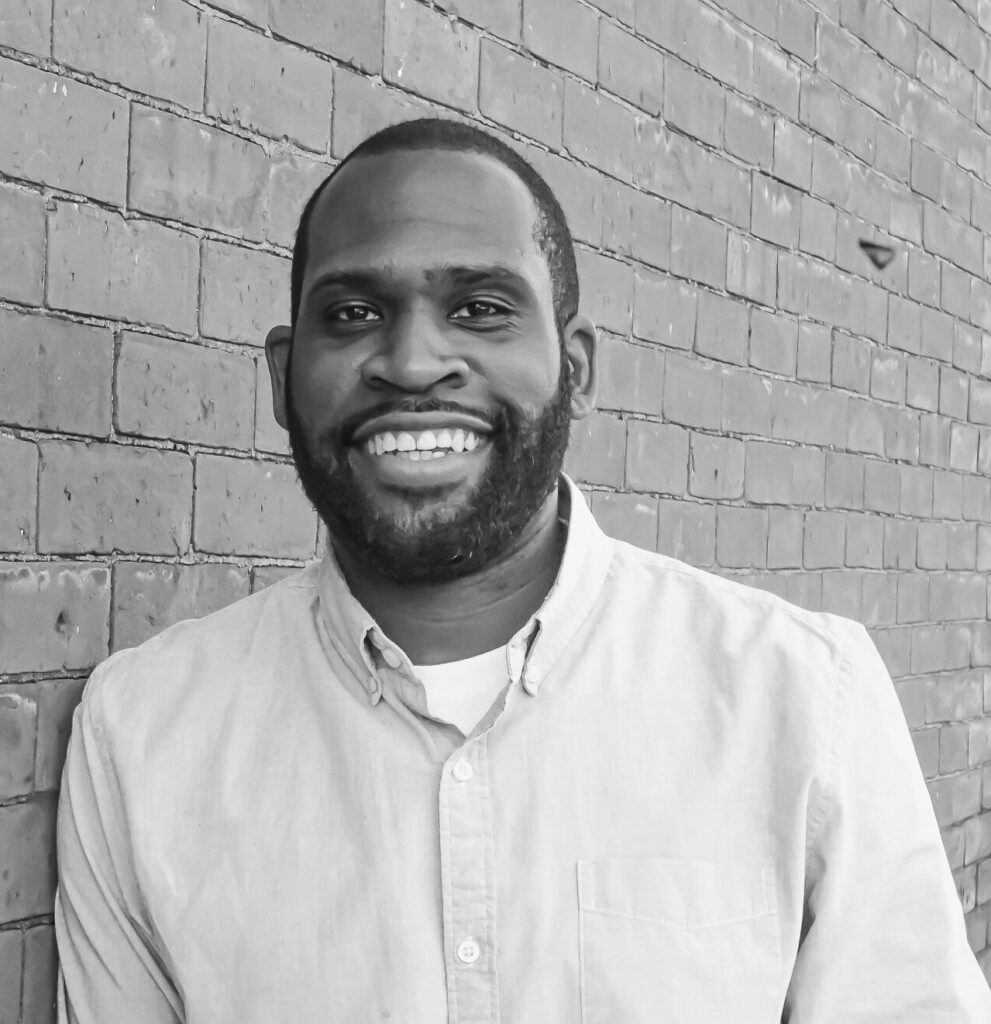 Mike Mason
ASSETS' Chief Program Officer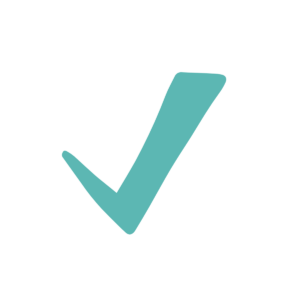 Ready to Apply?
Fall Open Enrollment
Now – August 26th, 2022
Apply for your favorite course during ASSETS' open enrollment!
Click the "apply now" button under the course you want to take.
Interested, but need more information before you apply?
We'd love to chat! Set up a FREE Discovery Meeting with us today! Make sure to give yourself plenty of time to chat with our staff before open enrollment ends on August 26th. Discovery Meetings are typically scheduled 2 weeks out.
Chat with us »
SIGN UP FOR TEXT & EMAIL ALERTS
Want to receive periodic text and email alerts about ASSETS' programs?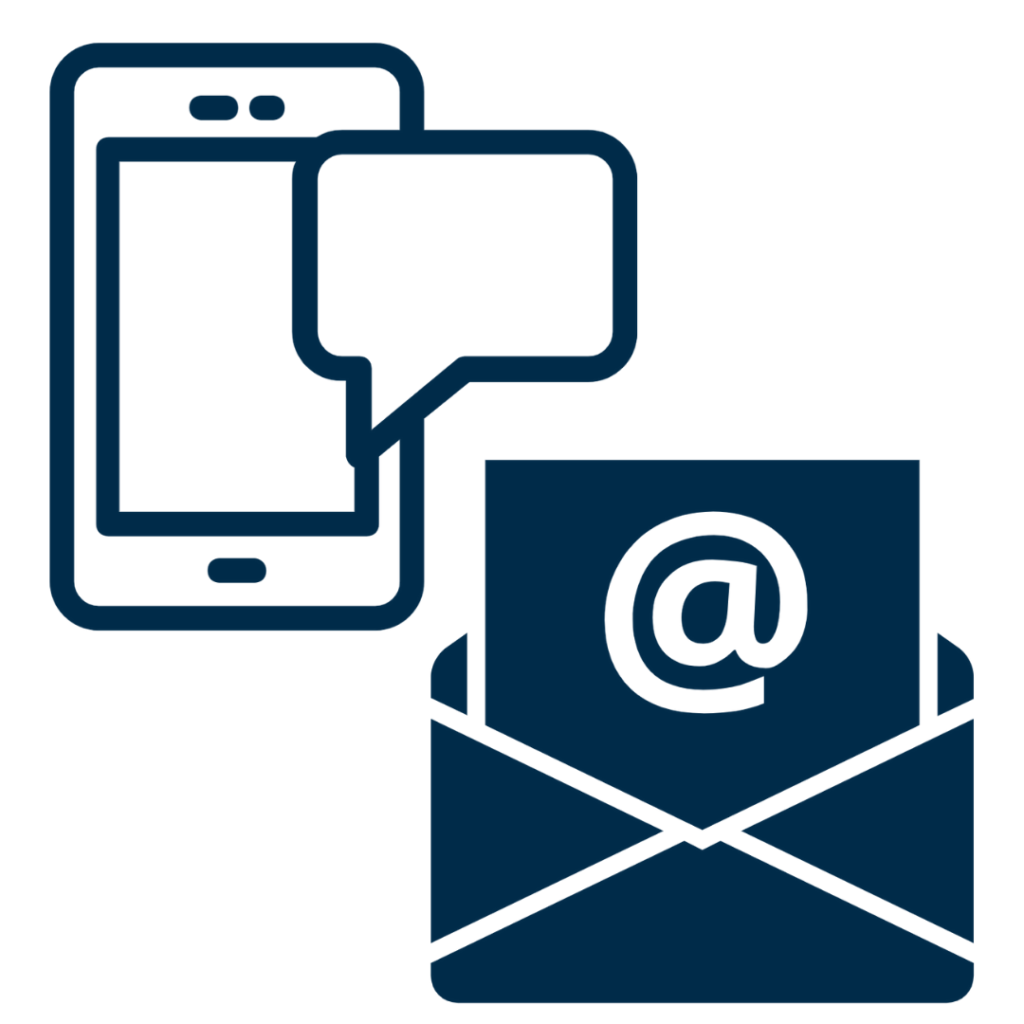 Thrilled to be your guides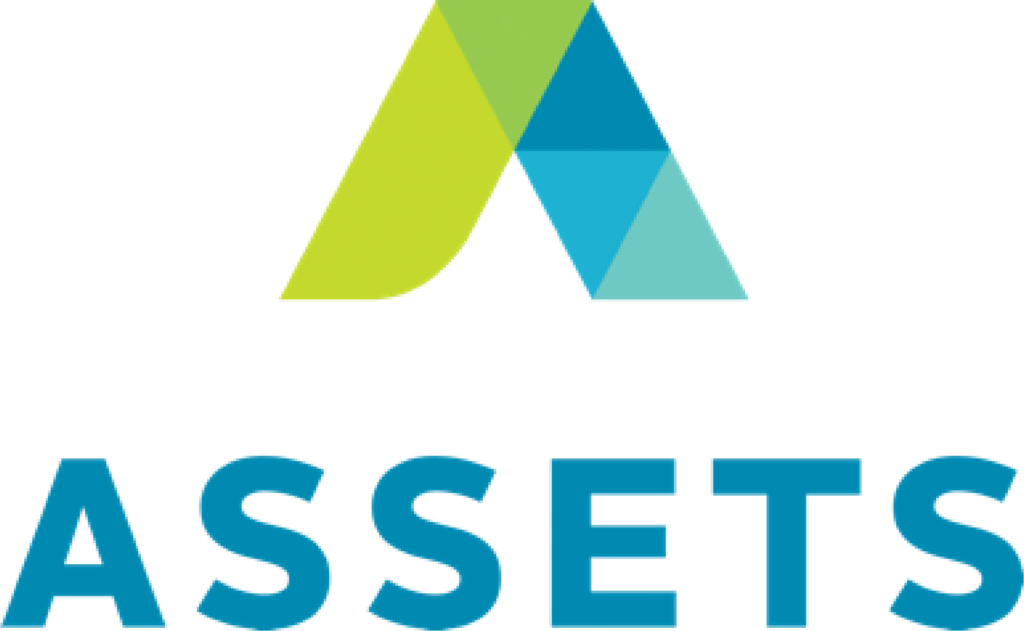 ASSETS Overview
ASSETS is a non-profit organization focused on transforming communities through business. We're a diverse team of innovators with extensive experience in entrepreneurship, social change, and economic development. Our three programs are Entrepreneur Training, Community Lending, and Impact Consulting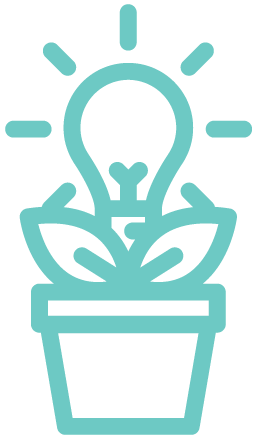 INSPIRING EQUITABLE BUSINESS OWNERSHIP
The Entrepreneur Training team offers inclusive access to the tools and resources needed in the start-up and growth phases of your business. We empower business owners to elevate their brand and build a more sustainable business model while providing a collaborative environment in which to network with like-minded individuals.