Now's the time to act
Do you have a great business idea?
Are you sitting on a great business idea or maybe you own a start-up and are looking to refine your business plan? If so, the Idea Incubator may be right for you. This training program is set up to meet your needs as you plan to successfully launch or grow your business.
Idea Incubators provide a 10-week business development course for local entrepreneurs. This unique program offers an interactive and conversational way for a group of aspiring entrepreneurs to learn and work through the early stages of the business planning process, while creating the types of positive relationships and networking essential for small business owners. Upon completion, participants will leave with a solid business model, an outline for community impact, an understanding of what their next steps are, and an understanding of foundational business models like developing a minimum viable product and a target market.
The Women's Business Center at ASSETS houses all of Entrepreneur Training's programs. It exists to support small business owners who are starting or expanding their businesses. While extra consideration is given to the specific challenges and issues for women entrepreneurs, the programs serve all—women, men, and racial and ethnic minorities.
Fall 2023 Idea Incubator
September 6th-November 8th, 2023
Curated For: Entrepreneurs in the Business Idea and Start-up Phases
Business Idea Phase Definition: noun—Has a business idea and is looking to formalize it into a business plan.

/ˈbiznəs/ /īˈdēə/ /fāz/

Start-up Business Phase Definition: noun—Has been in business for 1 year or less.

/ˈstär ˌdəp/ /ˈbiznəs/ /fāz/
Open Enrollment Starts: Monday, July 24th, 2023
Open Enrollment Ends: Friday, August 25th, 2023
When will applicants know if they've been accepted?

All applicants will be notified by our team by September 1st

Course Fee: $250 (due before class begins)

Scholarship/payment plan available upon request

Classes: Cohort sessions are held in person every Wednesday from 6 – 8:30 p.m.
Location: Southern Market, 100 S Queen St, Lancaster, PA
What will be expected of participants?

You must have a business idea or own a start-up business
Attendance and participation are required

Need more info? Don't hesitate to schedule a FREE Discovery Meeting with our trained experts or contact us at wbc@assetspa.org to learn more about this program and how it might be relevant to your business.
Reasonable accommodations for persons with disabilities will be made if requested at least two weeks in advance.
SIGN UP FOR TEXT & EMAIL ALERTS
Want to receive periodic text and email alerts about ASSETS' programs?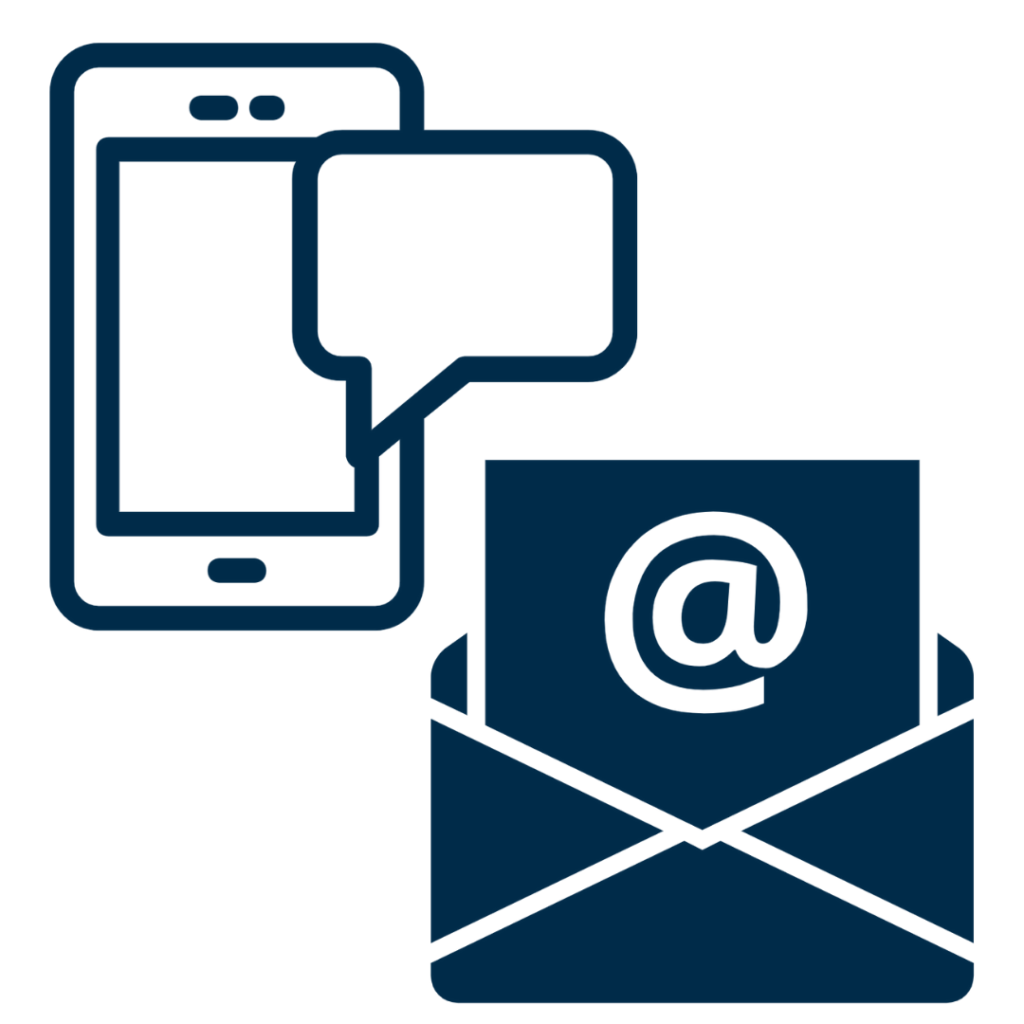 You can do this. It's time to move your business forward.
Schedule your Discovery Meeting today!
Begin your journey »
Removing barriers and opening doors
A proud partnership
ASSETS is proud to partner with U.S. Small Business Administration to host the Women's Business Center at ASSETS. As a part of the nationwide network of Women's Business Centers, the Women's Business Center at ASSETS strives to empower women entrepreneurs by providing access to information, contacts, contracts, and capital.
The Women's Business Center at ASSETS houses all of Entrepreneur Training's programs. The WBC exists to support small business owners who are starting or expanding their businesses. While extra consideration is given to the specific challenges and issues for women entrepreneurs, the programs serve all — women, men, and racial and ethnic minorities.

Learn more »

The Women's Business Center at ASSETS is funded in part by the U.S. Small Business Administration. SBA's funding is not an endorsement of any products, opinions, or services. All SBA-funded programs are extended to the public on a nondiscriminatory basis. Reasonable accommodations for persons with disabilities will be made if requested at least two weeks in advance.

Visit their site »