"The business world has been extremely successful in our ability to solve difficult problems, to maximize profit for our shareholders. That's all good, but the additional opportunity to solve social and environmental problems is huge."
Kenyatta Brame, Executive Vice President of Cascade Engineering
Impact Business Seminars
ASSETS believes that business can be about more than just making lots of money. We believe that business, done right, can be a positive force for good in the community. The Impact Business seminars create a platform to discuss these opportunities with the wider business community.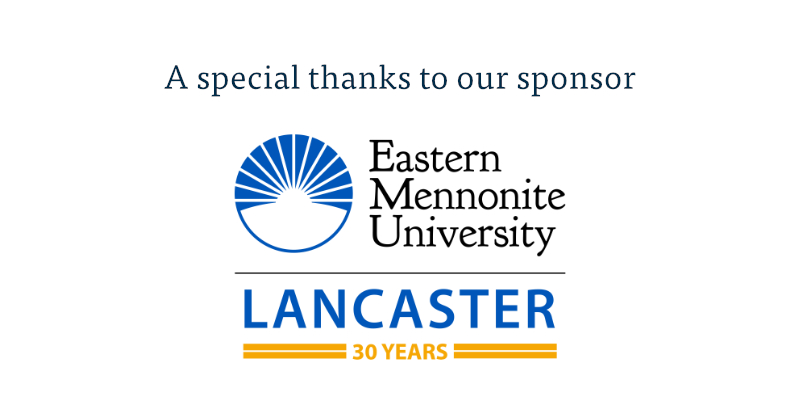 UPCOMING SEMINAR:
The Silver Tsunami and Employee Ownership
Tuesday, January 23
8:00 am – 9:30 am
Southern Market Building
Register Now
B Corps are companies using the power of business to solve social and environmental problems.

ASSETS has partnered with B Lab to make the B Corporation framework available to businesses in our network. The B Impact Assessment is free and available to all. ASSETS' invites all businesses to complete the Quick Impact Assessment to measure and improve what matters most - their social and environmental impact.
How it Works
Who can participate?
Anyone can sign up for and participate in the seminars.
How much does it cost?
Cost for the seminars varies from $10-$50 per session.
What will be expected of me?
Seminars are presented in a collaborative style, as such, participants are expected to come with questions and concerns, and with a willingness to interact with other participants, as well as the presenters.
For more information, email craig@assetsPA.org or call 717-393-6089.
Upcoming Topics
View our calendar for more upcoming seminar topics.