Who's New on the A-Team: Meet Marrajae Bair, ASSETS' Community Lending Loan Officer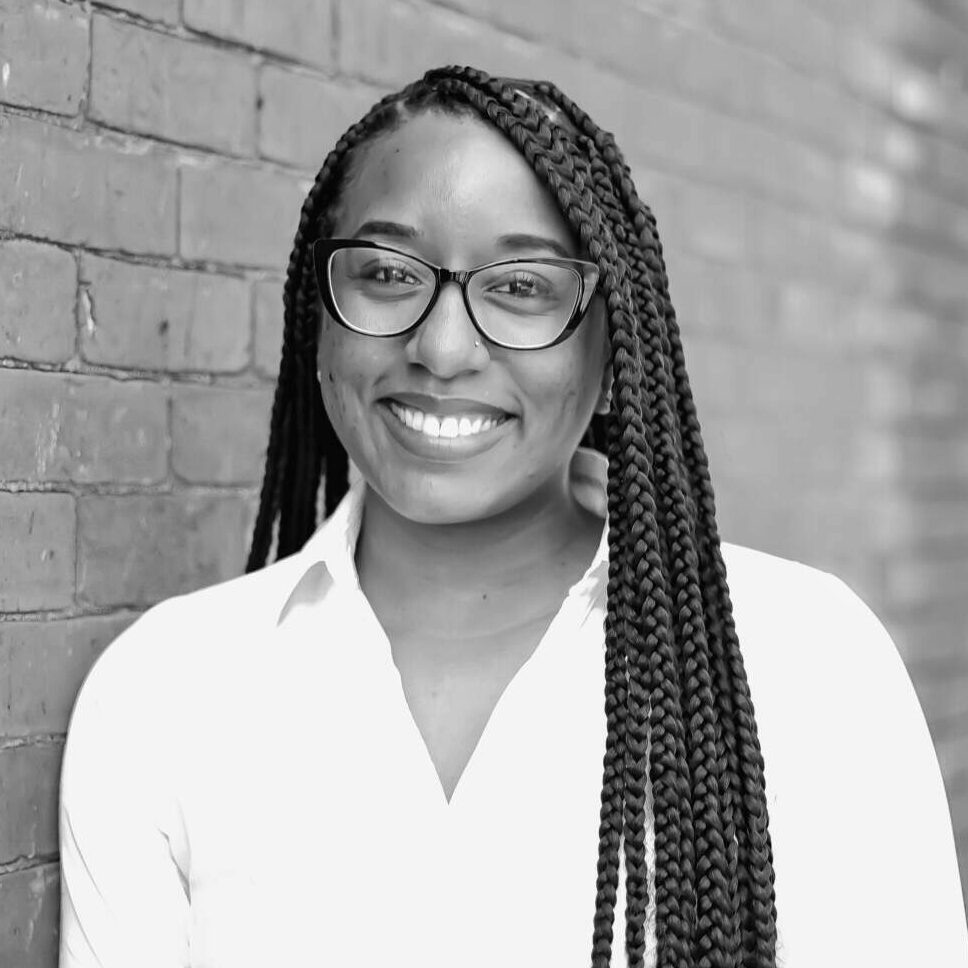 ASSETS is pleased to introduce you to a new member of the team. Marrajae Bair recently joined the A-Team as our new Community Lending Loan Officer.
---
Why did you choose to work at ASSETS? How does ASSETS' mission align with you? 
I chose to work for ASSETS because serving the community is important to me. Seeing what ASSETS has done in the past for many individuals drove me to connect with the organization. In addition to that, I love everything about business.
Being able to help individuals grow their businesses is something I am very passionate about—especially when it comes to helping women of color.
What's your background and what superpower are you bringing to your role at ASSETS? 
Before ASSETS, I worked for The City Of Lancaster as a Housing Clerk. My major role was answering phones and scheduling inspections. I enjoyed helping tenants and finding them the correct resources to help them as much as needed. What I enjoyed the most was building relationships. Prior to that, I completed my Business Administration degree in May of 2021, overcame a tragic incident, and survived COVID-19. It has been an interesting two years since the start of 2020, to say the least, but I must say I have made it and I'm persevering. That's the spirit I'm bringing to my role at ASSETS.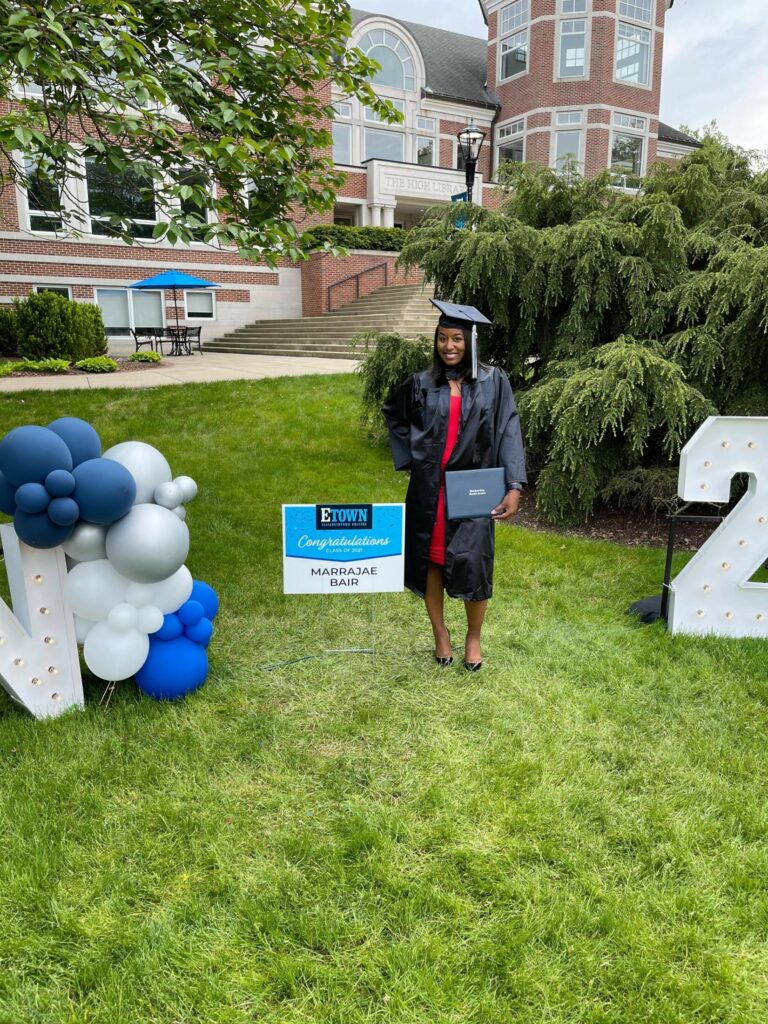 What hopes and dreams do you have for the future of ASSETS and our community?
I hope to see ASSETS expand and become worldwide, but most importantly continue to grow in Lancaster County and be a place you can always call home.
What's something about ASSETS you wish more people knew about? 
I wish more individuals would spend more time reading our blogs and learning what each person does at ASSETS.
Imagine each person that works for ASSETS or is a part of ASSETS is a puzzle, and to solve a puzzle you need every piece to become whole. We're a TEAM and we love what we do!
Tell us about you! (family, things you like to do for fun, favorite trip, favorite food, something people don't know about you, etc…) 
I grew up in Lancaster City in a Hispanic household eating rice and beans for dinner every single day, and I enjoyed it very much. I am very close to my family and they mean everything to me. I also enjoy traveling and going hiking. I have traveled to Greece, Mexico, Dubai, Jamaica, San Juan, Puerto Rico, Dominican Republic, and Los Angeles, California.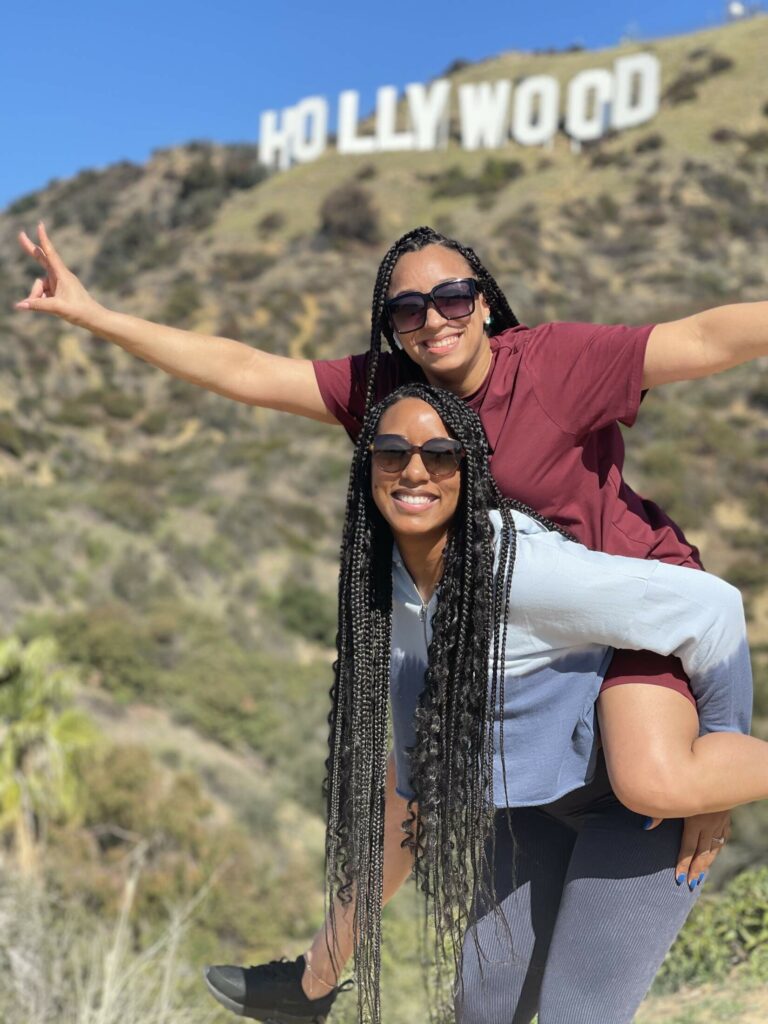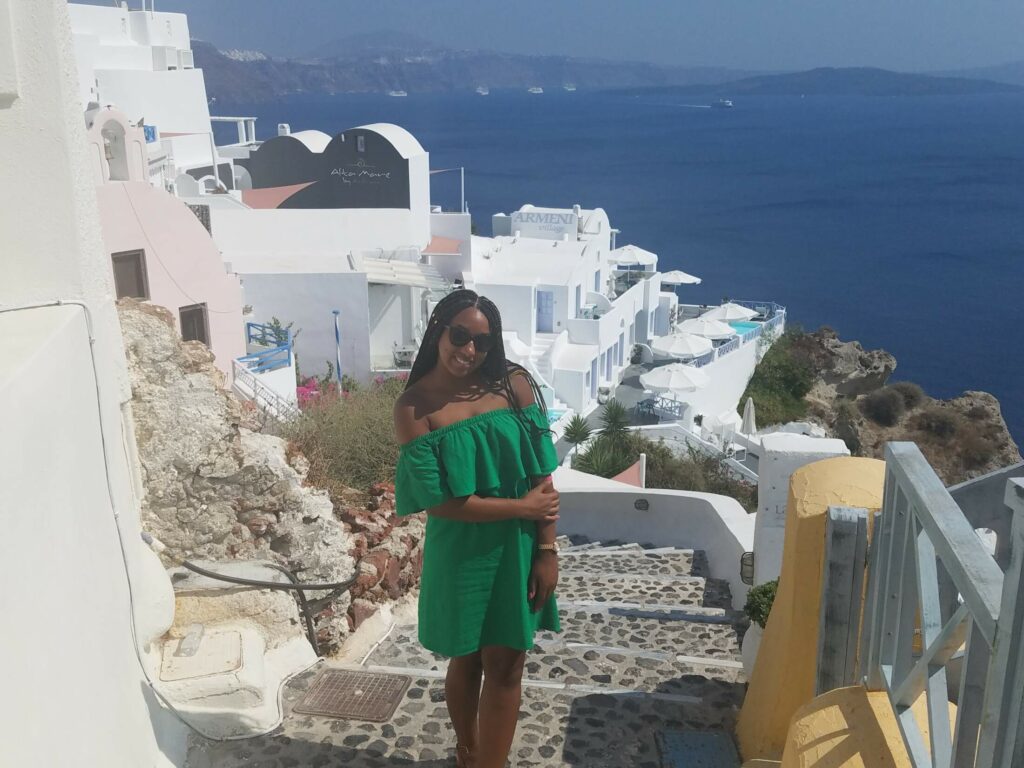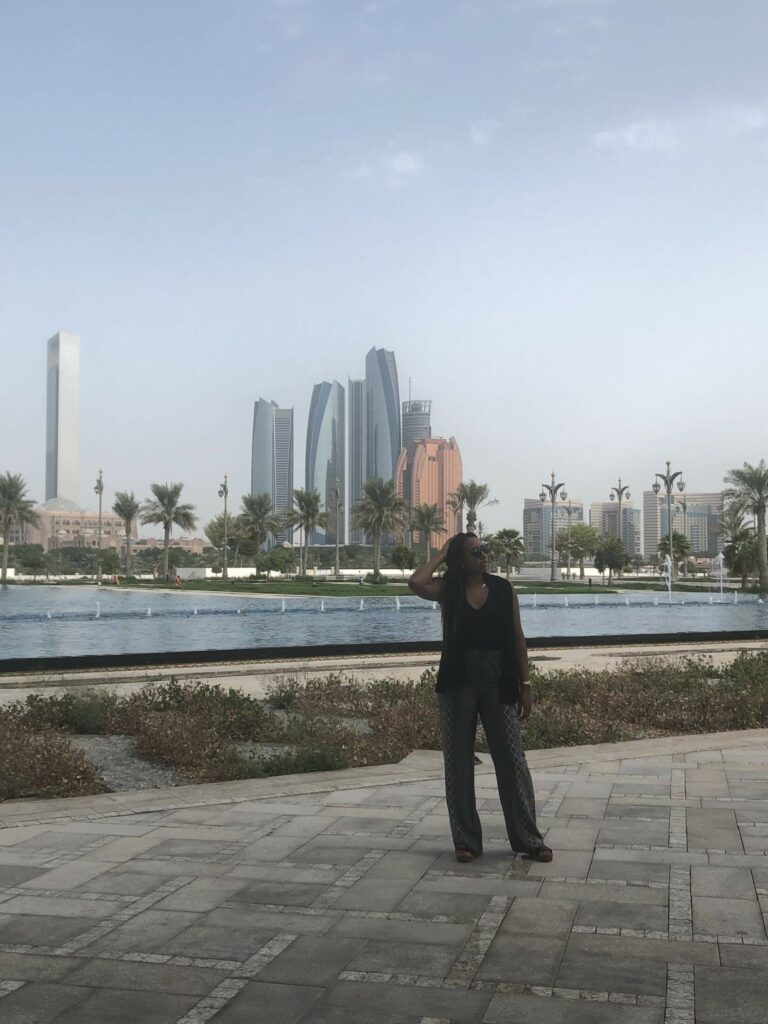 I am really into fitness and I work out about 5-7 times a week. I changed my diet over a year and no longer eat meat. I joined a 30 and up women's soccer league over a year ago. I have played soccer since I was 12 years old and other sports such as field hockey and basketball. The position I play is center forward. However, soccer is my all-time favorite sport. I love everything about soccer—especially since I watched the film, Sisterhood of the Traveling Pants. One of the main characters played for a soccer travel team. I am excited to be on a women's soccer team. Although it gets intense and is very competitive, we have so much fun. We are not only a team, but we are more than that—we are a family.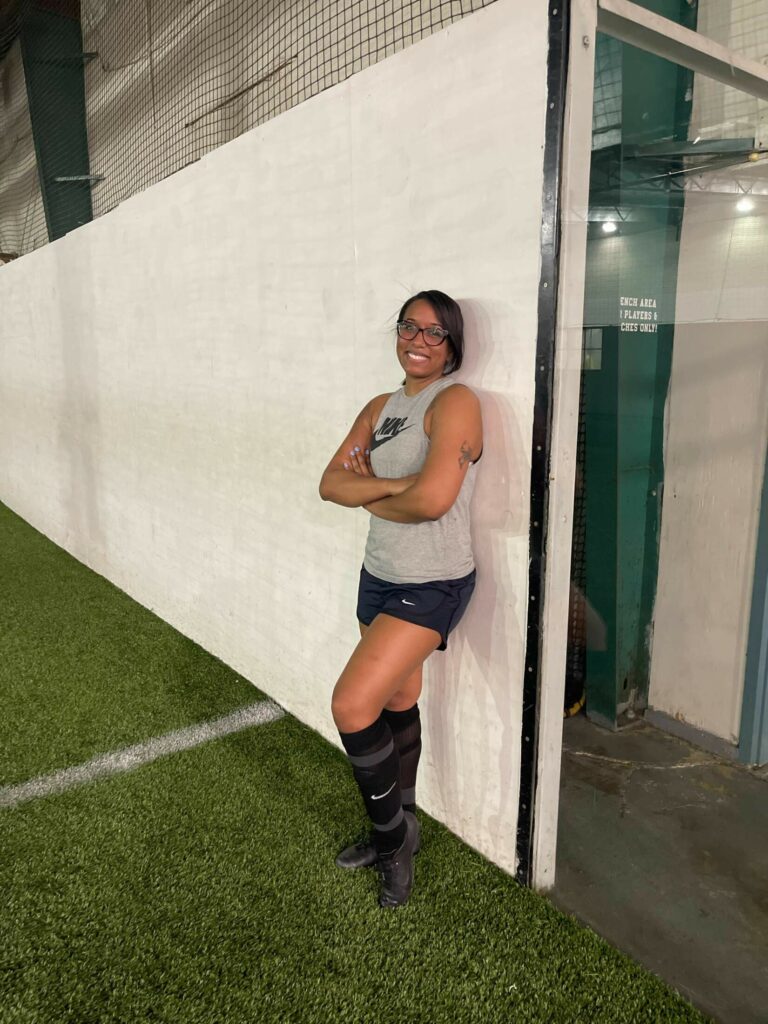 Here are more fun facts about myself! I have been a Dallas Cowboys fan since I was a little girl. My father and I are the only ones in the family who love the Dallas Cowboys. I also enjoy cooking, trying new recipes, spending quality time with my family, and going to church.