Who's New on the A-Team: Meet Mike Mason, ASSETS' New Chief Program Officer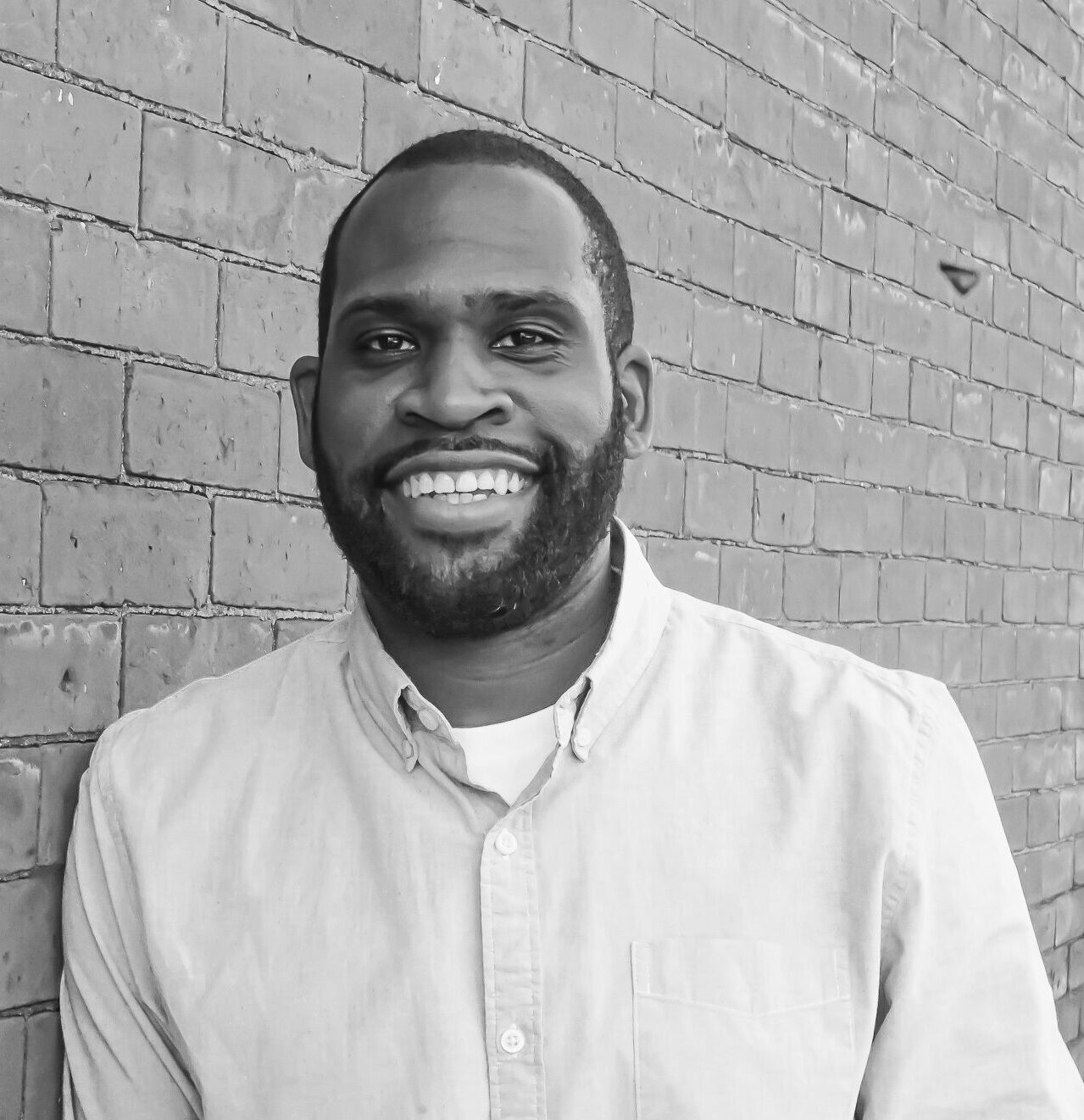 ASSETS is pleased to introduce you to a new member of the team. Mike Mason joined the ASSETS in mid-January 2022 as our new Chief Program Officer. He answered a few Q&A questions so you can get to know him a little more!
---
Why did you choose to work at ASSETS? How does ASSETS' mission align with you?
I chose to work at ASSETS because I have personally seen how ASSETS' programs have transformed my friends' lives. It is really cool to see three individuals that you know open and establish businesses in the Lancaster area.
The first Social Enterprise Pitch that I attended was in 2014, and I have been following ASSETS ever since.
ASSETS seeks to help build an economy where everyone can prosper. My dad owned a hair salon and eventually opened a produce business in West Philadelphia to help provide higher quality but lower-cost produce to local residents. My wife has been an entrepreneur for the past two years with her own cookie baking and decorating business. I truly believe that our communities need to support entrepreneurs and the valuable services that they bring through their gifts, talents, and passions.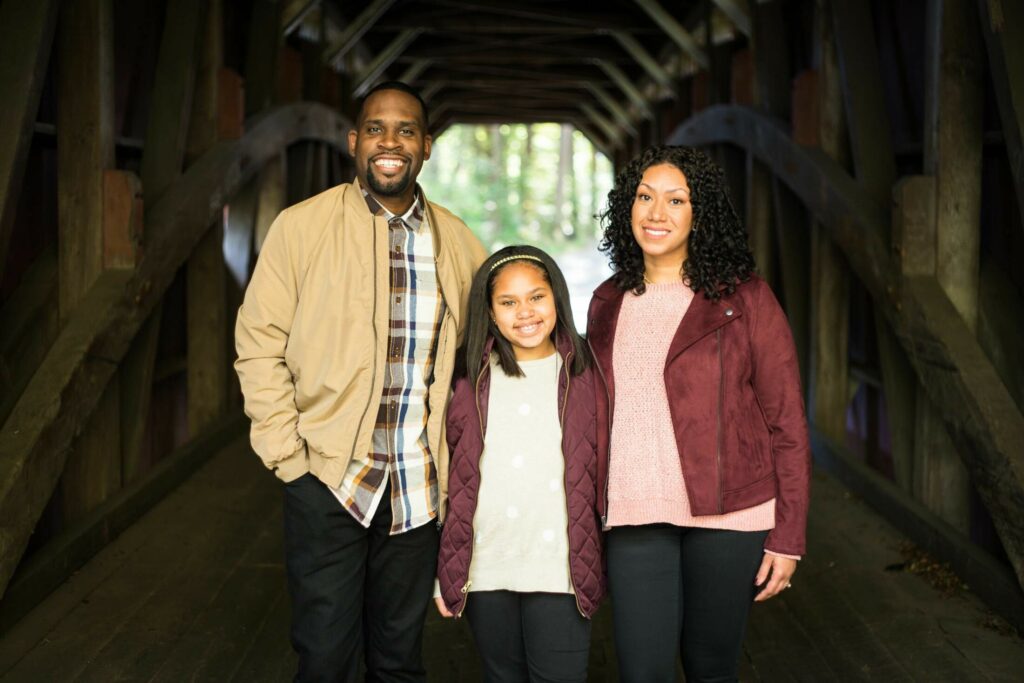 What's your background and what superpower are you bringing to your role at ASSETS?
Before coming to ASSETS, I spent the last two years helping individuals and families experiencing homelessness find good-paying jobs and develop the necessary skills needed to advance their careers at Water Street Mission. Prior to that, I served as an Executive Pastor and Youth Pastor at my church helping to lead weekly operations and programming. I also spent over ten years in financial services working in consumer lending, training, and management. I completed my Bachelor's Degree in Business Administration in 2021 which was a challenging yet rewarding 20-year journey that started in 2001.
I think my friends and coworkers would say that my superpower is bringing organizational leadership, clarity and care to teams that do really purposeful, yet challenging work.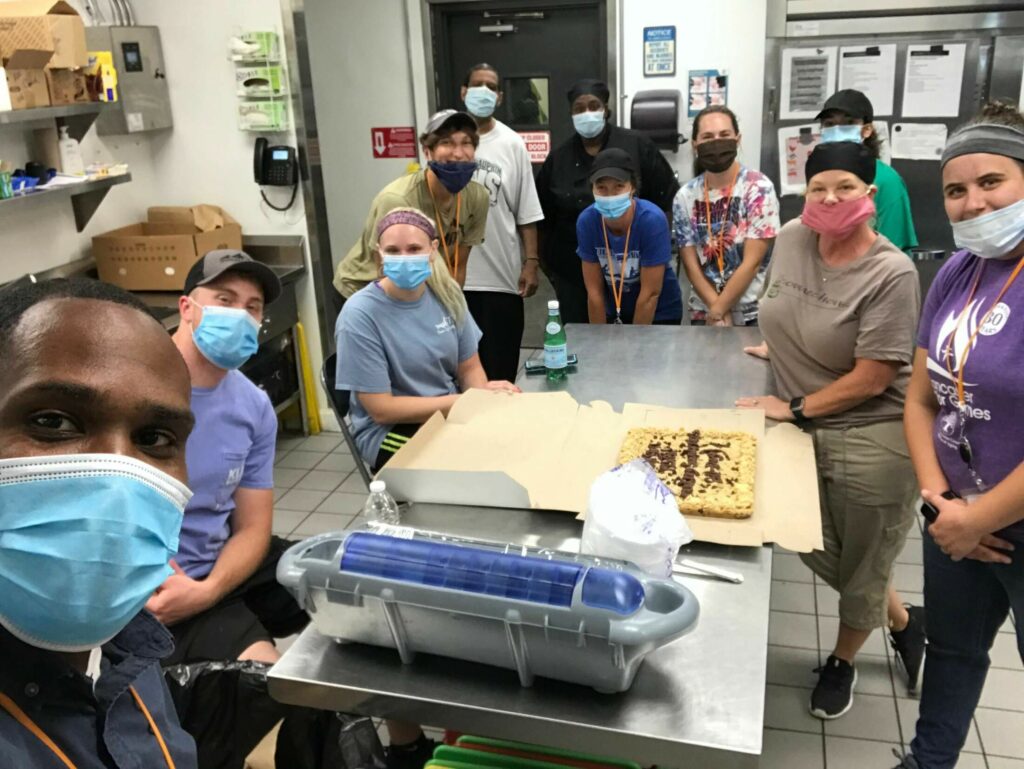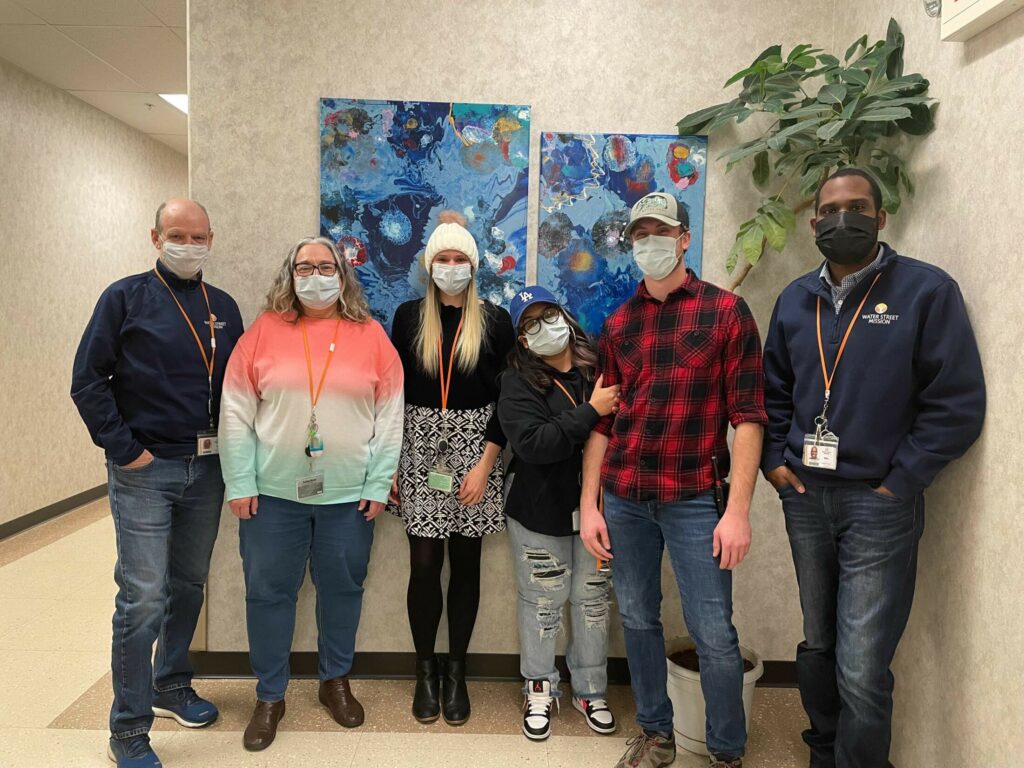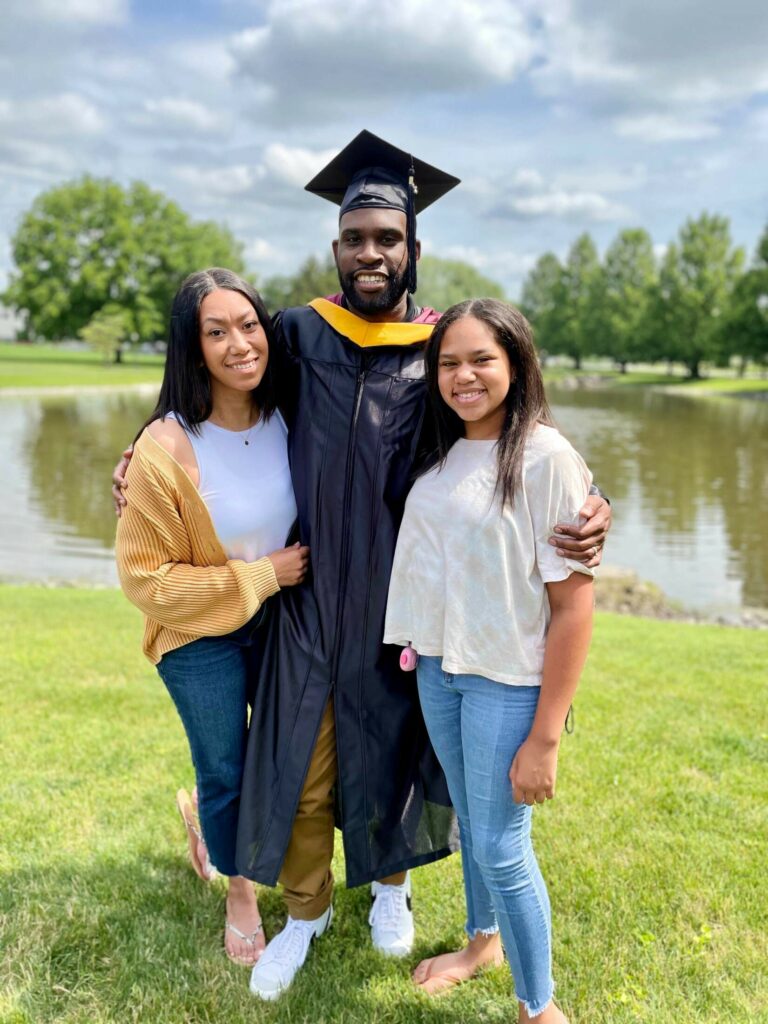 What hopes and dreams do you have for the future of ASSETS and our community?
I believe that ASSETS is positioned at a critical time in history to help individuals and businesses reimagine what the future can look like. There are people within our community who have a business idea that has the potential to transform their lives and the lives of people around them. There are also businesses within our community that have the potential to leverage their influence to conduct business in a more ethical manner that will change the way that business is typically done.
I believe that Lancaster can be a model community that helps to ensure that the economy works for everyone.
What's something about ASSETS you wish more people knew about?
Many people know that we offer training and classes to help individuals who are in the idea and startup phase of business, but not many people know that we can help individuals grow and expand their existing business's impact through our Community Lending and Impact Consulting programs. I also wish that people knew how much the staff at ASSETS loves our clients and how important it is that they succeed in their business ventures.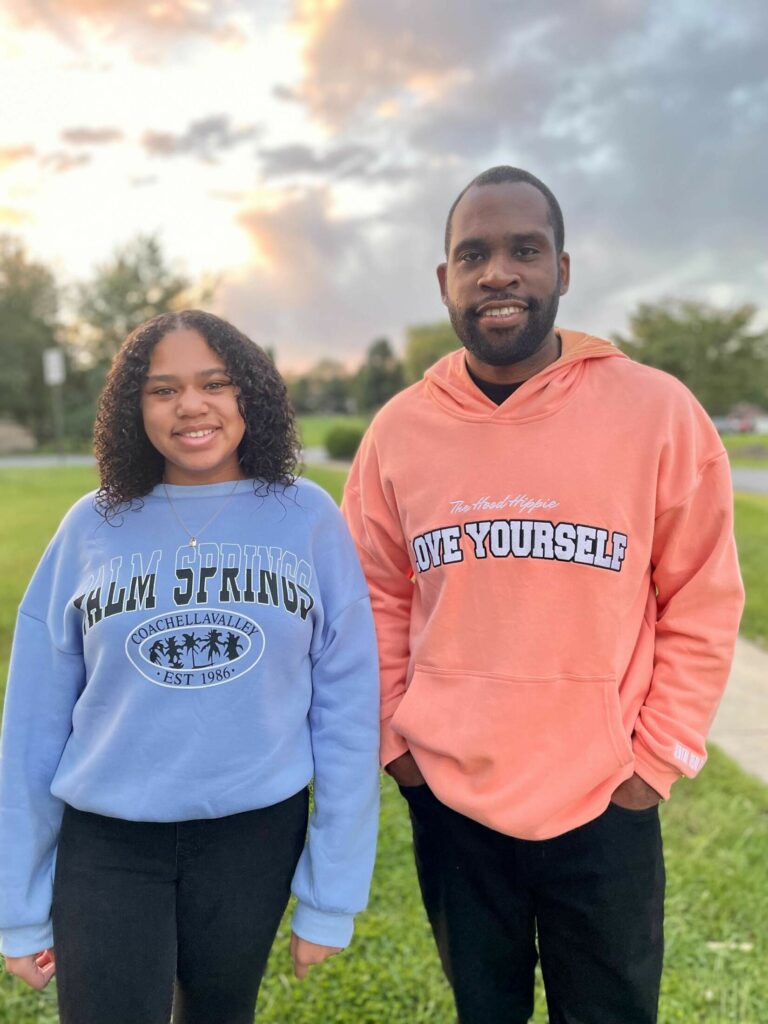 Tell us about you! (family, things you like to do for fun, favorite trip, favorite food, something people don't know about you, etc…)
I was born and raised in Philly, have been married for over four years, and we have a beautiful 13-year-old daughter. We also have a guinea pig named Oreo who loves red apples, carrots, and lettuce. I am a huge fan of all things related to food and I have seen all 18 seasons of Top Chef.
I really believe that a good life should include great food, meaningful relationships, purposeful work, and Seinfeld.