ASSETS Farm to Table Dinner Today!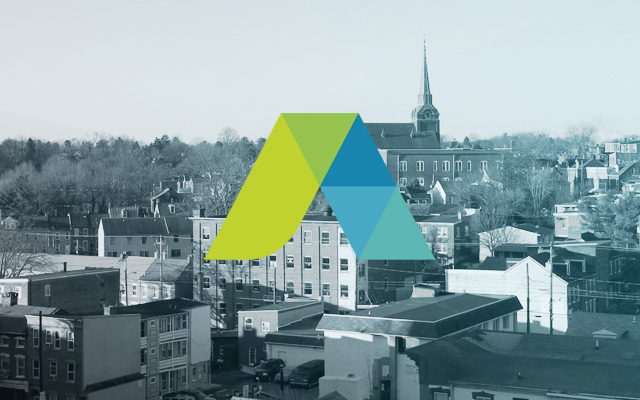 The ASSET Farm to Table Dinner as part of our 20th Anniversary events will be held today, July 27, 2013, rain or shine at Habecker Mennonite Church, 451 Habecker Church Rd., Lancaster (Manor Township).
Yard games, wagon rides, and display information will start at 4 PM, with a buffet meal served between 5 – 6:30. A short program will proceed during dinner and briefly at the end of dinner. The evening should wrap up around 7 PM.
Dress is casual.
Tickets are required for the event, and ticket sales were closed earlier this week due to food preparation needs.