Invest in a Vibrant Community
Kevin Nofziger, Business Development Officer
kevin@assetspa.org
INFUSE OUR INNOVATIVE COMMUNITY WITH THE RESOURCES TO HELP GREAT BUSINESSES SUCCEED
Your reliable investment creates long-term and sustainable funding for this important work and ensures that ASSETS always has the resources to provide entrepreneurs with the tools they need to use their businesses as forces for good in Lancaster and Central PA.
Learn about our trainings »
Through your support…

ASSETS is creating opportunities for local and diverse entrepreneurs and building a business community that values impact as much as profit.

The outcome?

Lancaster is adapting to the emerging economy, building stronger businesses, and creating vibrant and sustainable communities. Will you help us continue to create an economy that works for everyone?
ASSETS is helping to create a more sustainable economy by encouraging businesses to be more sustainable in their everyday actions. A monthly donation makes it easy for me to be sure that I am contributing financially to an organization that I believe strongly in.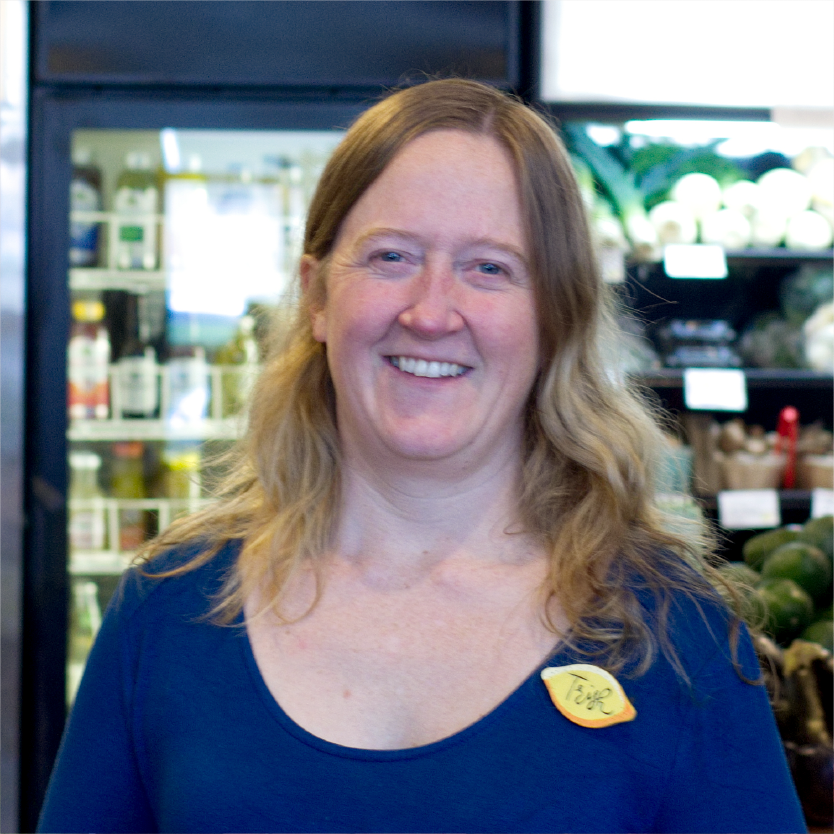 Trish Haverstick
Owner, Lemon Street Market
ASSETS is committed to wise stewardship of every donation we receive.
The process of working with ASSETS was amazing. There's a lot to think about… I needed help breaking things down. The ASSETS team made it simpler to understand. The team was nurturing and very supportive.
With the help of ASSETS' Impact Consulting team, Makes Scents received B Corp certification in 2019, putting them in an elite category of global companies that achieved the highest ethical business standard.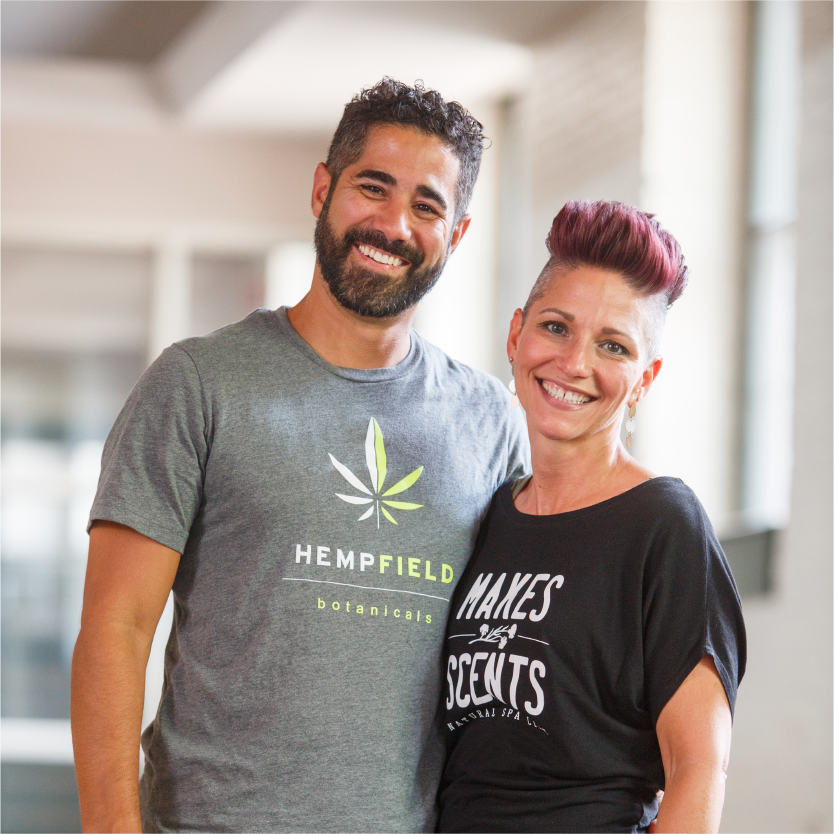 Heather and Nathan Kreider