Invest in a Vibrant Community
Will you help us continue to create an economy that works for everyone?
Please note that ASSETS is not authorized to solicit donations in Florida.
Help ASSETS keep our small businesses alive during COVID-19
Now more than ever, ASSETS' vital mission to create a diverse, inclusive economy where everyone can prosper is needed. Help us stay at the forefront of resource offerings, innovative solutions, and personalized care for our beloved small businesses.
Donate today »
Through your support…

ASSETS is creating opportunities for local and diverse entrepreneurs and building a business community that values impact as much as profit.

The outcome?

Lancaster is adapting to the emerging economy, building stronger businesses, and creating vibrant and sustainable communities. Will you help us continue to create an economy that works for everyone?
*   *   *
Without these programs and the amazing ASSETS' team, I would have continued to think of Cafe Pa'Lante as a dream and not a reality.
Through ASSETS' 2019 Great Social Enterprise Pitch, Salina is starting her own venture, Cafe Pa'Lante—the first cafe in Southeast Lancaster City that showcases Latino beverages, delicacies, and cultural events.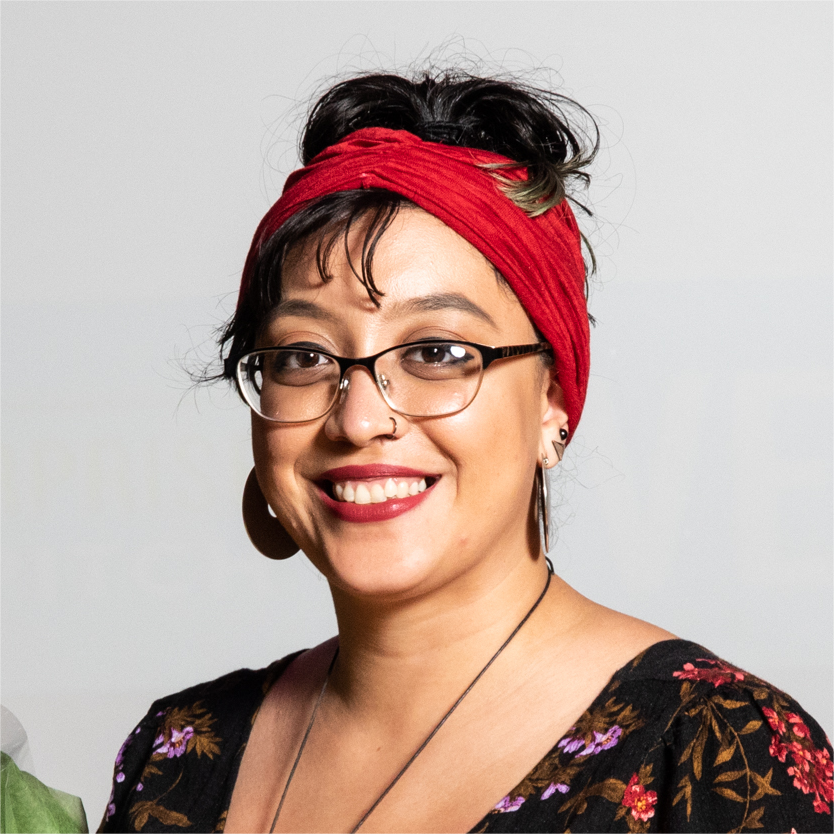 Salina Almanzar
2019 Great Social Enterprise Pitch Participant
We believe that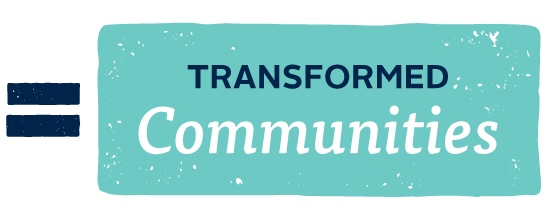 280
companies measuring their impact
1,863
female entrepreneurs supported
168
business-expanding loans distributed
ASSETS is helping to create a more sustainable economy by encouraging businesses to be more sustainable in their everyday actions. A monthly donation makes it easy for me to be sure that I am contributing financially to an organization that I believe strongly in.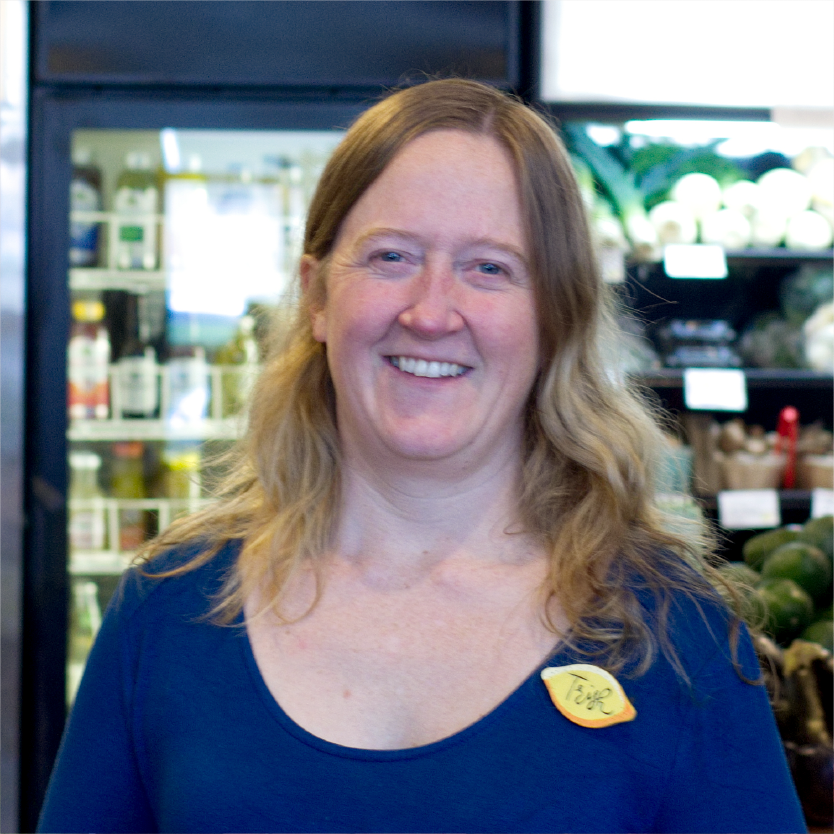 Trish Haverstick
Owner, Lemon Street Market
ASSETS is committed to wise stewardship of every donation we receive.
View our Financial Reports

View Reports »

Read Giving-related FAQs

Read ASSETS Privacy and Solicitation Policies