Become the business your community needs
Join with 4,000+ businesses and entrepreneurs who've partnered with ASSETS to build a stronger Lancaster.
Show Me How

The Landscape of
Business is Changing.
Lancaster's explosive growth isn't benefiting everyone. "Business as usual" must change. Don't be left behind—create a competitive advantage.
ASSETS helps you:
Plan
your business with Entrepreneur Training
Tools to help entrepreneurs launch and grow successful businesses.
Let's Plan!
Grow
your business with Community Lending
Innovative loan products and financial services to fuel business growth.
Let's Grow!
Improve
your business with Impact Consulting
Guided process for companies to improve their positive impact on the community and the environment while building stronger businesses.
Let's Improve!


Lead the way
for your community.
With the help of ASSETS, these local businesses adapted to the changing landscape, improved their social and environmental impact, built stronger businesses, and met our community's biggest needs.
Help build an economy where everyone can prosper.
ASSETS is a non-profit organization focused on transforming the community through ethical and inclusive business. Join us in infusing and empowering our entrepreneurs with the resources they need.
Make a Donation
We believe that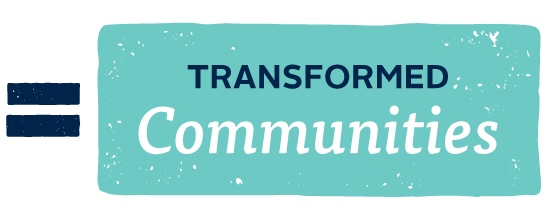 280
Companies measuring their impact
1,863
Female entrepreneurs supported
168
Business-expanding loans distributed
ASSETS' Diverse and Inclusive Business Directory
Upcoming Events
There are no upcoming events at this time.
Join our Monthly Donor Circle
Be deliberate in your giving and partner with a growing community dedicated to the sustainability of ASSETS

Learn More and Sign Up Today »