Paving the way
Creating access to capital
Small business plays a vital role in our community. Businesses cannot grow, however— in revenue, size or impact—without access to capital. But historically, entrepreneurs—especially women and people of color—face barriers to traditional lending due to racial and gender inequalities, and oftentimes a lack of generational wealth as well.
ASSETS meets this need through innovative loan products as well as financial counseling and services. We offer businesses a way to fuel their growth, while rewarding them for fueling the growth of their community.
Want to learn more?
Sign up today for your free Discovery Meeting. This 30-minute session is focused on your story, mission, and goals, and how we can help you elevate and build your business.
What could happen if you got the capital you needed to grow?
The Small Business Loan


---

$1,000–$10,000

This unique product provides access to small personal loans that are used for your business. It helps you establish or improve your credit and offers monthly group sessions and one-on-one financial counseling.

Read more »

The Impact Loan


---

$10,000–$50,000

This innovative product provides funding for businesses who measure – and are committed to improving – their social and environmental impact. Interest rates are discounted based on improvements made.

Read more »
---
ASSETS is authorized to lend in the following Central Pennsylvania Counties:
Berks, Dauphin, Lancaster, Lebanon, and York.
---
A TRANSPARENT PROCESS THAT HONORS YOUR BUSINESS JOURNEY
ASSETS' Loan Process

Ready to explore our lending process? Continue on for a step-by-step breakdown of what to expect.

I'm ready! »
As a social impact restaurant, we had difficulty getting funding from traditional sources. The ASSETS [Impact] Loan was timely and very helpful, because without it we wouldn't have been able to secure our new location.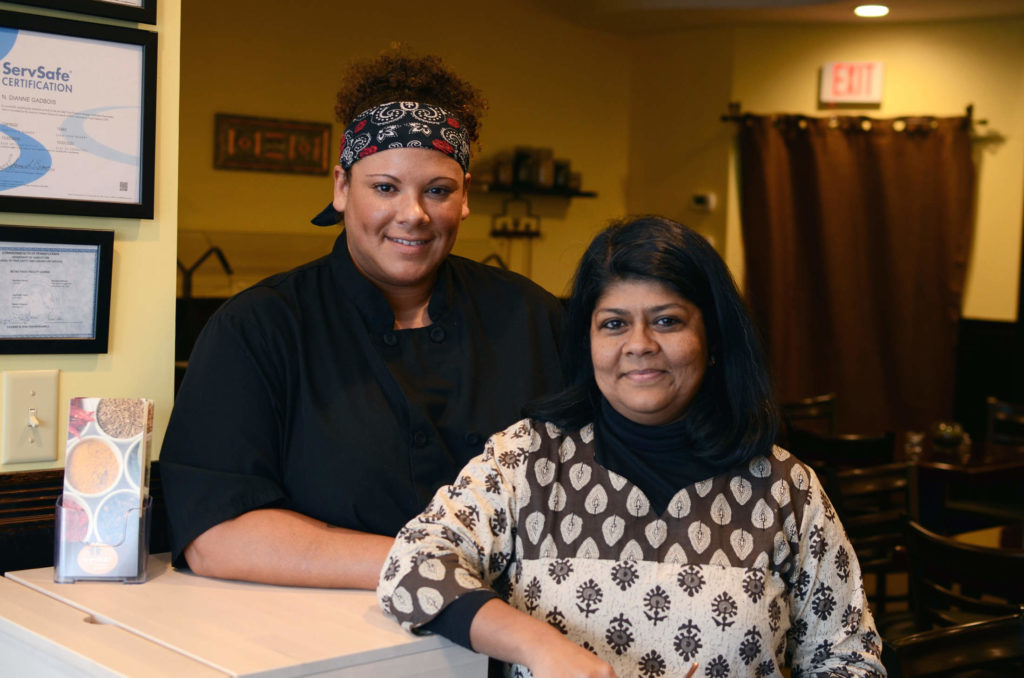 Srirupa Dasgupta
Co-owner of Upohar
Imagine what could be if you had the financing you needed
A free 30-minute Discovery Meeting is just a click away.
Schedule now »
COMMUNITY CHAMPIONS BUILDING AN EQUITABLE ECONOMY
That have worked with ASSETS