ASSETS Lancaster to make 1st microloans Friday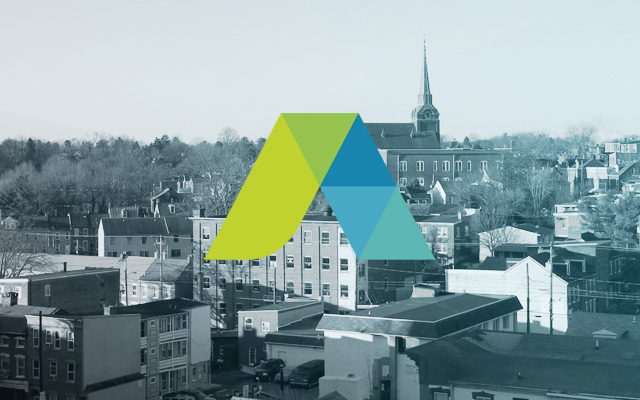 LNP announces ASSETS first set of microloan awards. To view the article, in its original post, click here. 
ASSETS Lancaster will award loans to its first group of eight entrepreneurs at 10 a.m. Friday in the nonprofit's 100 S. Queen St. office.
ASSETS will make the loans through the PRECAPS program of FINANTA, a Philadelphia-based microlender.
Since its start in 2011, PRECAPS has extended 281 microloans totaling $1.4 million.
The local recipients will get loans of either $1,200 or $3,600, to be repaid in one year. The recipients then will be eligible for larger loans.
ASSETS, which assists entrepreneurs from underserved populations, said its first recipients are in the following fields:
Plumbing, hair salon, tax preparation and small business accounting, fashion design, electrician, landscaping, nonprofit consulting and antique window restoration.
Besides money, borrowers also receive business advice, networking opportunities and tips for improving their credit history.
In addition, the group members guarantee each others' loans in what FINANTA calls a "lending circle."
FINANTA this approach not only lessens the lender's risk, but triggers more collaboration, higher repayment rates and stronger business growth.