ASSETS Microloan Program Launches!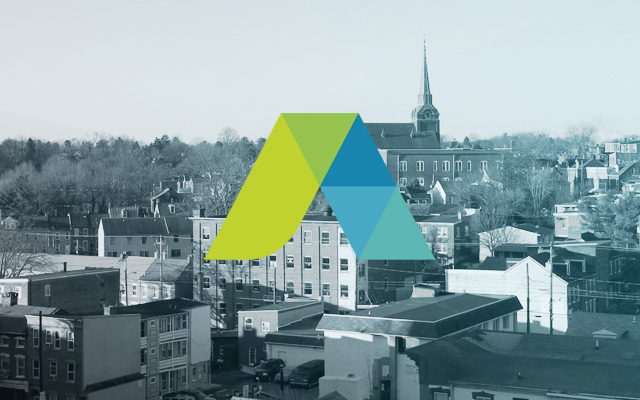 We are pleased to announce the launch of our PRECAPS Microloan Program! This new ASSETS initiative provides microloans (up to $3,600) for entrepreneurs and connects them with networks of peers with similar financing needs. PRECAPS brings these individuals together and provides capital in a group setting, while also helping to improve credit scores and deliver business education to build entrepreneurial and managerial skills.
For more information, click here: http://www.assetslancaster.org/become-a-client/lending-circles/
There will be an information session for all interested entrepreneurs this Thursday, December 5, from 9:00-10:30am or 3:00-4:30pm. PLEASE HELP US SPREAD THE WORD! Attendance at one of these sessions is required to join the program. If you are planning to attend, click the link below to RSVP.
https://docs.google.com/forms/d/1ZS0-SJLgc45m7jmWMdlQEqQbIEbSmWU4qPDazDHLrXM/viewform