ASSETS welcomes new leadership model and says goodbye to a longtime staff member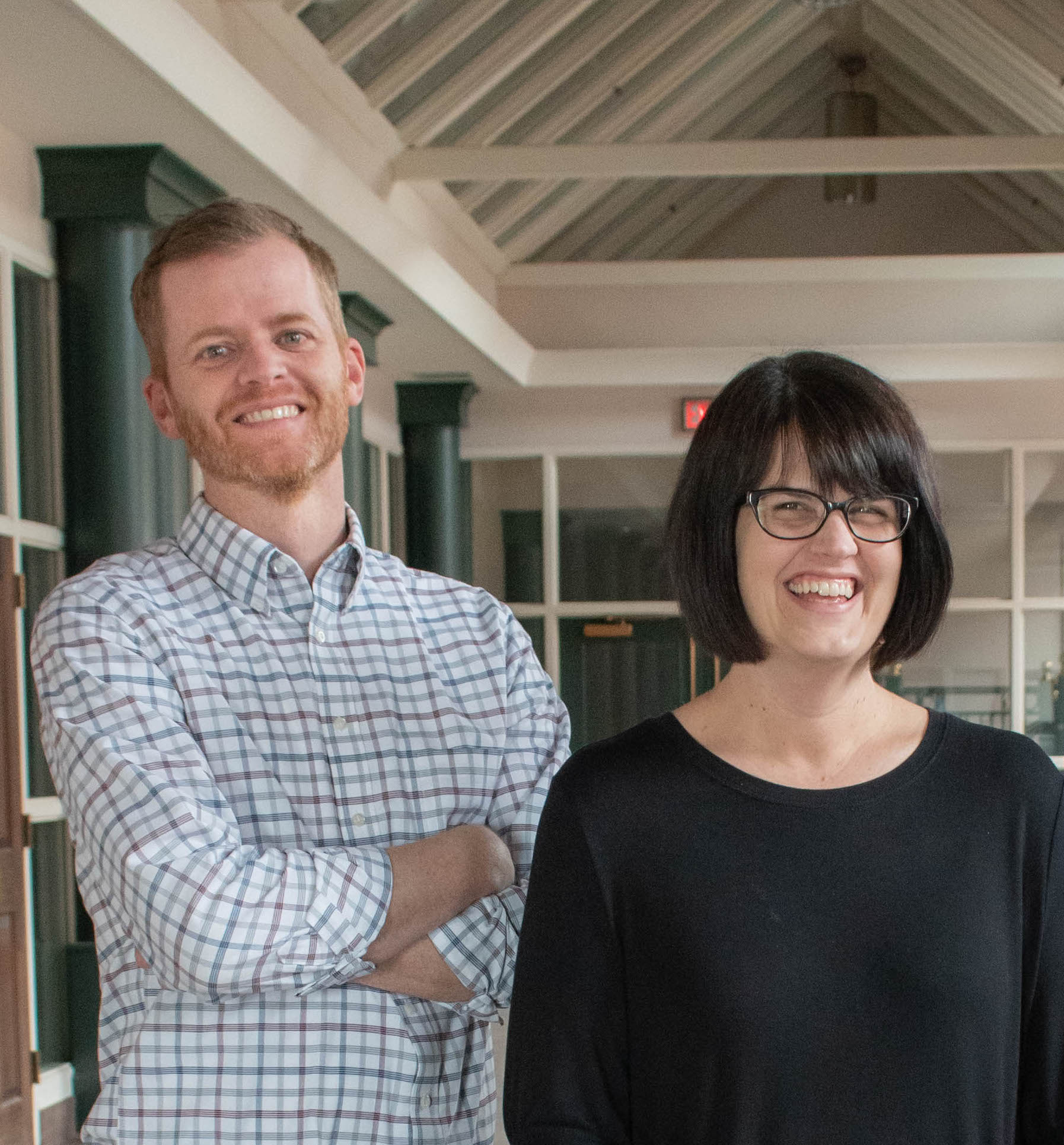 After operating under a joint leadership model for the past three years, we're transitioning our leadership structure as Tina Campbell, our former Co-CEO, shifts to lead ASSETS as the sole CEO. This decision comes after the amicable resignation of the other half of the dynamic Co-CEO duo, Jonathan Coleman. Jonathan recently made the difficult decision to resign from ASSETS in order to move closer to his wife's family in Syracuse, NY.
Despite the difficult goodbye and our team's sadness to see Jonathan go, the decision to name Tina CEO effective November 1st, 2020 is enthusiastically extended by ASSETS' Board of Directors and celebrated by our ASSETS staff of 20 employees.
"I leave with a heavy heart, but also a heart full of gratitude," shares Jonathan.
I have absolute confidence in Tina and the rest of the ASSETS team to continue the impact and growth of the organization. ASSETS has grown by leaps and bounds in recent years, much of this due to Tina's guidance. The team is strong, the board is engaged, and the work is expanding. There are good things ahead for ASSETS!

Jonathan Coleman
In her new role as ASSETS' sole CEO, Tina will initially focus on strategic vision, community outreach, and donor relationships, empowering the talented ASSETS' leadership and director teams to continue to lead the innovative programmatic and operational activities of the organization.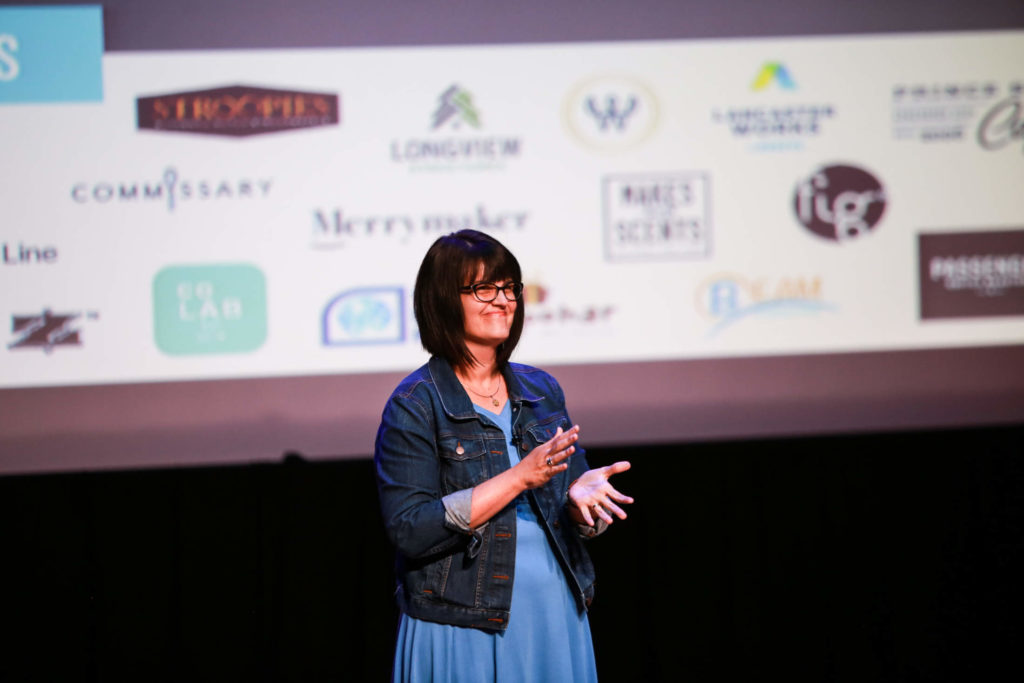 "We're thrilled that Tina Campbell has accepted our offer," shares Liz Martin, ASSETS Board Chair and Owner and President of Martin Insurance Agency.
During Tina's three years as Co-CEO and five-year tenure at ASSETS, we've seen firsthand her strengths as a leader—stabilizing the organization through sustainability efforts, bringing calm and order to a fast-paced environment, and investing in the benefits and wellbeing of the ASSETS' staff. Now we're excited to see as she leads ASSETS in a COVID era where this organization's essential services to businesses have to be reinvented once again.

Liz Martin, ASSETS Board Chair
Tina shares, "I am honored that the board has asked me to continue to lead a team of amazing innovators. I believe that business can help to transform our community and I believe that our work at ASSETS can make that happen. Working in the Co-CEO role over the past few years has been wonderful, and I am excited to continue to work with all of the amazing leaders at ASSETS as we now shift out of a co-leadership model. The work at ASSETS can never be done by one person so while I am dropping the "co" from my title, our collaborative work at ASSETS will continue and I am honored to be a part of this team."
Though Tina's shifted leadership position gives ASSETS a chance to reorganize and reinvigorate different parts of our mission, it's not without its loss. Jonathan and Tina have worked together very closely the entire time they have been at ASSETS.
Jonathan has made amazing contributions to ASSETS over the past 7 years," Tina shares. "His passion for this work is felt daily and will be missed. I especially will miss working with Jonathan in the co-leadership role that we have held together for the past three years.

Tina Campbell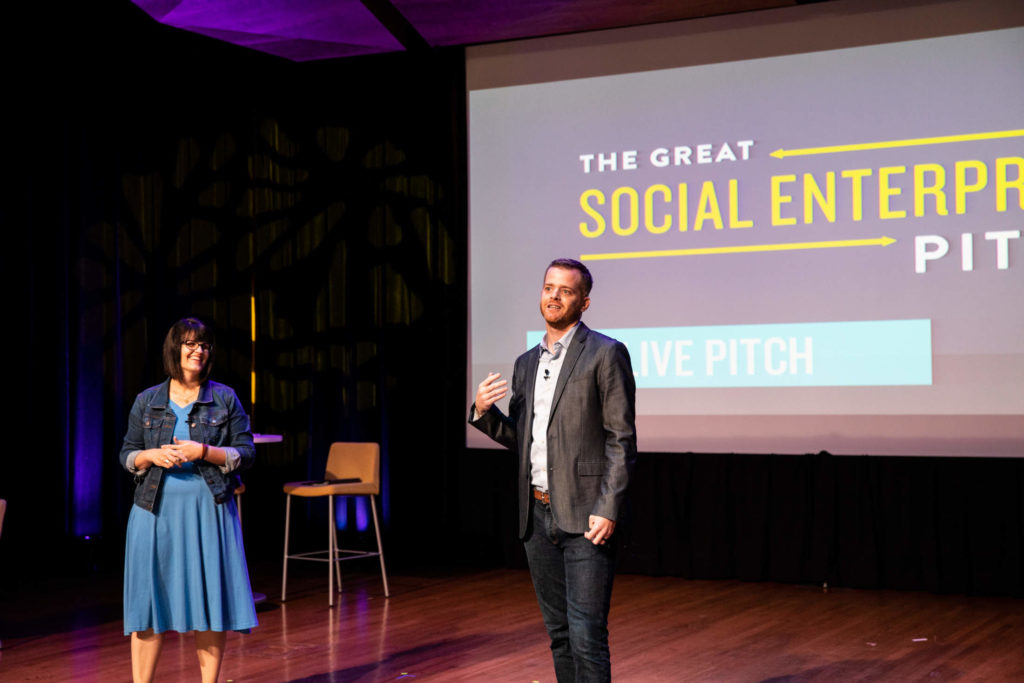 Jonathan accepted a position as Co-CEO of the Untours Foundation. The Untours Foundation owns the first-ever Certified B Corporation, a travel company called Untours, and invests its entire endowment directly into socially responsible businesses. Jonathan's role will be to help grow the scale and impact of the foundation while also working with the Untours company to ensure its long-term success.
Despite the departure of a beloved leader, the ASSETS staff and board remain unified in our stance: ASSETS has never been stronger. Our team is comprised of a strong group of experts who are all passionate about transforming our community through business. ASSETS' mission—to alleviate poverty and build vibrant and sustainable communities for everyone—is clear and very necessary as we continue to navigate the economic effects of this pandemic.