B the Change In 2015: How to Become a B Corporation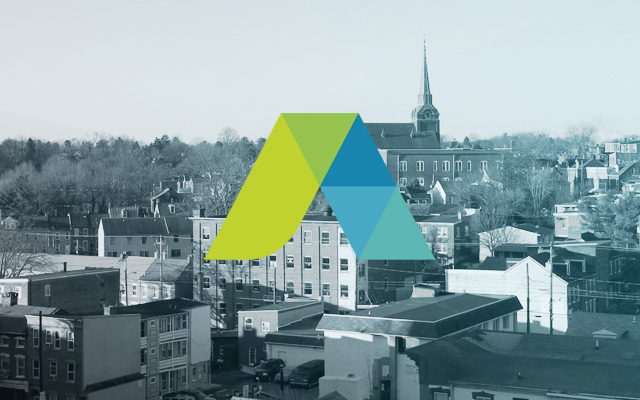 On February 3rd at 1pm, ASSETS is hosting a public gathering to participate in the webinar, "B the Change In 2015: How to Become a B Corporation."
What is a B Corporation?
B Corp is to business what Fair Trade certification is to coffee or USDA-Organic certification is to milk.
B Corps are certified by the nonprofit B Lab to meet rigorous standards of social and environmental performance, accountability, and transparency.
Today, there is a growing community of more than 1,000 Certified B Corps from 33 countries and over 60 industries working together toward 1 unifying goal: to redefine success in business.
This webinar will walk through why and how companies become Certified B Corps.
Specifically, participants will learn:
– How companies are leveraging B Corp Certification
– The steps required to become Certified
– Tips and tricks for completing the B Impact Assessment and improving your score
ASSETS staff and owners of local B Corps will be present and available to answer your questions!
The webinar is free and snacks will be provided.  If you plan to attend, please register here
View background video:  B Corp Anthem – B The Change

 B Corp Anthem – B The Change