Celebrate B Corp Month This March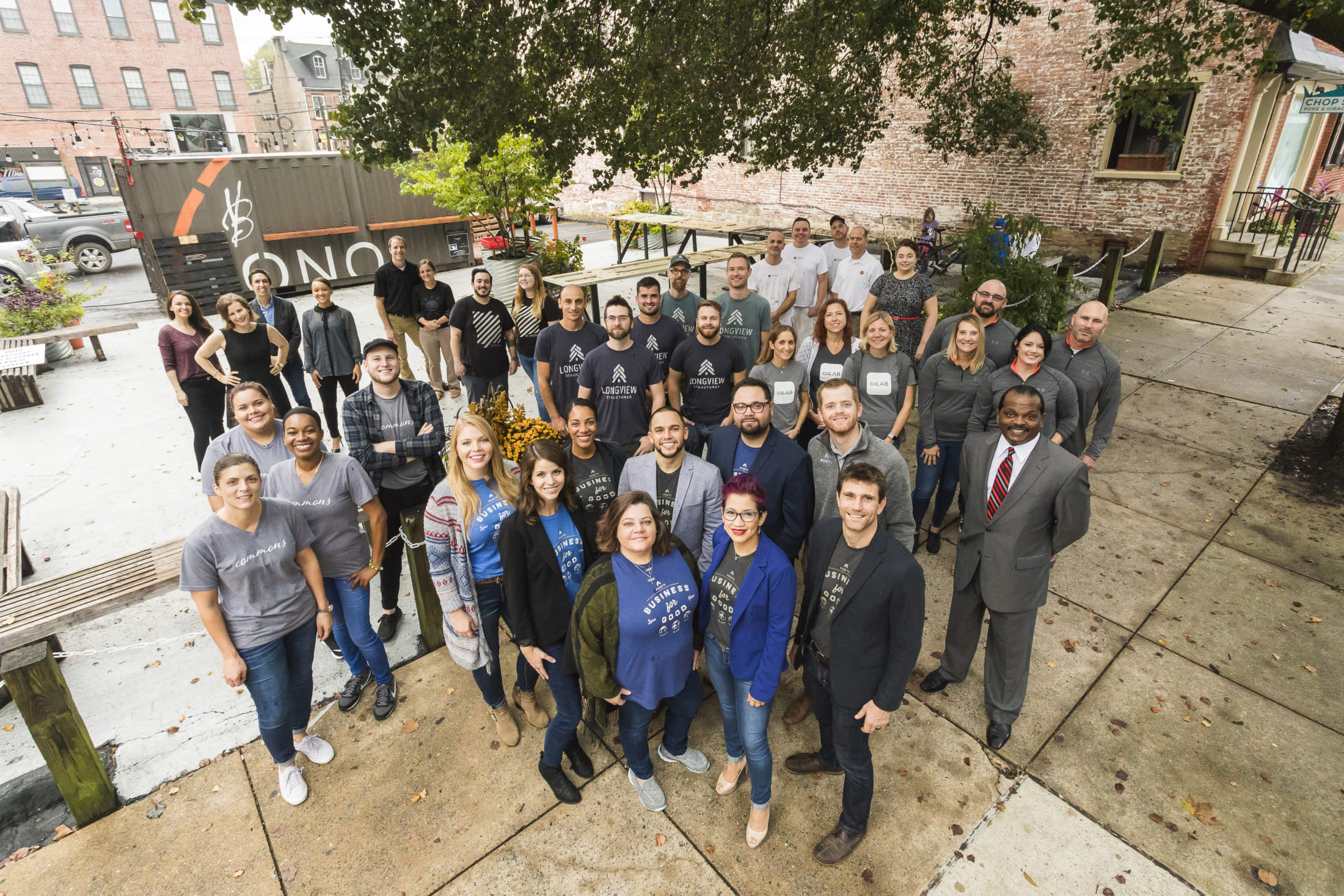 March is National B Corp Month. To celebrate, we're highlighting each of Lancaster's 17 certified B Corps.

THE CASE FOR B CORPS

The trend of "B Corporations," businesses that balance purpose and profit, is rapidly growing across the nation — and Lancaster is leading the way for Pennsylvania.

While Lancaster is much smaller than cities such as Philadelphia or Pittsburgh, it is home to 17 businesses that are certified as "B Corp." That's more than 25 percent of all B Corp businesses across the state.

Why are so many Lancaster businesses deciding to be a "force for good?"

Lancaster has experienced significant economic development in the past two decades, but not everyone has benefited from the growth. For example, at the same time and despite the best efforts of government and nonprofit sectors, poverty rates in Lancaster City have risen by 50 percent, pointing to a system failure. More than ever before, consumers, investors, and employees are driving companies to meet high standards of social and environmental performance and transparency — calling for businesses to provide solutions to systemic issues like poverty and climate change.

To address this, ASSETS is cultivating a community of Certified B Corporations (B Corps) and other companies to use business as a force for good.

Achieving certification as a B Corp is not merely a matter of products and services, but rather a cultural endeavor to ensure people and place are positively impacted by the presence and work of the business. The rigorous certification process challenges businesses to accountability that can not only benefit the local economy and environment but also the company's bottom line.

Each Lancaster County B Corp is unique, from the work they do to their specific business models, from the way they measure success to the mission that animates their work. Read about all 17 here!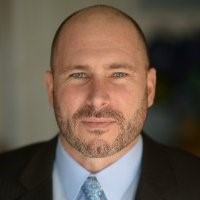 ADVANCED METRICS

Advanced Metrics develops software that assists health providers, human service workers, and educators to effectively and efficiently address social determinants of health and health concerns. The software equips these providers to measure and monitor outcomes to inform collaborative and careful decision-making. The Advanced Metrics team takes great pride in hearing that their software has provided insight to properly address social issues such as family well-being, individual mental health conditions, or child welfare.

Advanced Metrics' status as a B Corp is a reflection of their values, among which is the belief that doing business goes beyond financial performance. They embody the B Corp standard by remaining committed to sustainability and giving back to the community. Advanced Metrics is also proud to hire locally, uphold a livable wage standard, and foster creative thinking within their team.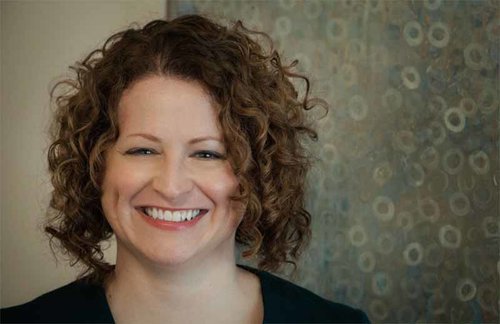 BEAM CONSULTING
Beam Consulting works with nonprofits to expand their capacity, helping them at any point in their fundraising lifecycle. Whether an organization wants to raise more annual operating dollars from year to year or embark on a capital campaign or other major initiative, Beam Consulting provides fundraising strategy, guidance, expertise, and support. The business is proud to help the helpers — people working in the nonprofit sector to build a better world — by offering support and additional capacity through better fundraising.

Beam Consulting became a B Corp because of the structure and accountability built into the certification process. By becoming B Corp certified, Beam has instituted policies and practices that ensure the company gives back to the community, offsetting carbon emissions from travel and carefully choosing suppliers, workers, and customers who value the same things.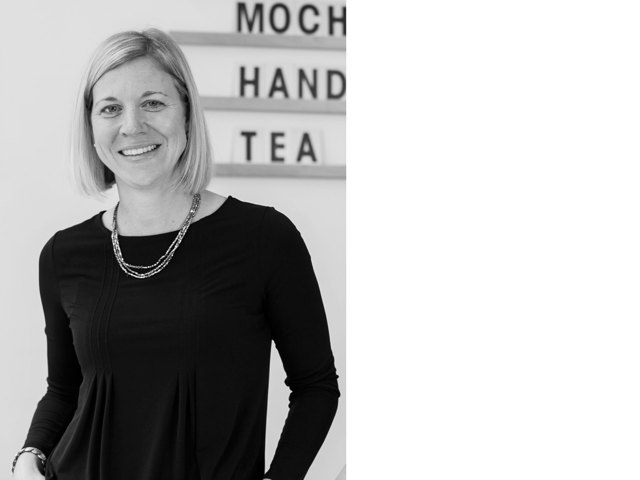 COLAB
coLAB, Inc. believes in data-driven decision-making strategies to improve efficiency, productivity, and collaboration within and between organizations. Using a variety of approaches and tools, they provide consulting and strategy services so clients can look for opportunities to further enhance mission.

The coLAB team is grateful for the unique perspective these engagements afford as they discover the interrelated way so many are working for the greater good in Lancaster. They are humbled to know the part they have played in fostering cooperation as a result of their work with other mission-driven organizations and businesses.

coLAB chose to pursue B Corp certification not only to use their business for good but also out of a commitment to their clients and the community. Becoming a B Corp was a natural next step in the work they were already doing, and it now enables coLAB to "walk the talk" of their values as they continue to grow and improve.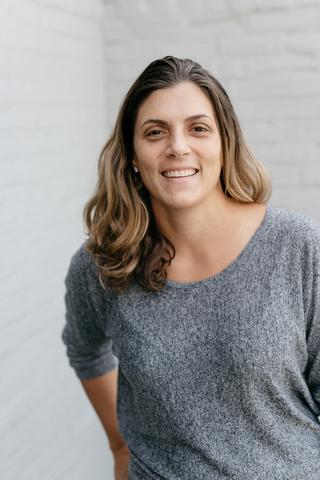 COMMONS COMPANY (B Corp parent company to four other B Corps)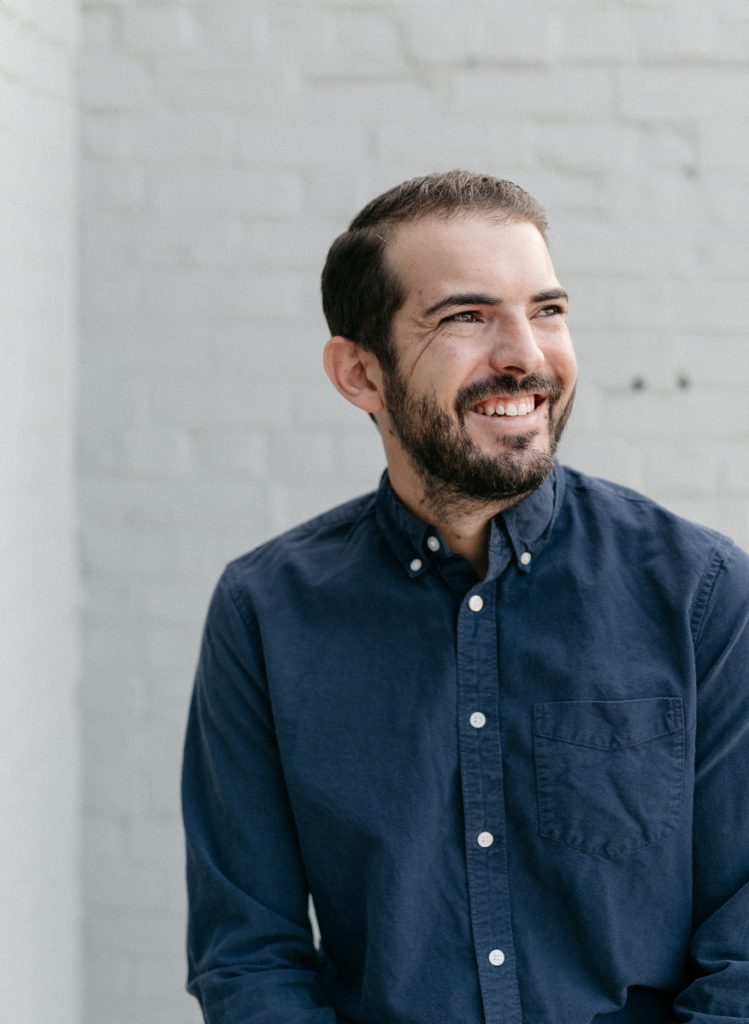 Commons Company is a family of food and beverage ventures with a shared vision for excellence. These include local favorites and certified B Corps Prince Street Cafe, Blue Line, Commissary, and Merrymaker Catering. Another Commons Company favorite (nationally recognized coffee roaster, Passenger Coffee) is on the way to B Corp certification.

Commons Company pursued B Corp certification because they wanted to hold themselves to a higher standard and to be a business that aids the community in deeper ways than ever before. The certification has helped Commons communicate their priorities and ideas in a streamlined fashion through the B Corp brand, which many people already know and respect.

B Corp values have become a huge part of Commons' identity and one of the many reasons people love working for them. Certification made it possible for Commons to emphasize the importance of using their business to take care of people and the earth, and they are proud to see how these ideas have led their talented staff to find ways to effect change within their business and in the larger community.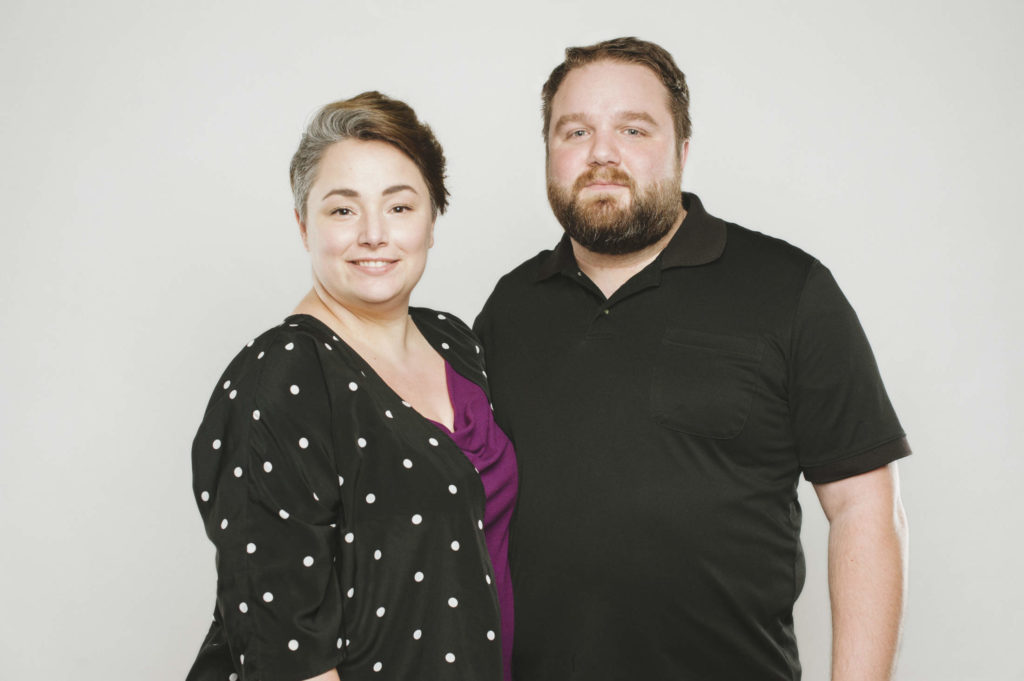 EVIDENT
Evident helps companies get found when their target customers are searching for what they sell. They provide expert advice and direction to small businesses and agency teams who want to implement a winning search strategy on their own. Evident chose to pursue B Corp certification because it gives them an unbiased way to test themselves on whether their business is a benefit, rather than a drain on the world.

The Evident team lives out B Corp values by doing as much as they can to positively impact the Lancaster area socially, environmentally, and financially. They do their best to squeeze as much impact as possible out of their revenue by banking with a local credit union and donating 1% of that revenue to the Lancaster County Conservancy. They also make an extra effort to buy from locally-owned businesses that, ideally, are women —or minority —owned and are environmentally conscious.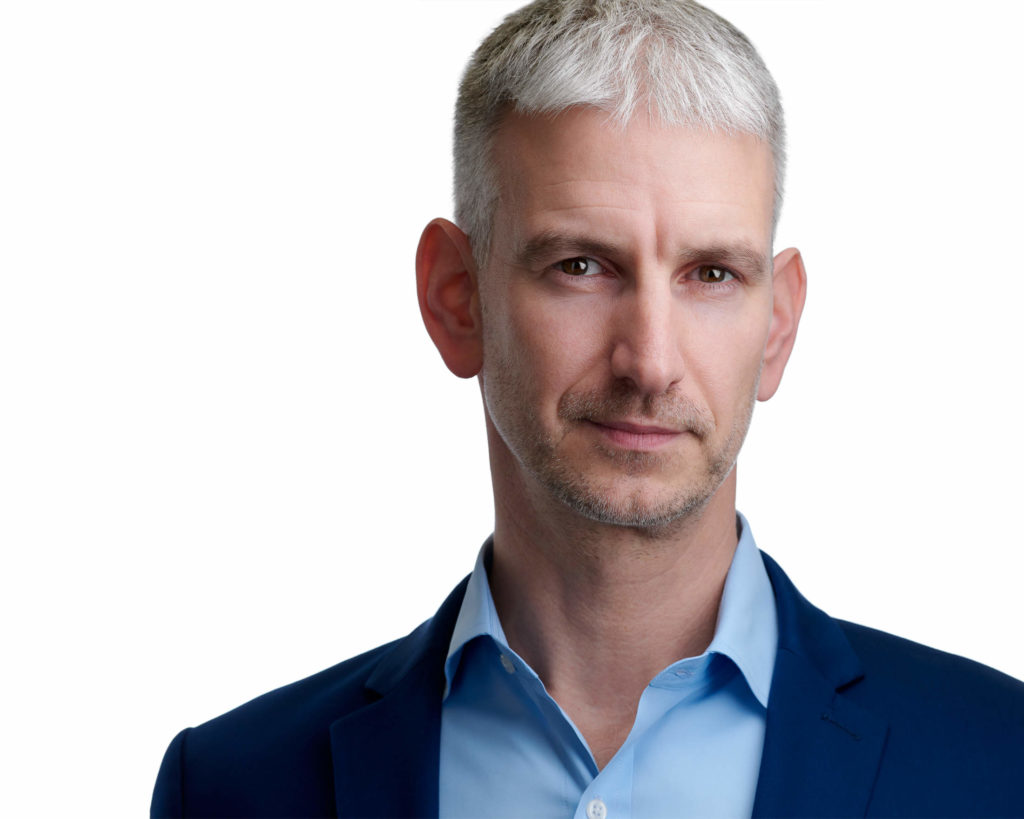 GEM CONSULTING SOLUTIONS, LLC
GEM Consulting Solutions helps lower middle market companies increase the pace of their organization by deploying the Objective & Key Results (OKR) management system. GEM offers pro-bono services to local nonprofits and government, and they donate 5% of their revenue to poverty-fighting nonprofits.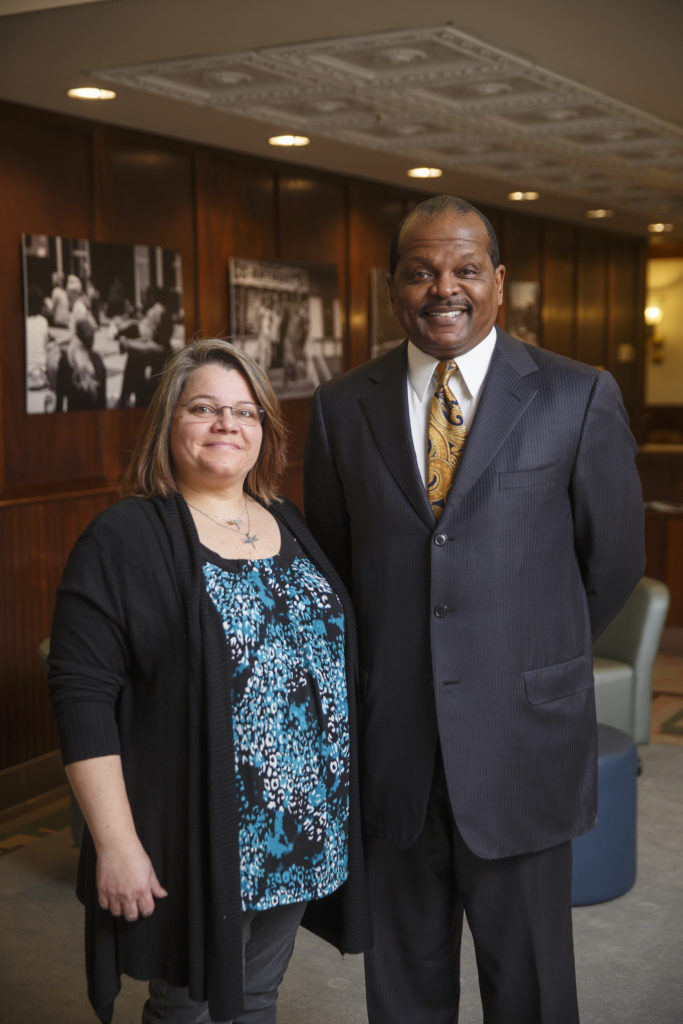 LANCASTER WORKS AT ASSETS, LLC
Lancaster Works is Lancaster County's first and only B Corp certified social enterprise employment agency, and is proud to systematically remove and remediate barriers to employment. They are at the center of a regional collective impact initiative focused on creating a workforce development pipeline designed to meet the present and future needs of employers in this community.

Lancaster Works became a B Corp because they believe that by making people a priority, they will be able to help create a global model that will elevate quality of life for all. They are proudest of the success stories that come from individuals they have been able to help as they work toward self-sufficiency.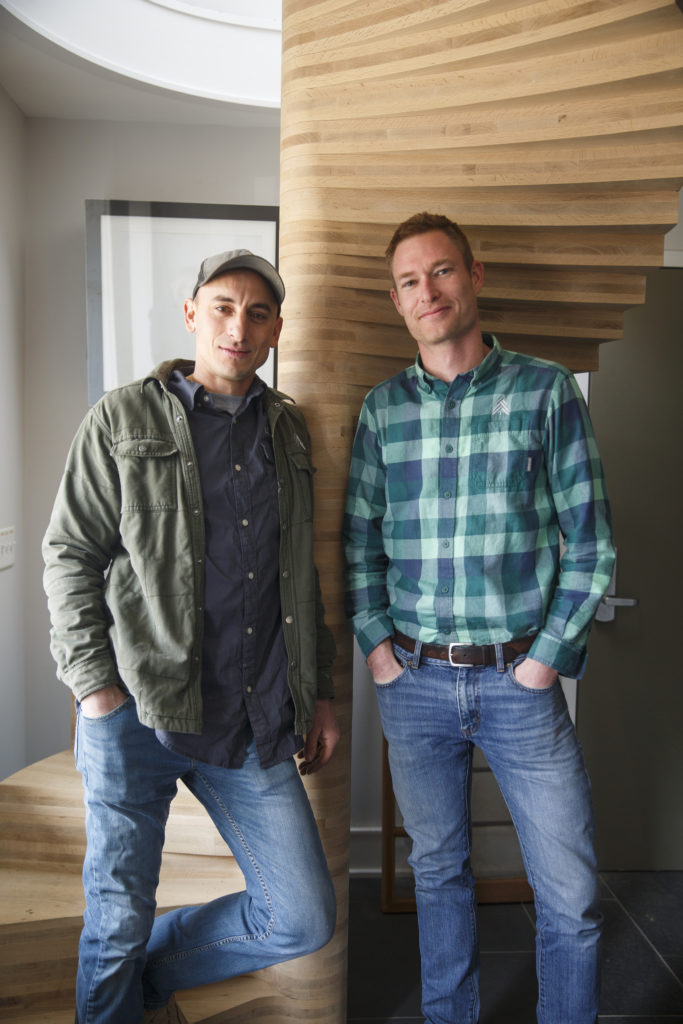 LONGVIEW STRUCTURES, LLC
Longview Structures is dedicated to the idea that great homes don't have to be great big, and that all spaces should be sustainable, beautiful, and functional. With a passion for excellence in design, old world craftsmanship, and both new and old green technologies, they believe that all of their projects deserve to become healthy, sustainable structures for generations to come.

The Longview team chose to become a B Corp because certification provides a metric to ensure they are accomplishing the goals they have set for themselves, all while pushing them to keep improving. They are happy to participate in a counter-cultural approach that puts people first. As their name states, they're taking the long view in their business!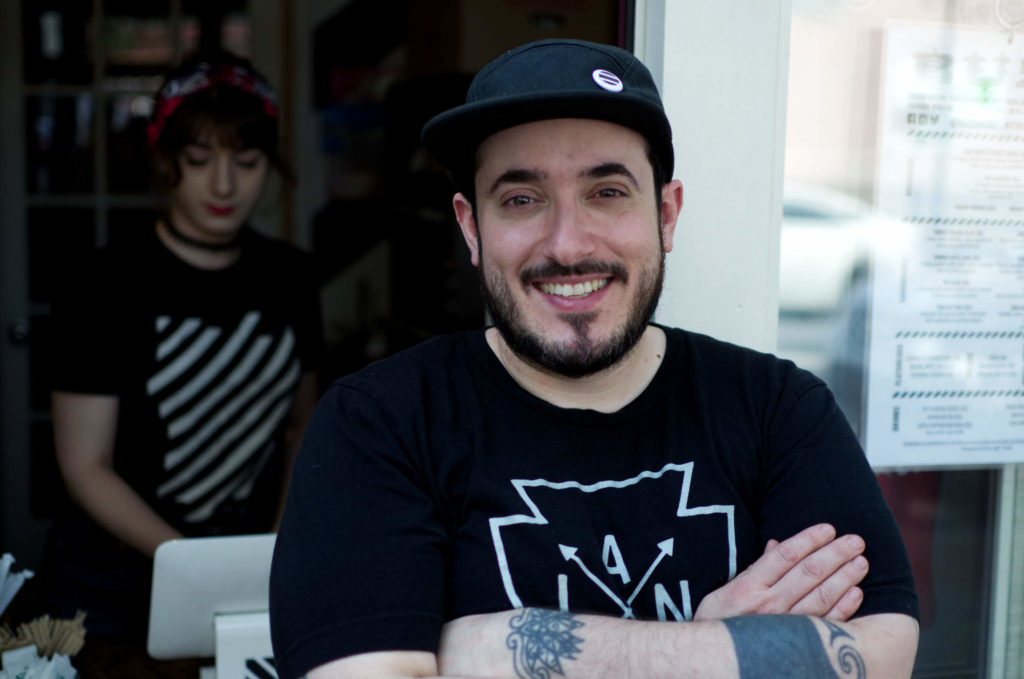 MSIR RESTAURANTS LLC
Msir Restaurants is the parent company of Buzz Food Truck and The Limerick Neighborhood Delicatessen. The company exists to create food and beverage concepts that aim to do two things: fill gaps in local culture and change restaurant culture from within. Msir Restaurants chose to become a B Corp because they believe that businesses have the responsibility to be active in promoting the good in their communities. They believe change starts local and small, and certification offers a great opportunity to be part of positive change in Lancaster.

Msir is proud of the work they have done and continue to do in community outreach. They want the community to know they are here to help, and B Corp Certification validates that their deeds match their words.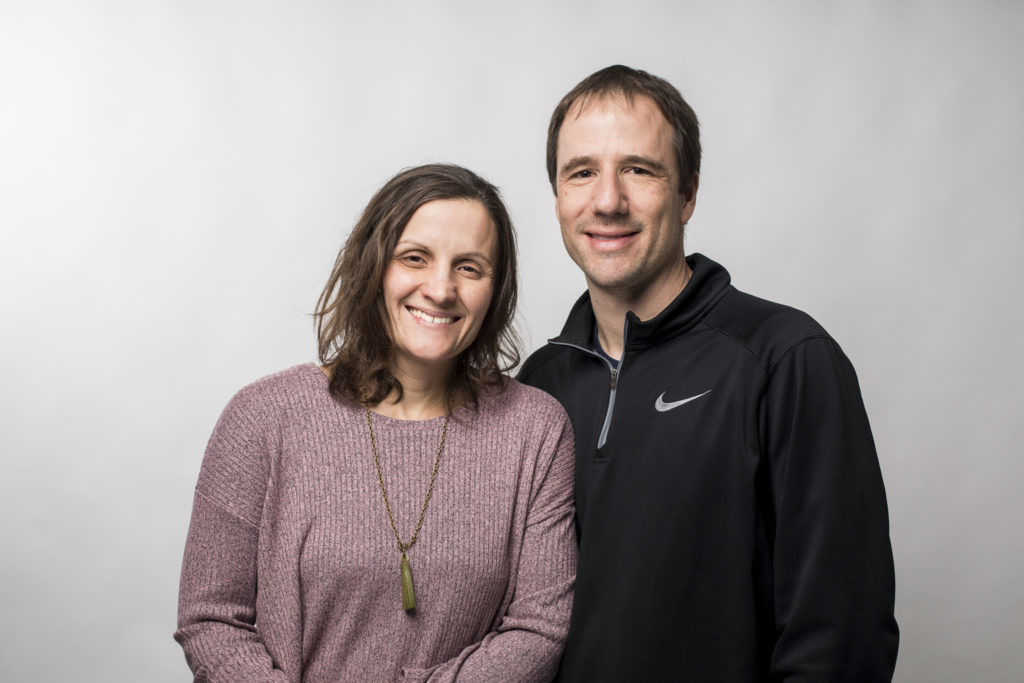 THE STROOPIE CO.
The Stroopie Co. makes cinnamon-caramel waffle cookies designed to be warmed on top of a cup of hot tea or coffee, which are available for purchase at Lancaster Sweet Shoppe, Lancaster Marketplace, and a number of other local establishments. The Stroopie Co. is a social enterprise located in Lancaster City whose goal is to set their employees on a path to greater success. They do this by providing English language training as part of the work day and offering the refugee women they employ an opportunity to grow up into management in the company, or to use The Stroopie Co. to launch into other careers as they get established here.

While they were going through ASSETS Great Social Enterprise Pitch, the Stroopies team was inspired to join the growing community of B Corps to begin measuring the things that matter in their own business. What inspires the team at Stroopies most is the women with whom they are privileged to work. They take great delight in being their cheerleaders and helping them as they grow in their business skills.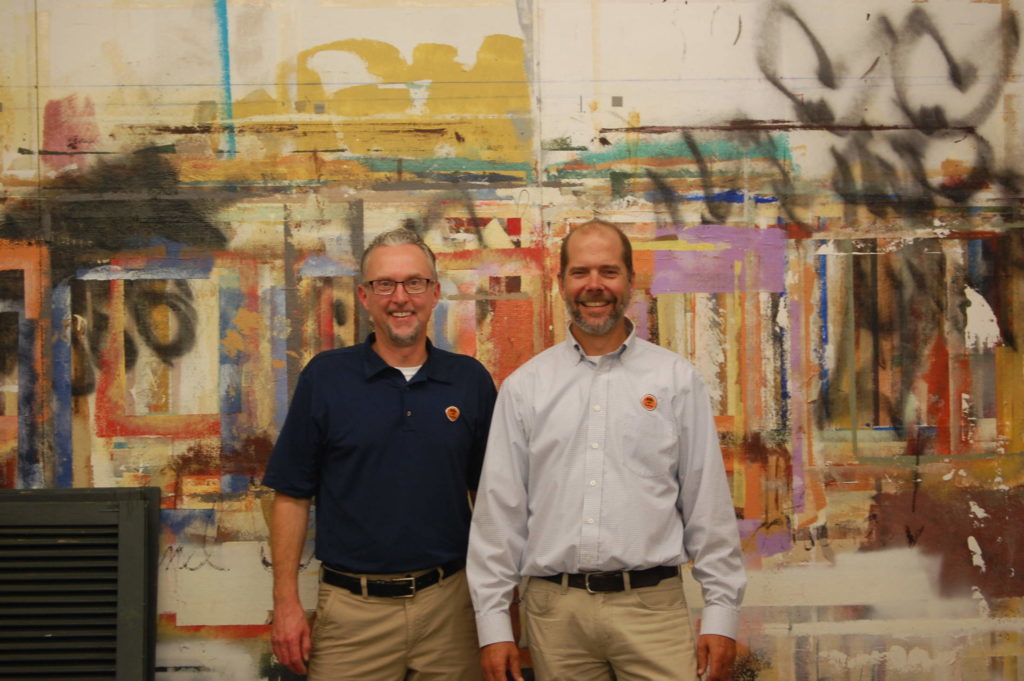 TWO DUDES PAINTING COMPANY
Two Dudes Painting Company helps its clients beautify, protect, preserve, and restore their homes and businesses. They do this in a way that respects the environment, empowers their employees, and creates meaningful impact in the community.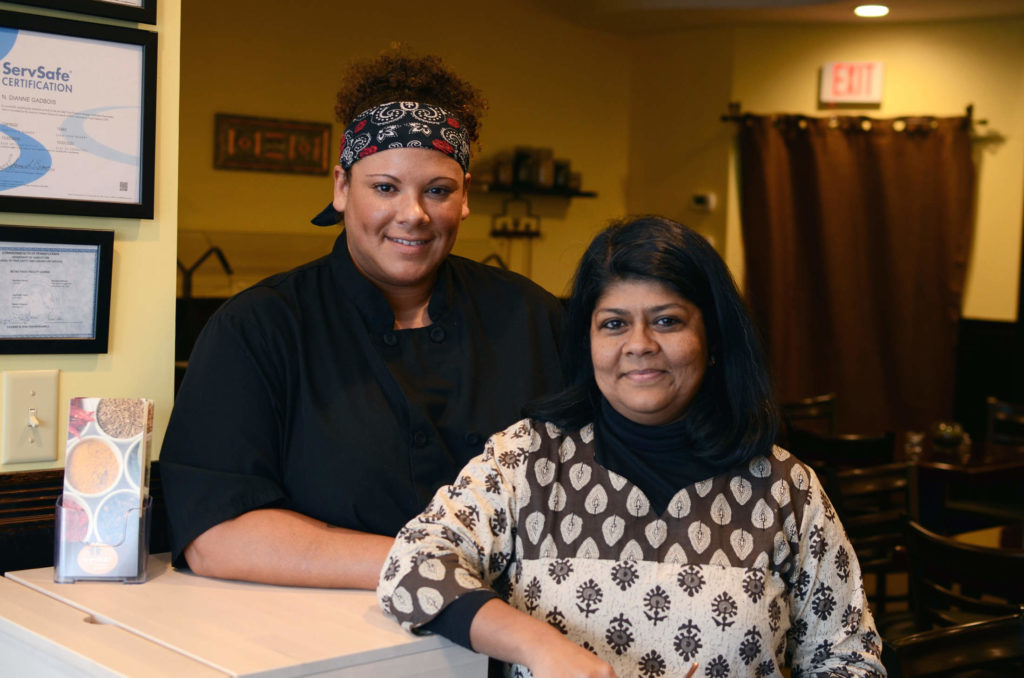 UPOHAR LLC
Upohar (parent of Upohar Vegetarian Restaurant, Christina's Criollo, and Global Flavors Catering) offers authentic regional cuisine from all over the world, celebrates the cultural heritage of their team members, and engages the community in rich cultural experiences through their restaurant, market stand, and catering services. Upohar strives to be a triple bottom line business that considers its impact on people, planet, and profit when making decisions. B Corp certification gave Upohar the ability to externally certify their mission.

The Upohar team's proudest moments come from being able to share success stories of employees who have benefited from their mission of offering employment to people with barriers to workforce entry (such as newly arrived refugees), pay them living wages, and put them on a path to economic self-sufficiency.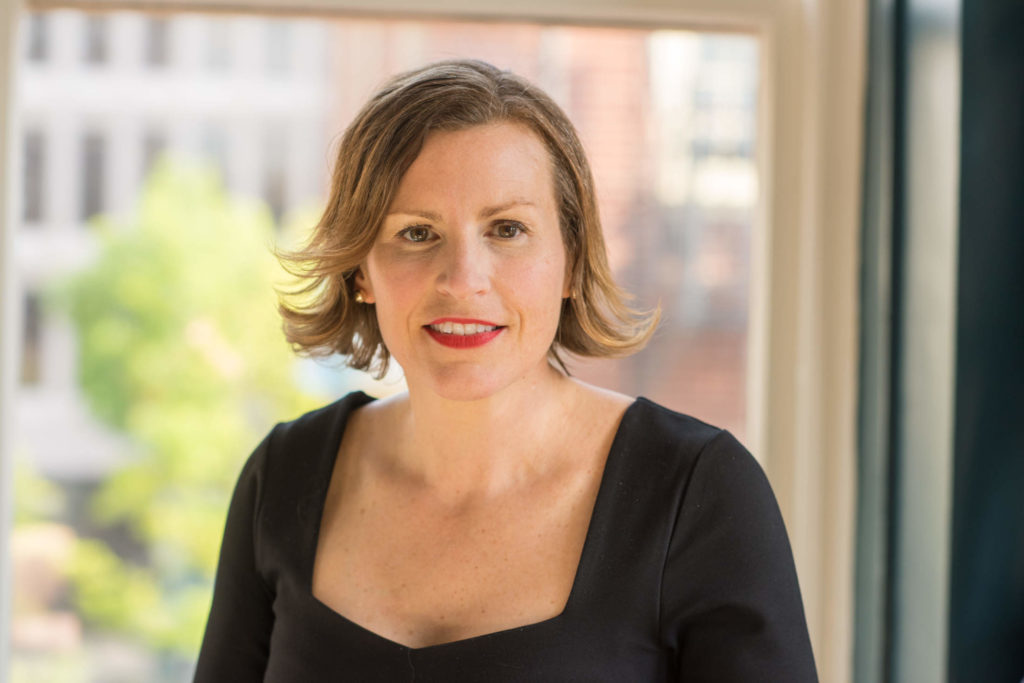 WORK WISDOM
Work Wisdom uses evidence-based practices to enhance the mindsets, behaviors, communication, and culture of organizations. The company's four divisions, Work Wisdom Press, Productions, Academy, and Consulting, provide self-awareness and accessible tools to alleviate organizational pain and suffering while also building flourishing teams and leaders.
Work Wisdom became a B Corp because it provided the opportunity for them to join a global community of like-minded people. As a B Corporation, they are proudest of their work with world-changers. They have found that, by helping them become more influential and effective as leaders, teams, and organizations, they are able to go farther and faster.

INSPIRED BY WHAT THESE B CORPS ARE DOING? NOW IT'S YOUR TURN TO MAKE A DIFFERENCE

ASSETS believes in these incredible businesses and can't wait to see how their impact in our community continues to grow. The next time you need one or more of the services these B Corporations provide, think about reaching out to one of them. Why not leverage your dollars for good by giving your business to companies that take seriously the impact they have in our community and beyond?

Interested in taking your own business to the next level? Let us help! B Corps are leading the way, but all companies — no matter the size, model or industry — can begin making positive changes today. Over 200 Lancaster County businesses are already working with ASSETS to measure and improve their impact. See how you measure up by taking the free B Impact Assessment at ASSETS' Measure What Matters website.

To read more about how ASSETS is transforming the community through business, visit our websitehttps://assetspa.org/.