Co-Executive Director, Jonathan Coleman, returns from sabbatical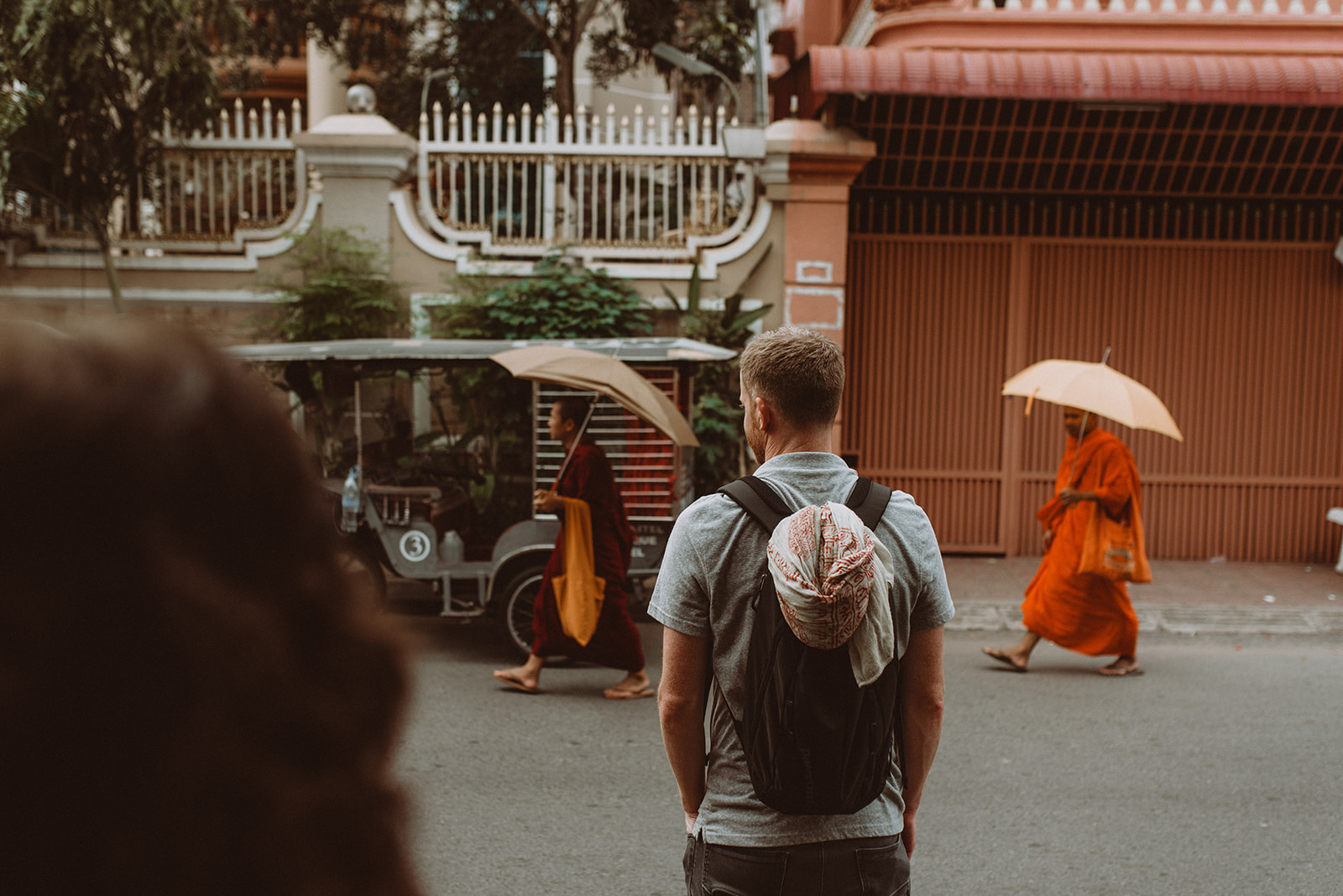 ASSETS believes that our staff work their best when they are refreshed and revitalized. We also believe that well-rounded employees are better employees. In pursuit of that goal, we have instituted a policy of providing a 4-6 week sabbatical after five years of employment.
Co-Executive Director, Jonathan Coleman, was the happy recipient of this policy in early 2019.
My time away from ASSETS involved some world travel, some fascinating meetings with entrepreneurs and inspiring leaders, and a lot of quiet time spent with my nose in a book. Here are a few highlights:
I kicked off my sabbatical leading a trip to Cambodia through the travel company I run with my wife, Intentional Tours. We partnered with ASSETS' client, Imagine Goods to take a group of travelers through the country to learn about ethical fashion while also seeing the devastating impact of the genocide by the Khmer Rouge, experiencing the incredible Angkor Wat temples, and visiting local social enterprises.
Next, I was off to the Dominican Republic. While there, I was invited to speak about social enterprise and "Business for Good" strategies at the US Embassy in Santo Domingo. I was also able to meet with members of the Global Shapers Hub in Santo Domingo. Global Shapers is an initiative of the World Economic Forum which develops hubs of young leaders in major cities around the world. I helped start the Lancaster Hub a few years back and have since hired four Lancaster Shapers to work at ASSETS! Jason Grullon, keynote speaker at ASSETS' 2018 Great Social Enterprise Pitch, is a Shaper in Santo Domingo and invited me to speak to this group.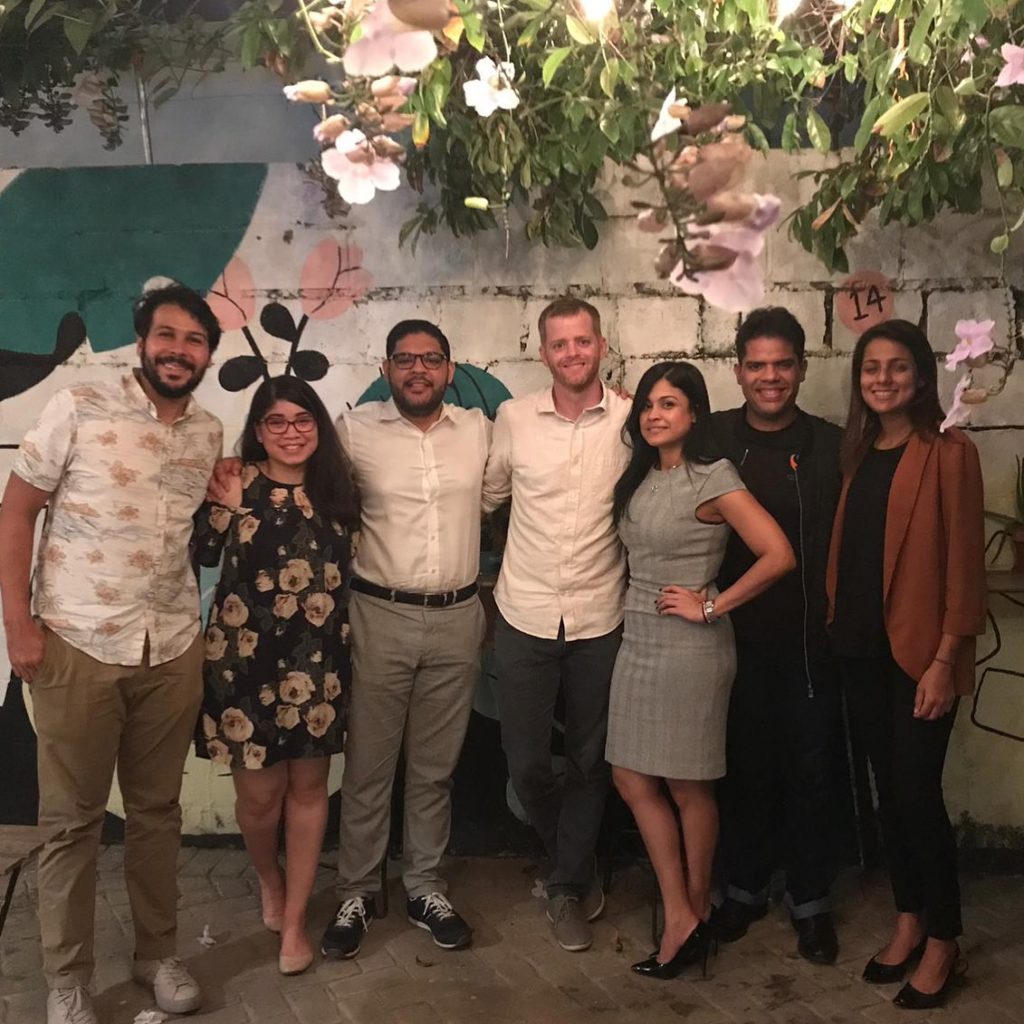 While all of these activities were influential and valuable, the biggest benefit was simply having time with my brain turned off. I took walks—lots of them. I sat on benches and watched the world go by. I deepened my relationship with my wife. Most importantly, I pulled my head out of the day-to-day grind of helping to lead a fast-moving organization and simply… was.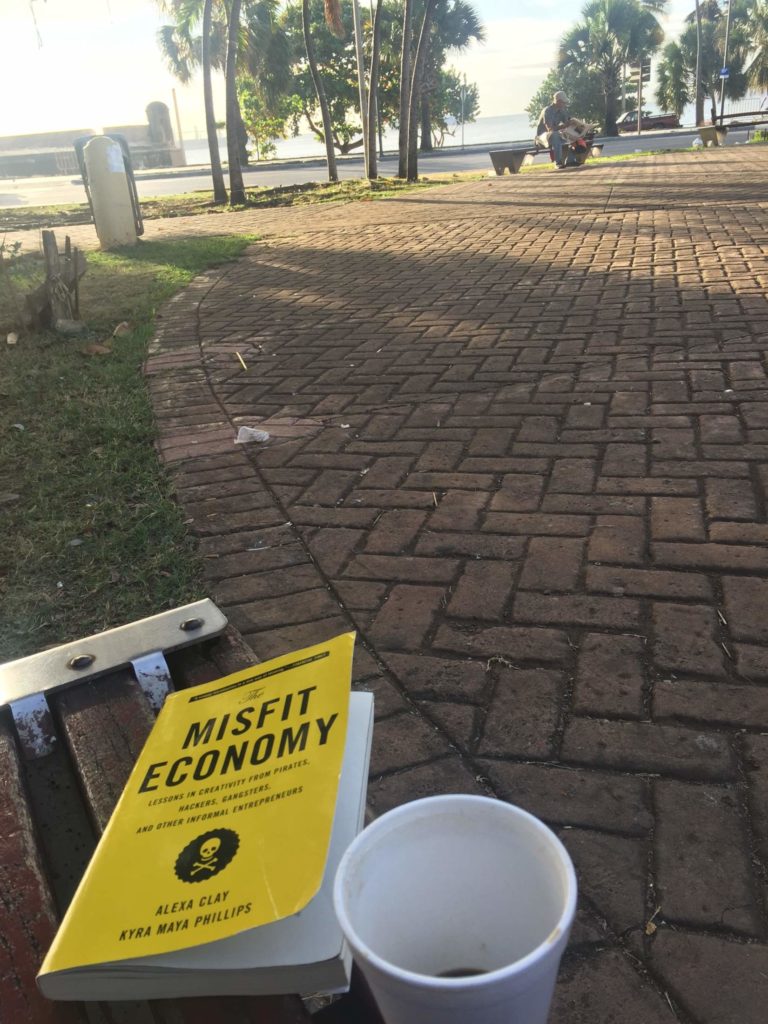 And now I'm back, with a renewed sense of focus and perspective that has already proven that investing in staff truly pays off for ASSETS.
—Jonathan Coleman, Co-Executive Director at ASSETS
Andres Zorrilla, Data and Impact Manager at ASSETS, is up next for sabbatical. Be on the lookout for a report later this year on his pilgrimage to Northwest Spain to hike the Camino de Santiago.