Column: Paying higher wages is good business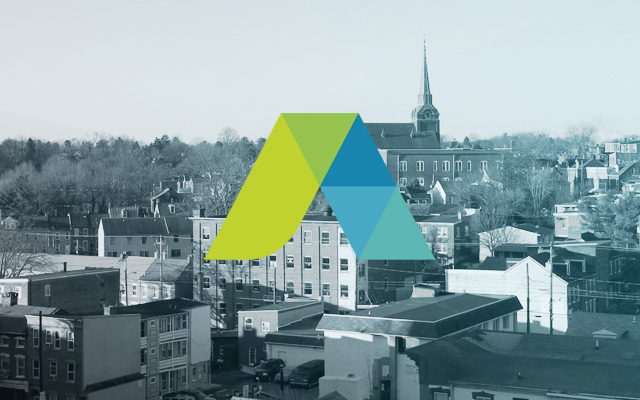 ASSETS Executive Director, Jessica King, published a column with LNP discussing the benefits of paying higher wages. To view this post, in it's original format, on LNP, click here.
Many companies that employ low-wage workers have voluntarily raised their starting pay rates this year, including Wal-Mart, T.J. Maxx, Starbucks, IKEA, Gap, Costco, Ben & Jerry's and McDonalds.
Some locally-based companies have also raised their minimum wages, including Weis Markets, Giant and Stauffers of Kissel Hill, among others.
Most have raised their minimum wages to $9 or $10 an hour, but several now come in even higher, with benefits to boot.
Some cities are also working to establish local minimums.
San Francisco, Seattle, Los Angeles, Chicago, Oakland, Washington D.C., New York and San Diego have either passed or are considering legislation that would increase the minimum wage, a policy that would impact between 20 and 30 percent of the workforce in those cities.
Why are these companies and cities raising minimum wages when they aren't required to by law? After all, the federal minimum wage is set at $7.25 per hour and was last adjusted in 2008.
By way of background, minimum wage legislation was established in post-depression 1938 as a means to reduce poverty.
This begs the question of why we currently have a minimum wage set by the government that the same government deems too little to live on, qualifying minimum wage workers for public assistance benefits.
In essence, allowing companies to employ full-time workers at minimum wage ensures that taxpayers will make up the difference with state-provided welfare benefits.
It has been argued in recent years that Wal-Mart — the largest company and largest private employer in the world, and whose Walton heirs are consistently three or four of the nation's top 10 richest — is actually one of the largest recipients of welfare due to the number of its low-wage workers who qualify for public assistance.
Despite that fiscal quagmire, there appears little appetite in today's political environment to mandate any increases in the minimum wage.
But there does seem to be growing multi-sector concern over inequality.
Warren Buffett, one of the world's richest people, wrote recently in the Wall Street Journal that "we should wish, in our rich society, for every person who is willing to work to receive income that will provide him or her a decent lifestyle."
Buffett proposes a major expansion of the earned income tax credit to create a livable income for everyone who works.
Last month, Community First Fund and the Federal Reserve Bank of Philadelphia sponsored an Equitable Economic Development conference that contrasted traditional economic development with investments in the poor, such as the creation of living wage jobs through urban manufacturing and social enterprise.
The conference also highlighted how growing income inequality in the United States, including growing inequality in Lancaster, is a tremendous drain on our economy and society.
In Lancaster City, we've seen a doubling of poverty over the past decade to a crippling 31 percent, which disproportionally impacts people of color.
According to conference presenter Adam Friedman, Lancaster's economy would be $1.1 billion larger if racial income gaps were eliminated.
Minimum wage perspectives and politics aside, the recent, widespread voluntary increases in wage floors indicate that the market deems relatively low-skill retail and service employment more valuable than the federal minimum wage.
Companies that have made the decision to increase their personnel expenses cite their biggest motivation as the attraction and retention of employee talent.
The bottom line for these companies is the bottom line: paying higher wages is good business.
For employers still paying minimum wages, finding good employees just got a lot harder.
• Jessica King is executive director of Assets Lancaster, a nonprofit that provides "microenterprise" support, teaching entrepreneurs how to start and grow early stage companies.