Cultivate Lancaster returns!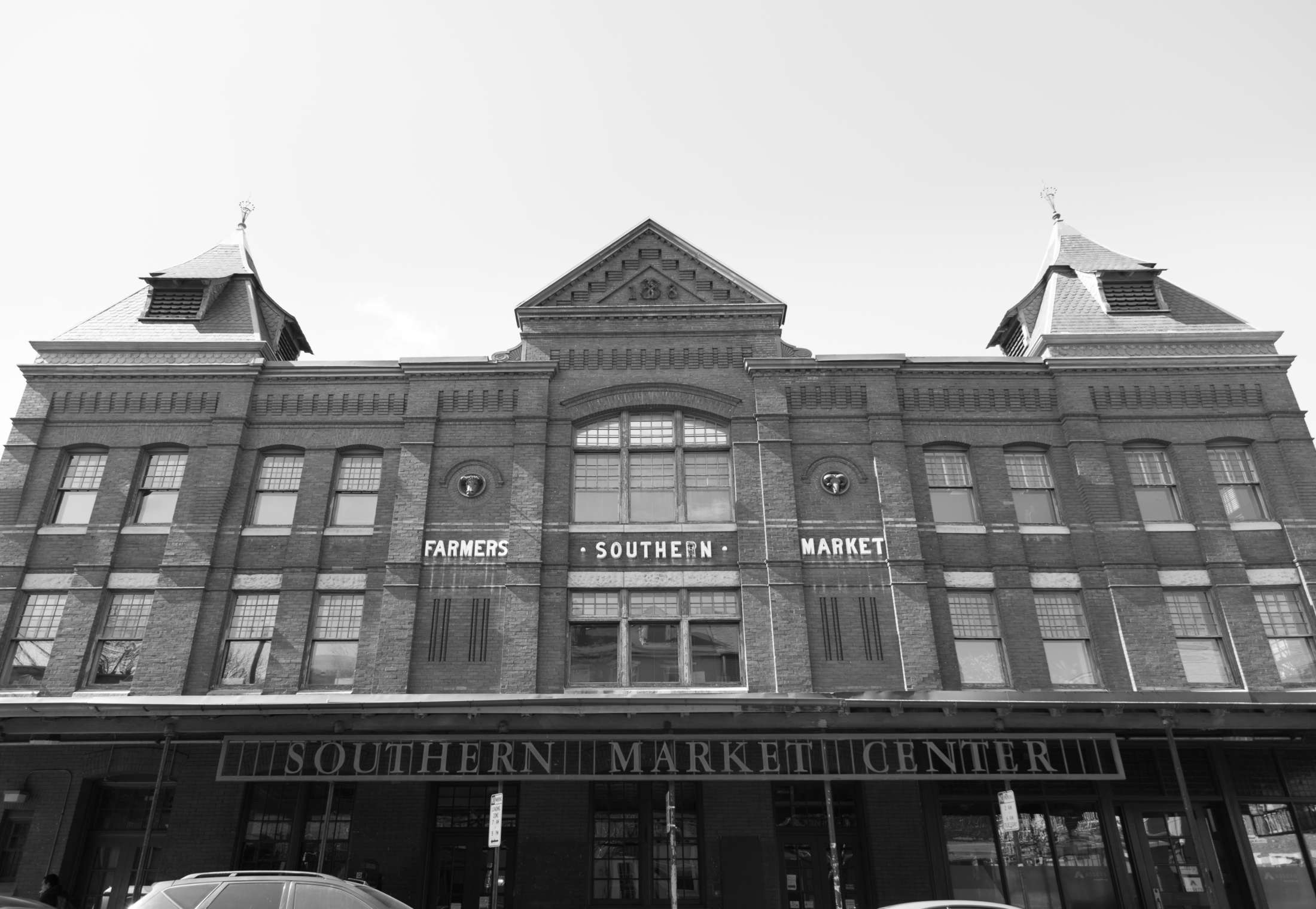 Take your business idea to the next level.
Do you have a business plan that could use some help getting fleshed out? Want an opportunity to network with peers and connect with small business resource providers?
The Cultivate Lancaster Entrepreneurs Forum is your chance to present your big idea to a community of thinkers just like you! Presented by the Lancaster City Alliance and ASSETS, Cultivate Lancaster is a free workshop for budding entrepreneurs to connect with influential thinkers and doers and learn about the many resources and small business support services that are available in the community.
Since its debut in December 2015, the Cultivate Lancaster Entrepreneurs Forum has engaged more than 400 local entrepreneurs and resource providers across two forum events, offering a unique opportunity for budding innovators and existing small business owners to find the resources they need to get establish or grow their business.
The third Cultivate Lancaster Entrepreneurs Forum returns to Downtown Lancaster on December 8, 2016 at the Southern Market Center (100 South Queen Street) from 5 pm to 9 pm. Register Today!
Sign up for the Cultivate Lancaster newsletter to stay up to date on future event announcements and information on how you can connect with other local entrepreneurs while addressing and solving business challenges, brainstorming ideas and learning from one another!
More information and registration at www.cultivatelancaster.com