Emergency Fund: "A Catapult for others"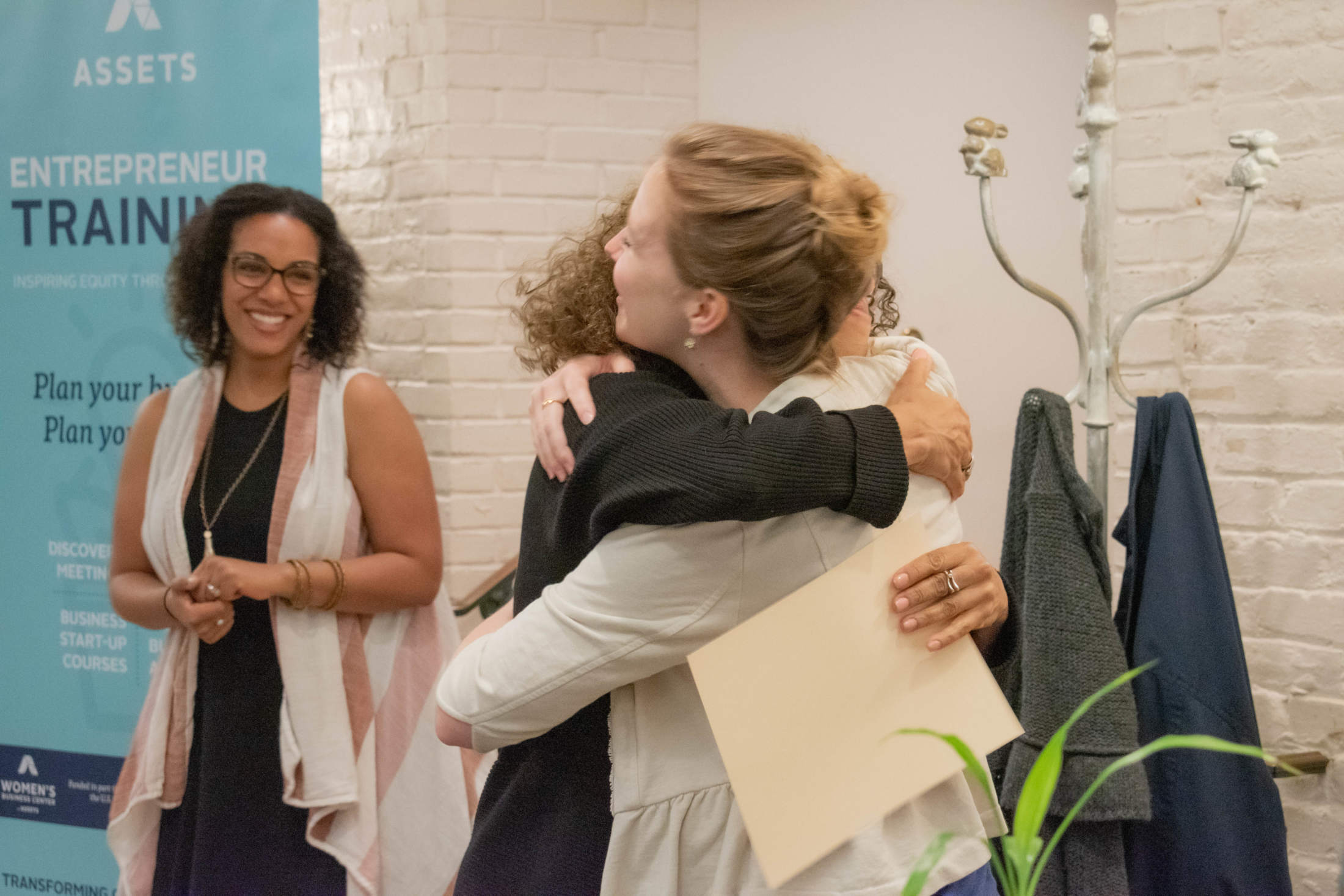 Just wanted to inform you that I have received PPP finally. I would like to withdraw my application for the $5,000 grant from the Emergency Fund.
At the beginning of May, in the midst of wrapping up the application window for the Lancaster City Small Business Emergency Fund, we received this email. This sentence alone was enough to make our team stop, reflect, and—from the bottom of our hearts—give thanks to this ASSETS' entrepreneur.
The Lancaster City Small Business Emergency Fund, composed of both grants and loans to provide emergency relief to small businesses struggling under the financial impact of COVID-19, was designed by ASSETS, Community First Fund, and The City of Lancaster to help small and very small businesses within the City of Lancaster, PA.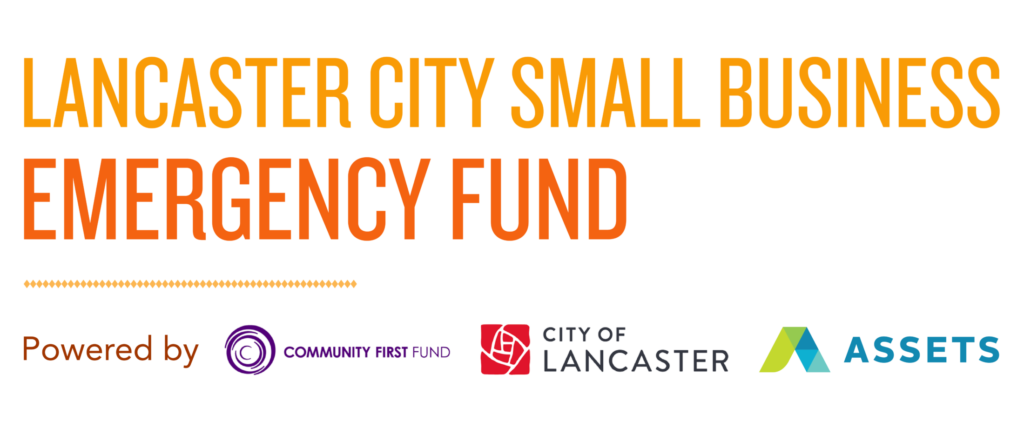 The April 29th, 2020 launch of the Lancaster City Small Business Emergency Fund opened with $1.25 Million available in highly flexible, low-interest loans, and approximately $275,000 available in grants. These resources were offered to businesses with under $1 Million dollars in annual revenue.
In a concerted effort to be fair and spread funds as far as possible within our community, we decided that businesses who had received PPP or EIDL funds were ineligible to apply for the Emergency Fund. We knew there were many businesses that had received zero aid so far—and it was those businesses we wanted to support. But, if an applicant received PPP after they applied? Well, that was a loophole that we knew we had to risk.
And then we received this email from a gracious and generous business owner who epitomizes the collaboration of our Lancaster community. We were blown away.
When we sent her a heartfelt thank you letter, she responded:
ASSETS has been amazing to and for our community. We are in trying times and every little bit counts and helps!! I dare not be greedy or selfish as I witness how many businesses are suffering right now. ASSETS has been so instrumental in my start and growth as a business owner in this city and I am forever grateful. I pray it continues to be that catapult for others. You all are amazing!!!"
Lancaster never ceases to amaze us with the generosity and comradery shown through actions like these. We are truly lucky to support these entrepreneurs – thank you for reminding us why we do this work.
Additional Emergency Fund partners include EnCourage Lancaster | Fulton Bank | Ferree Foundation | High Foundation | Rodgers & Associates | James and Kanoko Clarke
---
This story is part of ASSETS' Covid-19 blog series on resilient small businesses we've worked alongside to weather the crisis.