Great Social Enterprise Pitch Competition planned for this Friday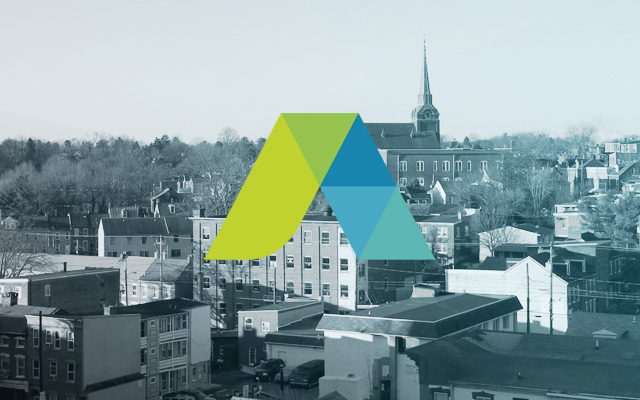 Central Penn Business Journal recently published an article titled "Great Social Enterprise Pitch Competition Planning for This Friday". 
The Great Social Enterprise Pitch, a business plan competition in Lancaster facilitated by the Lancaster County Community Foundation and ASSETS Lancaster, will host its second event, which is designed to empower local social enterprise ideas.
The competition, which includes five idea teams, will take place at at 7 p.m. Friday at Fulton Elementary School in Lancaster.
The ideas are all developed to achieve positive social or environmental impact at a profit. The event includes keynote speaker Gabriel Mandujano, a social entrepreneur and founder of Wash Cycle Laundry, a bike-powered laundry service based in Philadelphia.
The teams will have five minutes to pitch their social enterprise concept, and winners will take home more than $30,000 in cash and prizes from 25 local organizations.
The process launched in January, and this event is the final step in the competition.
The top five ideas for Lancaster are as follows:
• Far Far Away Books. A mobile book-seller for low-income neighborhoods. Lead: Garret Drew Ellis.
• Life and Legacies. Visual story-telling archive of Lancaster County residents. Leads: Meredith Cooke and Joe Mitton.
• Make 717 Innovation Center. A community space for artisans, machinists, and designers. Leads: Ben Eisemann and Bruce C. Schreiner.
• Revolution. Training homeless women to create hand-made jewelry and develop business skills. Lead: Sarah Rutt and Charissa Gift.
• The Stroopie Company. A cookie bakery that actively employs refugees. Lead: Jennie Groff.
The ideas will be judged by representatives from Lancaster City Council, Champ's Barber School, Upohar Ethnic Cuisines, Alfacom Commodities and Dansko.
This is just one of many efforts made to benefit small businesses in Lancaster.
The event is free and open to the public.