Harvest Moon Bagel Co.: Philly-Style Bagels brought to Lancaster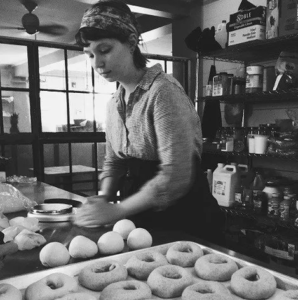 Chelsea Zawisa has always worked in the food industry. "At times I wondered if I should get a job outside of the food industry, but saw no reason to, I love food."
In High School, Chelsea worked in various restaurants and bakeries, building a passion for her own cooking. In 2011, she went to YTI for their pastry arts program and began to master baking. Once finished, she worked at bakeries and cafes, including Commonwealth on Queen. During this time, she began to think about owning her own business. "I feel like everyone in the restaurant industry wants to own their own business." After planning and some research, Happy Belly Bakery was created in 2014.
However, the bakery was only a part-time business and Chelsea would only sell baked goods at the Lancaster East Side Market. An idea began to form inside her mind. For months, Chelsea had visited Philadelphia and saw the success a particular kind of bakery was having: bagel shops. "When we were in Philadelphia, I would walk into every bagel shop I could find and talk with the owners if I could." After months of research and support from family and friends, Chelsea began planning the transition of her business to solely selling bagels and condiments with a focus on buying fresh, quality ingredients from the Lancaster community. The name would also be changed to the Harvest Moon Bagel Co.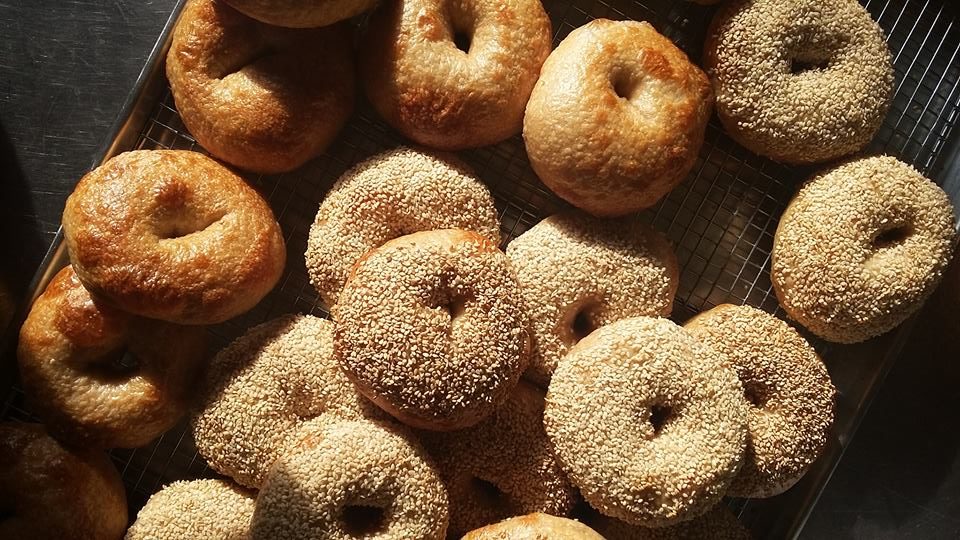 While preparing for this transition, Chelsea knew the ASSETS Learning Circles was a perfect fit for her. While having a great deal of experience within the food industry, she still had only a smattering of experience and knowledge about owning a business. When the first Learning Circles was available, she immediately signed up. She was put into contact with professionals who had real experience and helped her immensely with multiple areas like marketing, the city's laws, basic accounting, etc. Chelsea found ASSETS itself to be incredibly open and friendly. "I don't think there is anything like this in many places."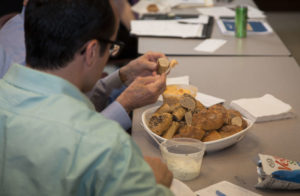 The owners of Commonwealth on Queen also helped her in starting her business by allowing her to use their oven to bake bagels and also help make the logo for her business. With the support of friends, family, ASSETS and Commonwealth, Chelsea finally officially opened the Harvest Moon Bagel Co. on Sunday, June 26th, 2016.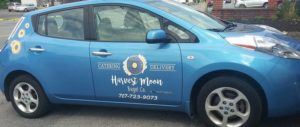 In the future, Chelsea wants to continue perfecting her bagels and experimenting with different flavors for her butter and cream cheese. She wants to have her own storefront in downtown Lancaster and also have the best bagels in the county while also providing a friendly, community-oriented atmosphere.