Have a great socially-conscious business idea? Make your pitch.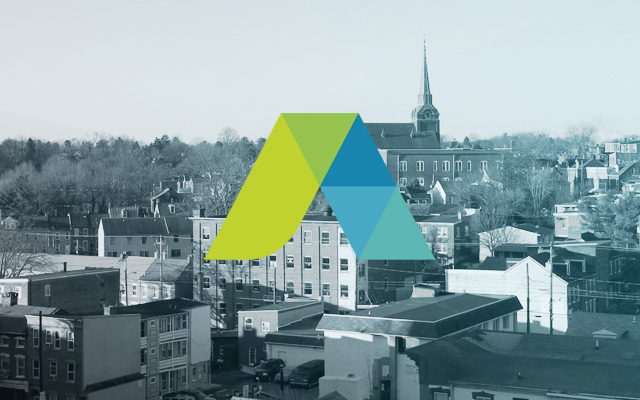 LNP details some of the ideas created at one of our idea incubator sessions kicking off this year's Great Social Enterprise Pitch. To view the post in it's original format, click here.
Heidi Shirk's idea is a youth hostel in the city called the Lemon Drop Inn.
Christina Stiehl thinks urban farming and green roofs can be merged into a money-making enterprise.
Meanwhile, Jim Wegert wants to boost student achievement with a line of motivational posters, books and DVDs he calls ubStrong.
The three are among several dozen would-be socially minded entrepreneurs who plan to compete for the $8,000 up for grabs in an initiative called "the Great Social Enterprise Pitch."
The organizations came up with "the pitch" to promote social enterprises, the term for sustainable, revenue-generating businesses that harness the power of the marketplace to advance the common good.
This week, nearly 70 people attended one of two "idea incubator" sessions kicking off "the pitch." Staff made presentations about the concept of social enterprise and how the competition will work. It concludes Aug. 8 with the top three to five participants pitching their ideas to a panel of judges.
Applications must be submitted by Monday, April 14. Staff will then select the 10 most promising applicants to attend a series of eight workshops to explore the feasibility of their ideas and develop business plans.
Through the month of July, the public can donate online to the enterprises they like best. The top recipients will then pitch their proposals to the judges.
First prize is $5,000, second prize is $2,000 and third prize is $1,000. In addition, the winners will receive pro-bono services from marketing, legal, financial and administrative firms.
The "pitch" is seeking sponsors willing to offer the winners pro-bono assistance.
"The goal of the pitch is to develop social enterprise ideas locally while raising awareness" of social enterprise "as a viable option in addressing pressing social and environmental issues in our community," said Jessica King, Assets executive director.
King said the ideal enterprise will compete successfully in the marketplace, offering products or services that produce revenues streams capable of covering costs.
"If we have great engagement and people are excited about (the pitch), we have every intent of figuring out how to do it again," said Melody Keim, vice president of programs at the Community Foundation.
Shirk said her 15-bed youth hostel on Lemon Street will offer affordable lodging for a range of visitors, including budget-minded travelers and groups doing service projects. She said she will run the enterprise with socially beneficial business practices, such as offering livable wages and installing rain barrels and other "green" infrastructure.
Meanwhile, Stiehl said her urban farming concept would benefit low-income city residents, providing them a way to grow their own produce.
"I've been sitting on this idea for probably three years now," said Stiehl, an officer manager and college student. "I went online and signed up right away (for the pitch.) This makes me believe that my dreams are possible."