Lancaster Works at ASSETS: Transforming Communities One Good Job at a Time
Since our founding in 1993, ASSETS has supported hundreds of entrepreneurs and small business owners by providing access to the resources they need to succeed!  We are excited to announce the addition of another tool to the ASSETS tool-belt—Lancaster Works at ASSETS, LLC.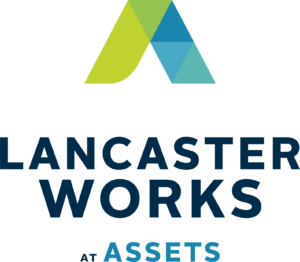 LANCASTER WORKS is wholly-owned by ASSETS, and is Lancaster County's first and only full-service pending B Corporation social enterprise employment agency.  Our focus is to provide career placement and wrap-around support services for local residents who might otherwise struggle to find meaningful work that pays a livable wage.  Our services enhance each worker's ability to succeed in identifying and navigating a path towards their goals!
As valued service providers, employers and contributors to the local economy partnering with Lancaster Works will enable you to more effectively and efficiently meet your organizational goals, as well as the personal goals of the individuals you serve and employ.  Additionally, you will be joining a powerful network that aims to not only to meet, but to exceed the challenge of the Mayor's Commission to Combat Poverty—to reduce poverty by 50% in Lancaster City.  The Lancaster Works model will prove to be a vital tool in far exceeding that goal.   Replication of the Lancaster Works model will make it a powerful tool in transforming communities throughout the country.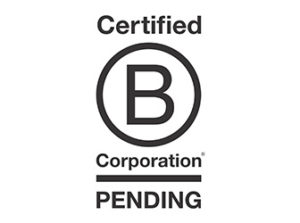 As a social enterprise and pending B Corporation, our "Triple-Bottom-Line" approach will focus not only on Profits, but more importantly on People and Planet.  We are making people a priority and creating a legacy that will benefit present and future generations!
To get involved, contact tyrone@lancaster.works for more information.
Lancaster Works at ASSETS, LLC
100 S Queen Street
Lancaster, PA 17603