New loan program for Lancaster-area small businesses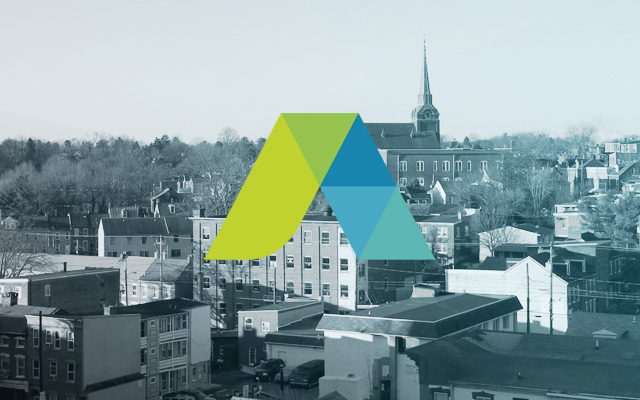 Central Penn Business Journal details our new micro loan program, which helps small, local businesses. To view this post, in it's original format, click here.
Assets Lancaster, a nonprofit economic development group dedicated to helping small businesses, has teamed with an agency from Philadelphia to provide a new funding program to entrepreneurs.
The Precaps program, offered through lending-services group Finanta, is open to owners of existing small businesses in the Lancaster area committed to using a group setting to improve their business, according to Assets.
The first cycle of funding begins with loans of either $1,200 or $3,600, and the loans must be paid back within one year.
During that year, business owners must attend monthly, group workshops on how to improve business practices.
After that year, the group may choose to remain together and enter into additional yearlong cycles, with loan amounts increasing each year — up to $15,000 in the third year, according to Finanta.
The program helps build credit, as program officials report the loan payment history to the major credit bureaus, according to Assets.
Assets will hold an informational session on the program 9-10:30 a.m. and 4:30-6 p.m. Thursday. The sessions will be at the Assets office at the Southern Market Center, 100 S. Queen St., Lancaster.
For more information, call 717-393-6089 or email jonathan@assetslancaster.org.