Opportunity for All Breakfast – August 4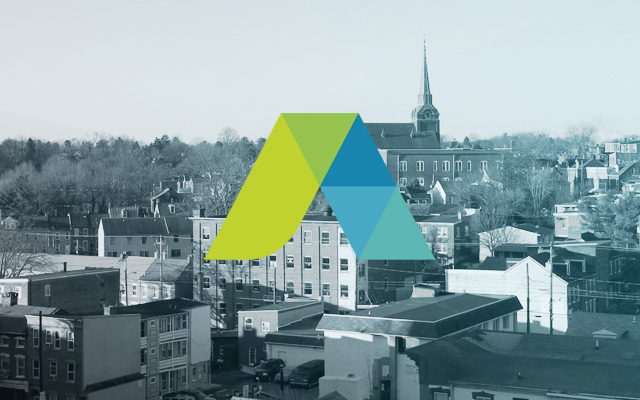 We're all better off when we're all better off.
We'll be talking about inequality in Lancaster and what we can do about it to create opportunity for all on Tuesday, August 4 from 7:30 – 9 AM at the ASSETS Transforming Communities Through Business Breakfast Series. Find more information about the breakfast series and its inspiration through the highlighted links and register by emailing events@assetslancaster.org.
Angelique Arroyo will lead a panel and table discussions about how real security comes from embracing the strengths of a diverse community. Breakfast, catered by Upohar, will begin at 7:30 am and end promptly by 9:00 am at the Southern Market Center. 
Panelists include: 
Dr. Stephanie Crumpton: Stephanie joined Lancaster Theological Seminary in Fall 2014 from Salisbury, N.C., where she was assistant professor of Pastoral Care and Counseling at Hood Theological Seminary. Previously she was an adjunct professor at Chicago Theological Seminary, a lecturer at Candler School of Theology at Emory University, and a teaching fellow at Atlanta's Interdenominational Theological Center. In Georgia she has served as a state court advocate, and consultant on the Georgia Commission on Family Violence. She is an ordained minister in the United Church of Christ. She received a Doctor of Theology, Pastoral Care & Counseling, from Columbia Theological Seminary in Decatur, Georgia; a Master of Divinity from Johnson C. Smith Presbyterian Seminary at the Interdenominational Theological Center, Atlanta; and a Bachelor of Arts in Broadcast Journalism from Oklahoma's Langston University.
Fran Rodriguez: Fran joined the Lancaster County Community Foundation team in 2014 as the lead of the Ah-Ha Seed Fund grantmaking, scholarship program, volunteer recruitment and to work with the Extraordinary Give. Fran has an extensive background in community building, including being a founder of the Latino Empowerment Project and Lancaster Adelante Education Committee. Fran has spent the past 10 years working with and advocating on behalf of Latino-driven issues within Lancaster County and Pennsylvania. She has worked in the areas of public education, state government and the legal community.
Marylee Sauder: Marylee worked as a newspaper reporter and editor for 10 years before starting her own corporate writing business, Sauder INK, in 1994. She writes for Fortune 500 corporations, government agencies and healthcare systems.  A Philadelphia native, Marylee lives with her family in Lancaster and is an active community volunteer. Currently, she is involved with social justice and sexual assault prevention work through the YWCA Lancaster. She also writes on a pro bono basis for the Pennsylvania Coalition Against Rape and PA Says No More.