Program Director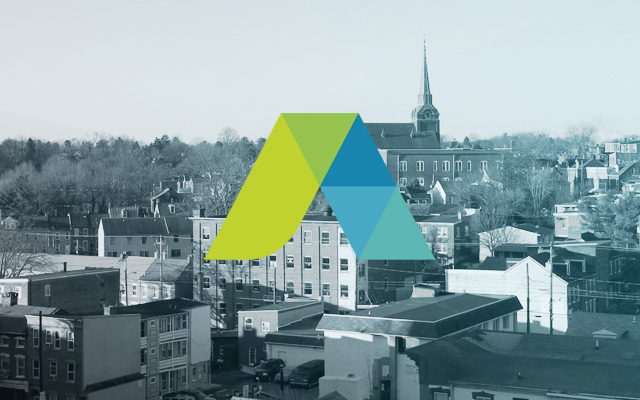 ASSETS is pleased to announce the hire of Jonathan Coleman as Program Director. In this role, Jonathan will revise and implement ASSETS' training and mentoring programs for aspiring entrepreneurs, while also coordinating the launch of a new micro-lending program.
"I was attracted to ASSETS because of the organization's strong history of providing essential services to the small business community, but also because of their willingness to innovate and change," Coleman said. "I am looking forward to building up from this strong base to help ASSETS reach more broadly into the community and create a deeper impact into the lives and businesses of local entrepreneurs."
Coleman brings a wide array of experiences to the ASSETS team.  He has been involved in economic and community development projects in Latin America, the Middle East, Sub-Saharan Africa, and the United States.  Among other things, he has launched and managed a successful education-based pilot project in Zambia, overseen impressive growth within a child sponsorship program in the Dominican Republic, and aided in the job placement of recently arrived refugees and asylum seekers in the United States.   He holds an MBA in Economic Development from Eastern University and is fluent in Spanish.
An entrepreneur at heart, Jonathan has a passion for finding and developing innovative solutions to the world's most pressing problems and a strong belief in the power of business to help facilitate positive societal change on a local, national, and global scale.
"We are so pleased to have Jonathan join our team," said Jessica King, ASSETS Executive Director. "His passion for the mission of ASSETS, coupled with his skill set and work experience, make him an ideal fit for our organization."