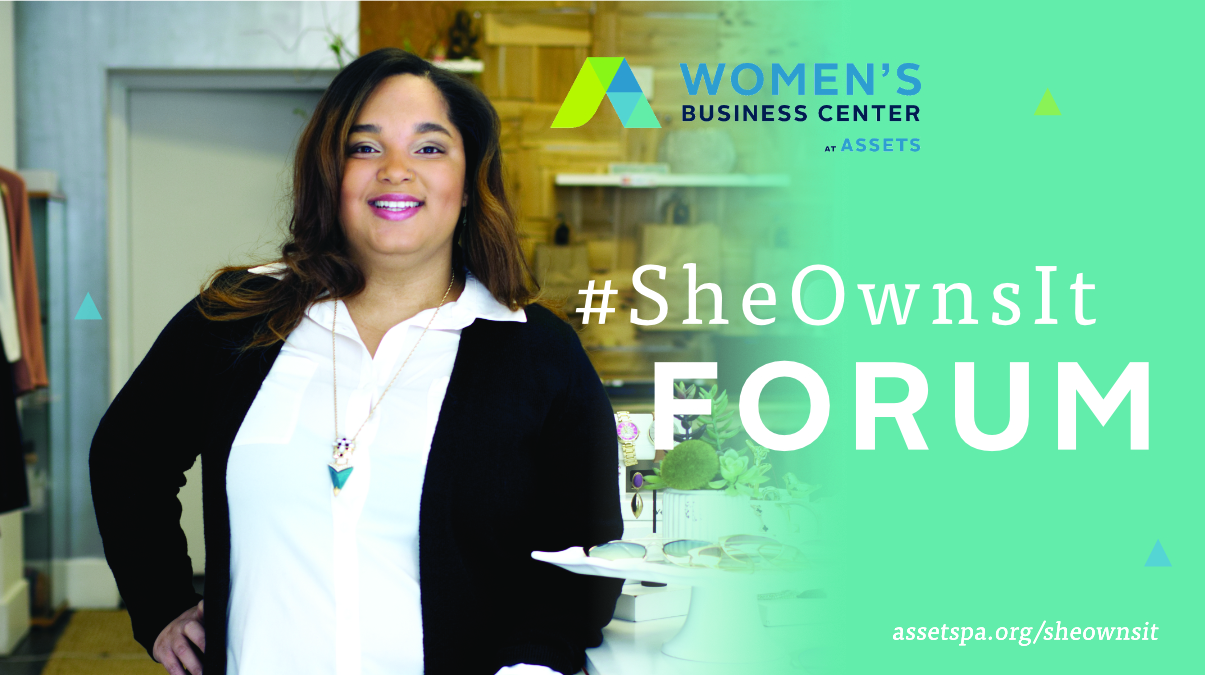 The Women's Business Center at ASSETS is happy to announce our inaugural 2017 #SheOwnsIt Forum. The forum will have inspiring sessions for women entrepreneurs in various stages of developing their business (Idea phase, Start-Up phase, Growth phase).
The mission of #SheOwnsIt is to create a stronger community and a collective vision for what the entrepreneurship community could be for the women entrepreneurs of Lancaster County.
Join us for an invigorating evening of networking, thought-provoking break-out discussions, food and beverages, and a remarkable presentation by renowned social entrepreneur, Peabody Award winner, Urban Revitalization Strategist, and Macarthur Genius Grant winner – Majora Carter. Watch her Ted Talk here. Or read a recent article highlighting her work in Forbes here.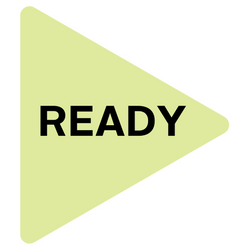 Idea Phase Workshop:   Lauren McAteer and Anne Parmer of Catamaran, business accelerator program of And Culture. The workshop will focus on design thinking and developing actionable steps to move an idea into a start-up.
Start-Up Phase Workshop: Kedren Crosby of Work Wisdom. The workshop will focus on identifying high-performance mindsets, behaviors, habits and cultures to help achieve the business mission.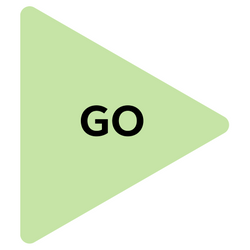 Growth Phase Workshop:   Kali Gibson and Pooja Dindgal of B Lab with Professor JoAnn Flett of Eastern University. The workshop will give context to economic impact of growing businesses in the local economy and how to drive change within your business.
WHEN: August 24, 2017 from 5:30pm to 8:30pm
WHERE: The Candy Factory in Downtown Lancaster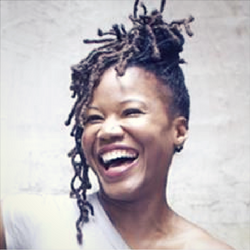 Keynote Speaker: Majora Carter
Social-Entrepreneur, Urban Revitalization Strategist, and Peabody Award Winning broadcaster
We've designed the 2017 #SheOwnsIt Forum as a low-cost unconference where attendees receive complimentary food, beverage, music, speakers, and childcare (upon request during registration). Registration is first come, first served until all spaces are full.
Online Registration is now closed; limited tickets will be available at the event for $35.
As with all ASSETS-hosted events, there will be a focus on maximizing the community impact of business, through social enterprise, B-Corp Certification, Impact Investing, etc.
---
Thank you to our 2017 #SheOwnsIt Forum sponsors: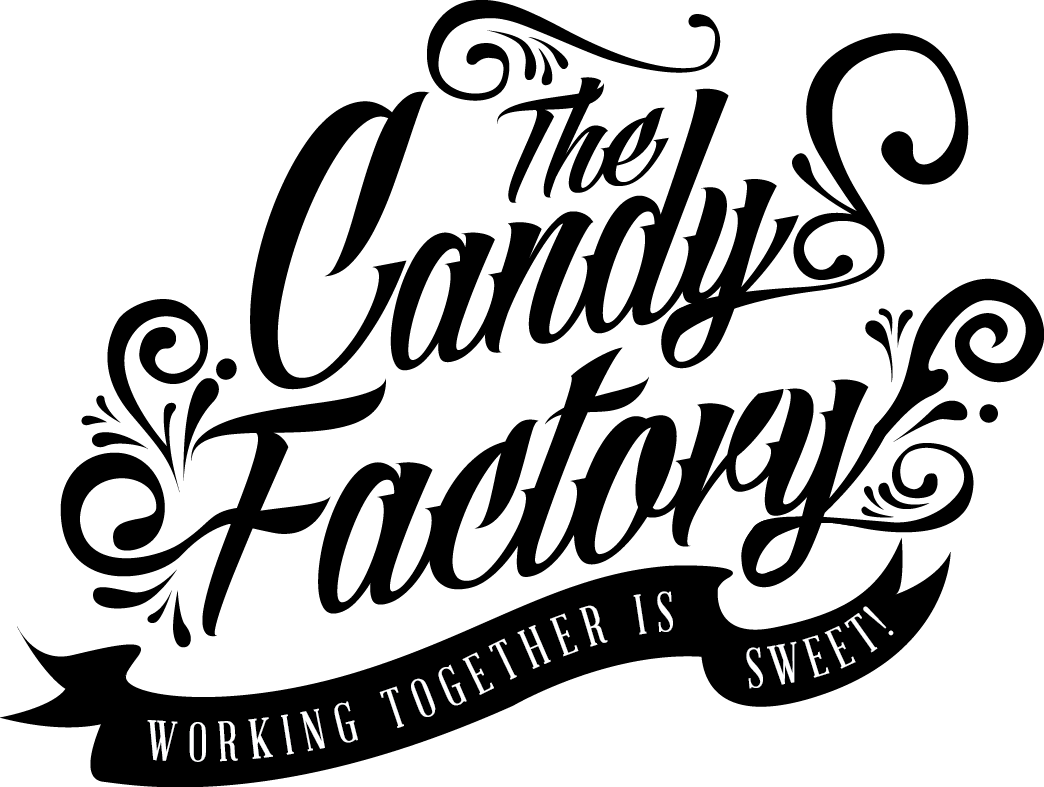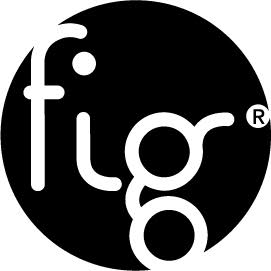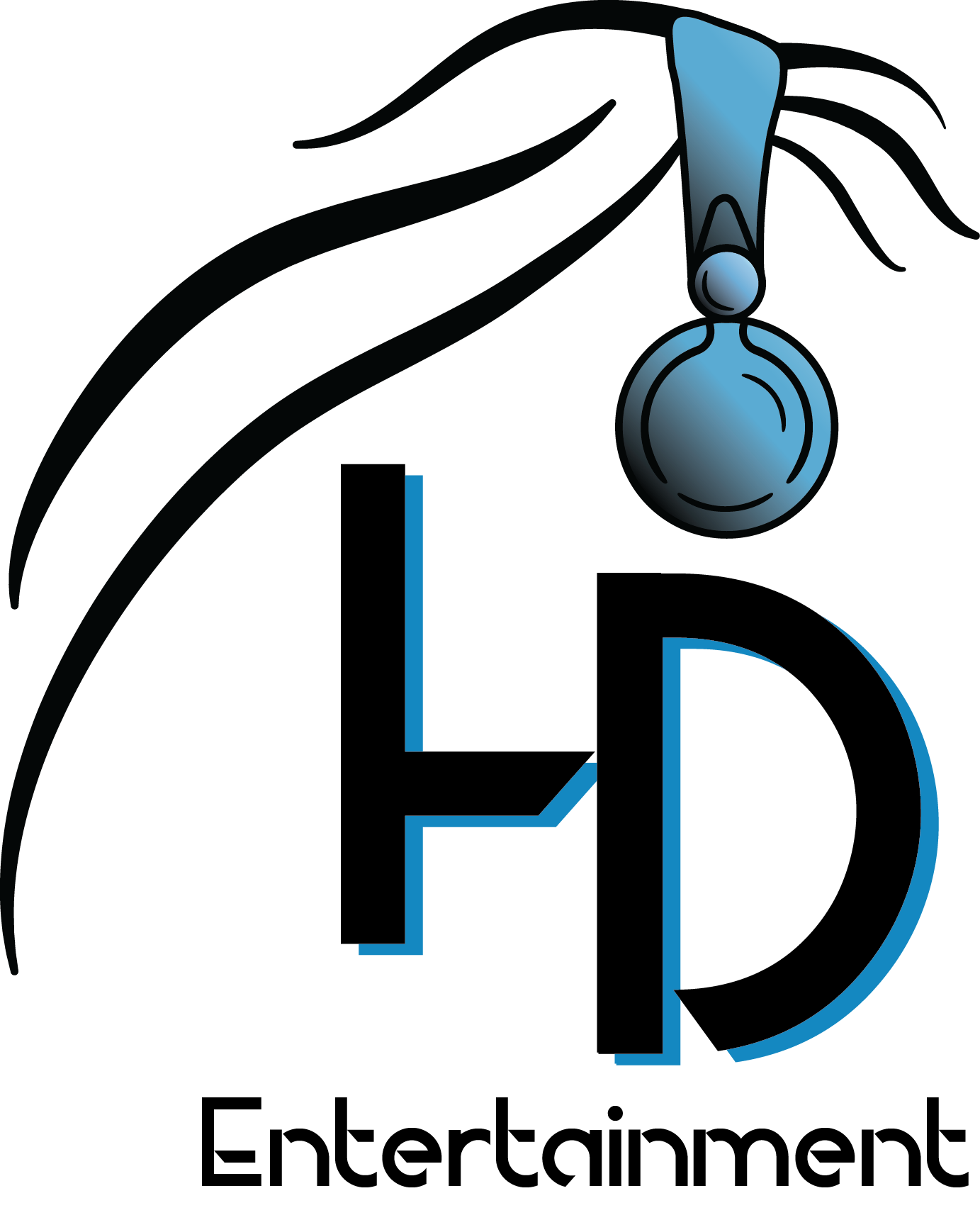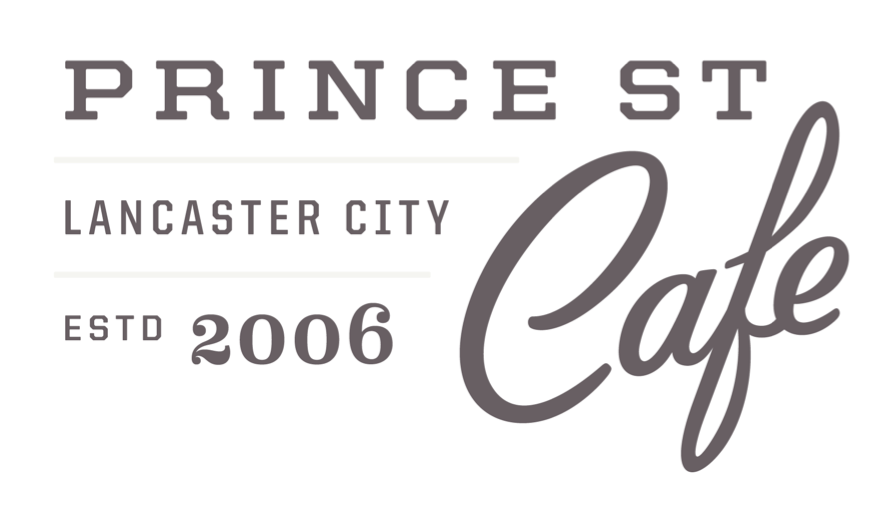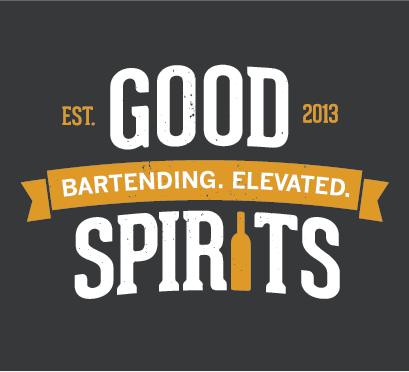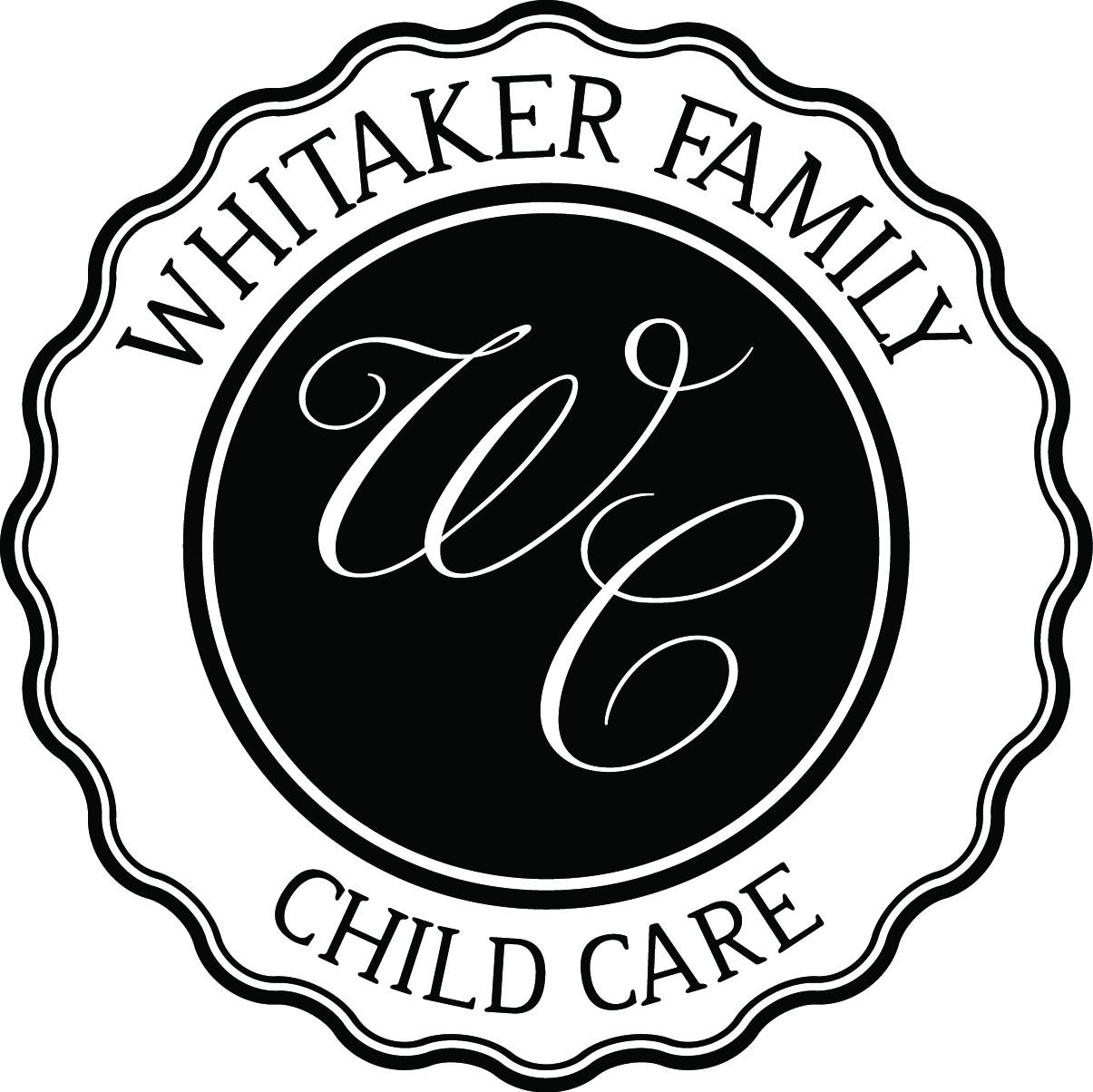 If you're interested in becoming a sponsor, please email melisa@assetspa.org.