The #SheOwnsIt Forum convenes women entrepreneurs and leaders to build a stronger community of support and enhance the entrepreneurship ecosystem. The Forum will feature time for networking with peers, thought-provoking breakout sessions, food and beverages, and a keynote address.
Date: July 26th, 2018
Location: Pod 2 Rock Lititz
Pricing: $35 per ticket (includes 1 drink ticket)
What to Expect
Community: Cocktail hour and light hors d'oeuvres
Support: Market Place
Learn It: Keynote Speaker Tina Wells
Engage: Breakout Table Talks

SheOwnsIt. Not just a slogan. A motion to connect entrepreneurs and leaders to innovative ideas and solutions. A forum to discover ways to shift in the needle in building an equitable community. An empowering of women ownership as the means to create social and economic change. SheOwnsIt. Not just a slogan, but a movement.
Women have a powerful role to play in transforming communities through business. Women represent 51% of the population in Lancaster County, but only 29% of businesses are women-owned. In order for women to reach parity, they would have to add 2,675 businesses. Formed in partnership with the Small Business Association in 2015, The Women's Business Center at ASSETS is about creating economic opportunity and cultivating entrepreneurial leadership for women in Lancaster.
---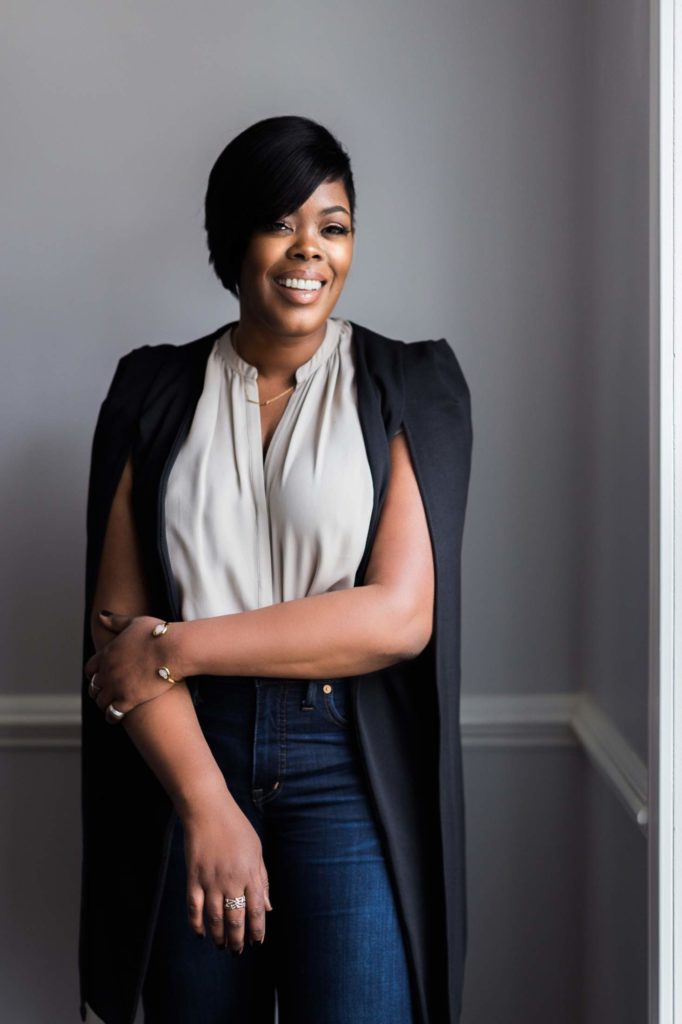 Tina Wells is the CEO and founder of Buzz Marketing Group, a marketing agency that creates strategies for clients within the beauty, entertainment, fashion, financial, and lifestyle sectors. For more than two decades, Tina has connected thousands of influencers and consumers to brand clients. Since founding her company, she's developed and managed 30,000 "buzzSpotters" and 7,000 "momSpotters" — influencer and research networks for her clients that include Dell, The Oprah Winfrey Network, and American Eagle Outfitters.
Tina sits on the board of the Young Entrepreneurs Council, the United Nations Foundation Global Entrepreneurs Council (emeritus), and the Council of Emeritus Directors of the Philadelphia Orchestra Association. She currently chairs the Programs, Marketing, and Business Development committee of The Franklin Institute where she also serves on the Board of Directors and Executive Committee.
She is a member of the 2017 Class of Henry Crown Fellows within the Aspen Global Leadership Network at the Aspen Institute and the Academic Director (Practicum) of Wharton Leadership in the Business World program at the University of Pennsylvania. In 2018, Wells also joined the board of THINX.
Her list of honors includes The Girl Scouts' Woman of Distinction, Cosmopolitan's Fun F in Business.
Wells is the author of the best-selling tween fiction series Mackenzie Blue and the marketing handbook Chasing earless Phenom Award, Essence's 40 Under 40, Billboard's 30 Under 30, Inc's 30 Under 30, and Fast Company's 100 Most Creative PeopleYouth Culture And Getting It Right.Wells' writing has appeared in the Huffington Post, The Journal of the American College of Radiology, Inc, Black Enterprise, MediaPost, and Retail Merchandiser Magazine. Follow her on Twitter @tinacwells or visit her website at tinawells.com.
The TABLE TALK Experience
One of the most unique aspects of the #SheOwnsIt experience is the chance to focus on connecting with other thought leaders such as yourself.  In order to facilitate this sort of experience, we created the TABLE TALKS.  Join in for an intimate hour of enlighten conversations around topics such as personal leadership, business development and community impact led by local entrepreneurs and leaders.
These small breakout sessions will be focusing on self-development, learning new ideas, and connecting with a supportive network as they share similar journeys to enhance our community through business and leadership.



Thank you to our generous sponsors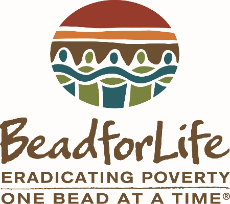 Sustainer

Cultivator

&Nbsp;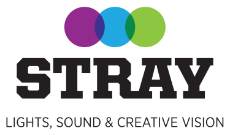 Mentor