Sabbatical Report: A Pilgrimage to Santiago de Compostela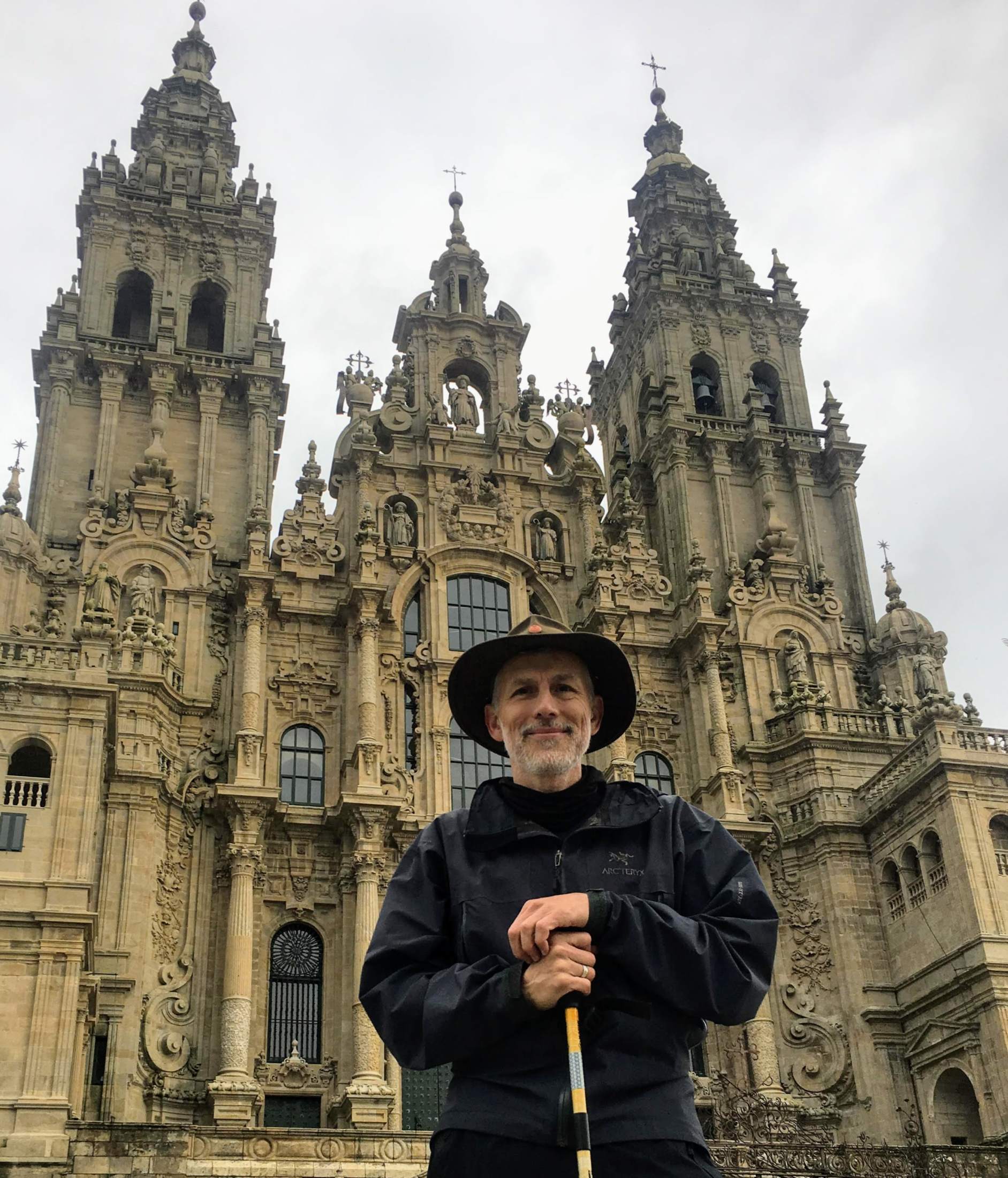 ASSETS believes that well-rounded employees are better employees and that our passionate, innovative, committed team works their best when they have opportunities to refresh, revitalize, and reflect. In pursuit of that goal, ASSETS offers a 4-6 week sabbatical after five years of employment. Andres Zorrilla, Impact and Analytics Manager at ASSETS recently returned from his well-deserved break.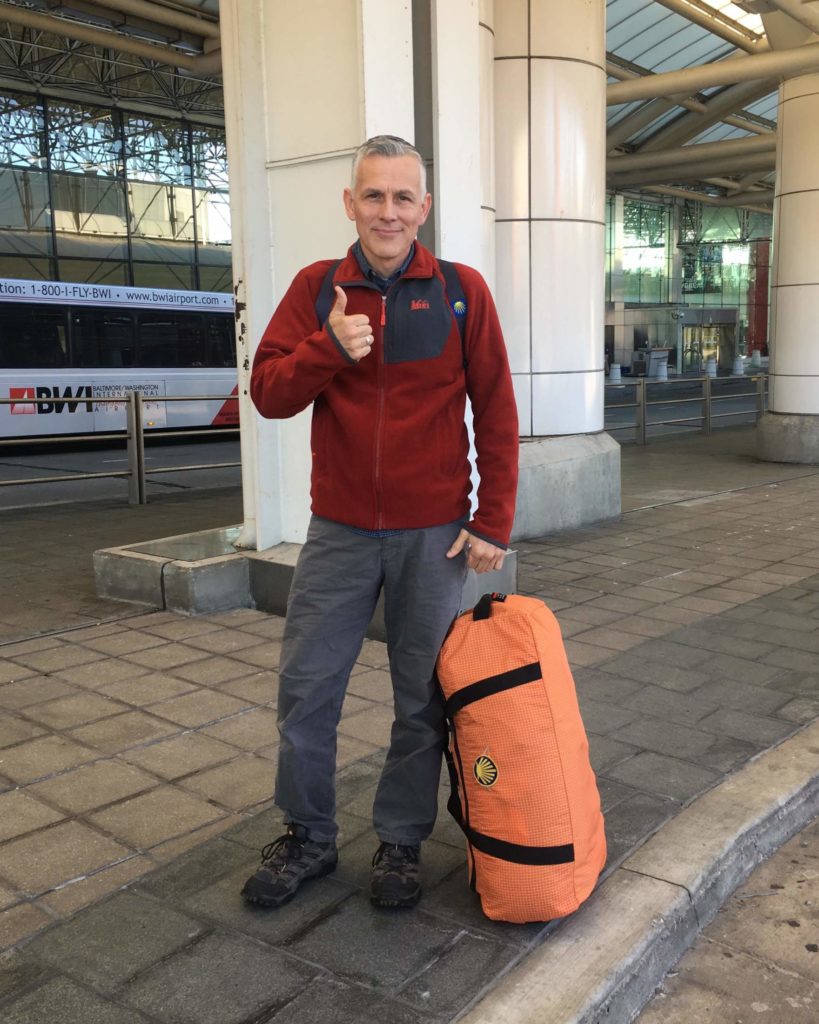 By Andres Zorrilla, Data & Impact Manager at ASSETS
The bulk of my sabbatical was spent on a pilgrimage to Santiago de Compostela in Spain, to the shrine of Saint James The Apostle. Walking 230 miles in sun and rain on El Camino gave me the space to work on my sabbatical goals: reflecting on the past, seeking direction for the future, and recharging my batteries. Did I get the answers to all of life's questions? Not all of them, but I did return renewed and energized for what the future holds for ASSETS and for me, too. I'm grateful to work at a place that is positively changing the community and encourages people to reflect and grow.
Why did you choose your particular sabbatical plan and activities?
I chose to go on a pilgrimage on the Camino to Santiago de Compostela during my sabbatical because spending time outdoors in nature has always been a rewarding way for me to reflect, re-center and recharge. Hiking, backpacking and nature observation provide the solitude and physical challenge that I need to carry out distraction-free thinking while pushing myself to live deliberately.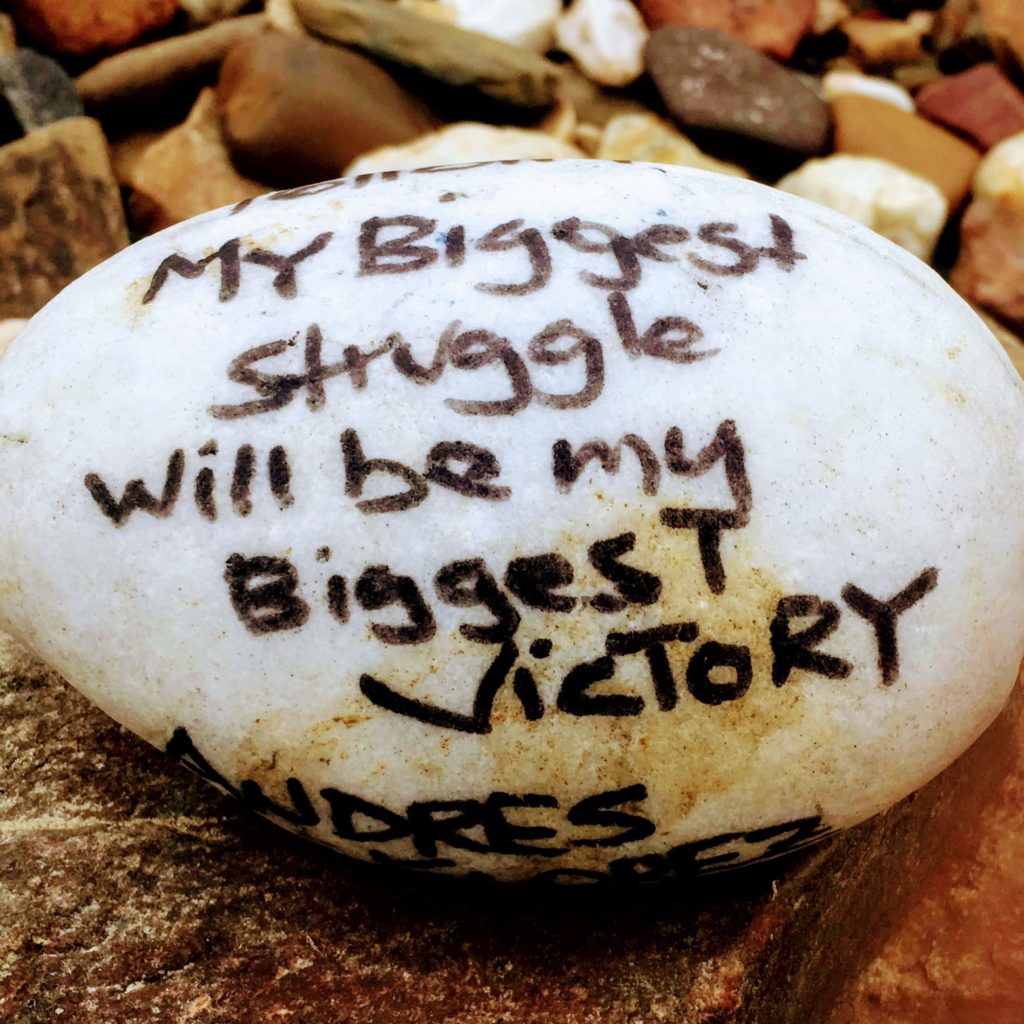 What is the biggest thing you walked away with?
You'll go far if you approach life with equanimity, resilience & gratitude.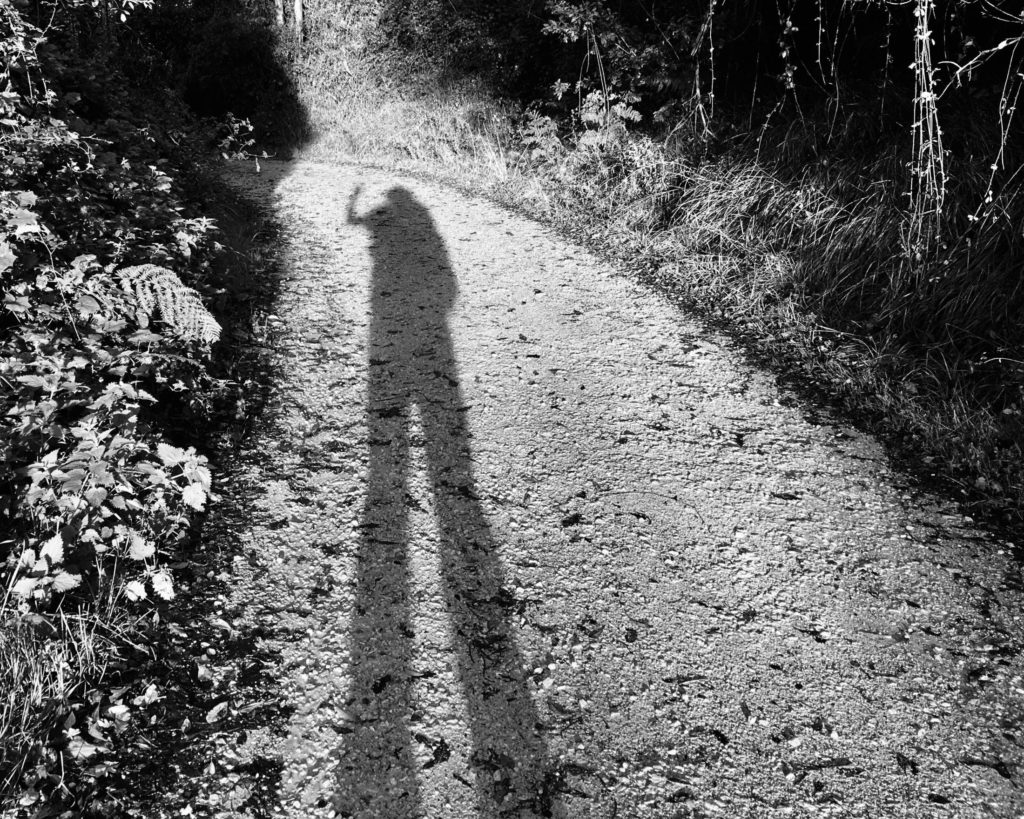 Tell us one or two stories of either profound learning, funny mishap, or meaningful connection.
One of the first days on the Camino a fellow pilgrim who had completed half a dozen pilgrimages to Compostela told me something that stuck with me:
Lo mejor del Camino es lo que haz dejado en casa.
In English: "The best thing about the Camino is what you've left at home." It helped me remember why I was walking across Spain: my family, my community, my ASSETS teammates.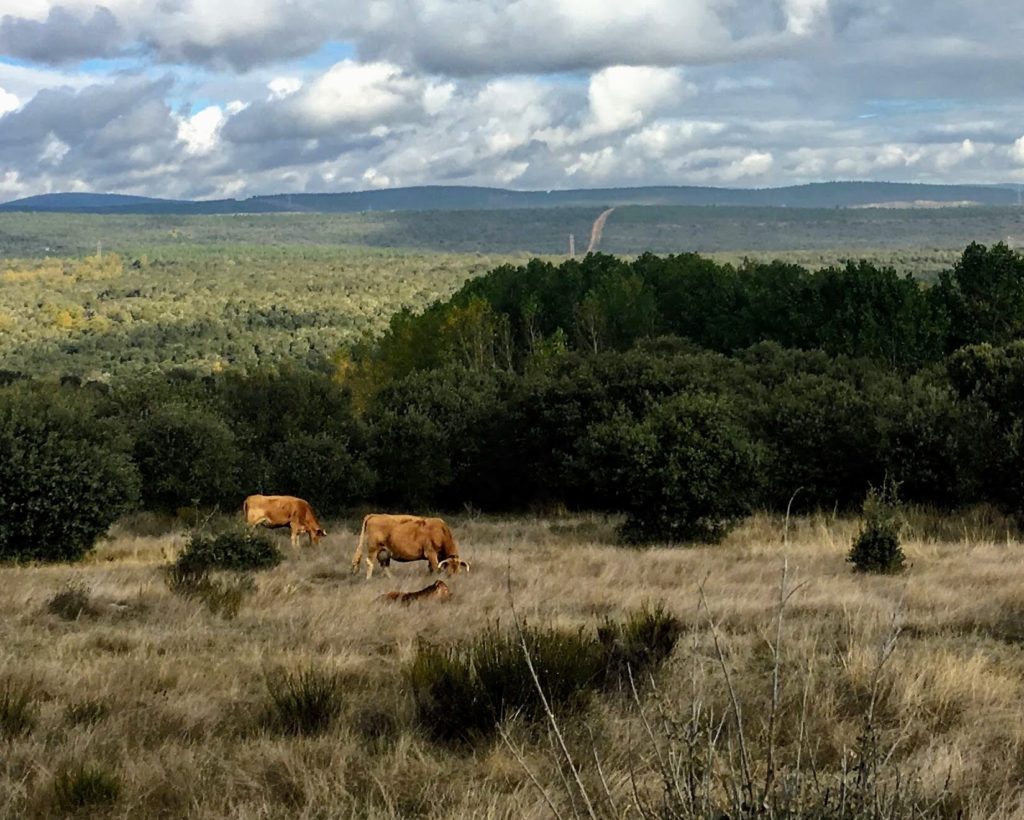 When I finally arrived in Santiago de Compostela I planned to attend the pilgrim's mass. I got to the cathedral early to collect my thoughts, pray, and reflect on the weeks and miles I had spent walking. While waiting for people to gather and the service to begin, a nun asked if someone could help her with a task. I raised my hand even before she finished explaining. And that is how I found myself, half an hour later, standing at the lectern reading the Bible aloud as part of the mass. My travel-worn, muddy clothes stood out next to the priest's neatly starched vestments. Yet there was a sense of belonging as I looked across the cathedral's nave to see the crowd of travel-weary pilgrims who looked like me—and like me had traveled endless miles to arrive at journey's end, the mass that closes the pilgrimage. It was moving to think of the thousands of pilgrims who have walked to Compostela and participated in similar gatherings. To think of Francis of Assissi in 1214 completing his pilgrimage and participating in a similar mass. Of Charlemagne, King Phillip II, President Adams, popes, prime ministers, and everyday commoners like me and you walking west to the edge of Europe for perspective, direction, and thanks.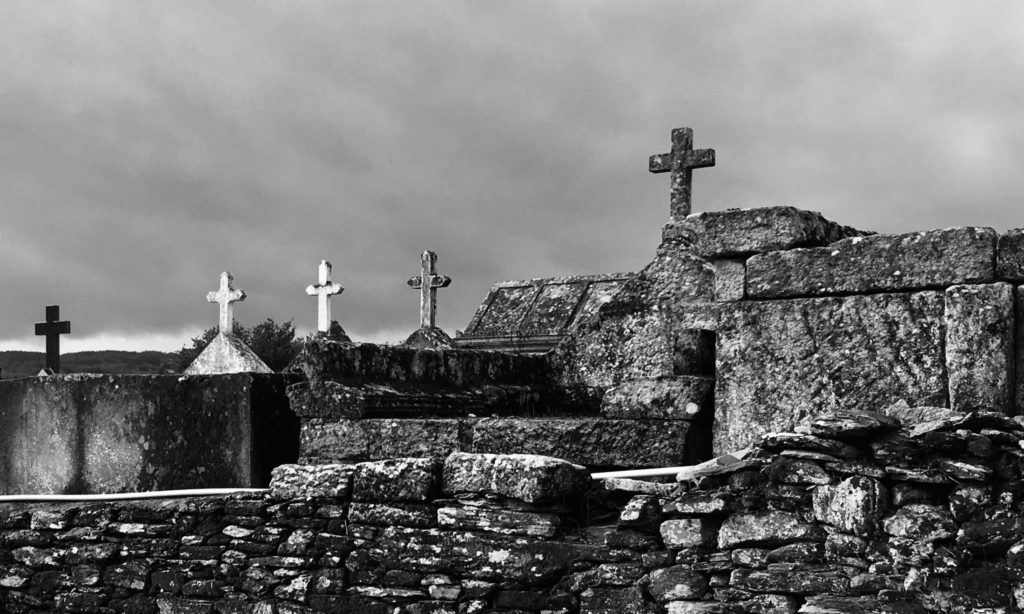 What do you appreciate about ASSETS' Sabbatical Policy?
ASSETS cares about its workers and strives to help them grow and thrive. When workers are healthy, centered and engaged, they contribute the best versions of themselves to their work at ASSETS. The Sabbatical Policy is a clear example of this ethos.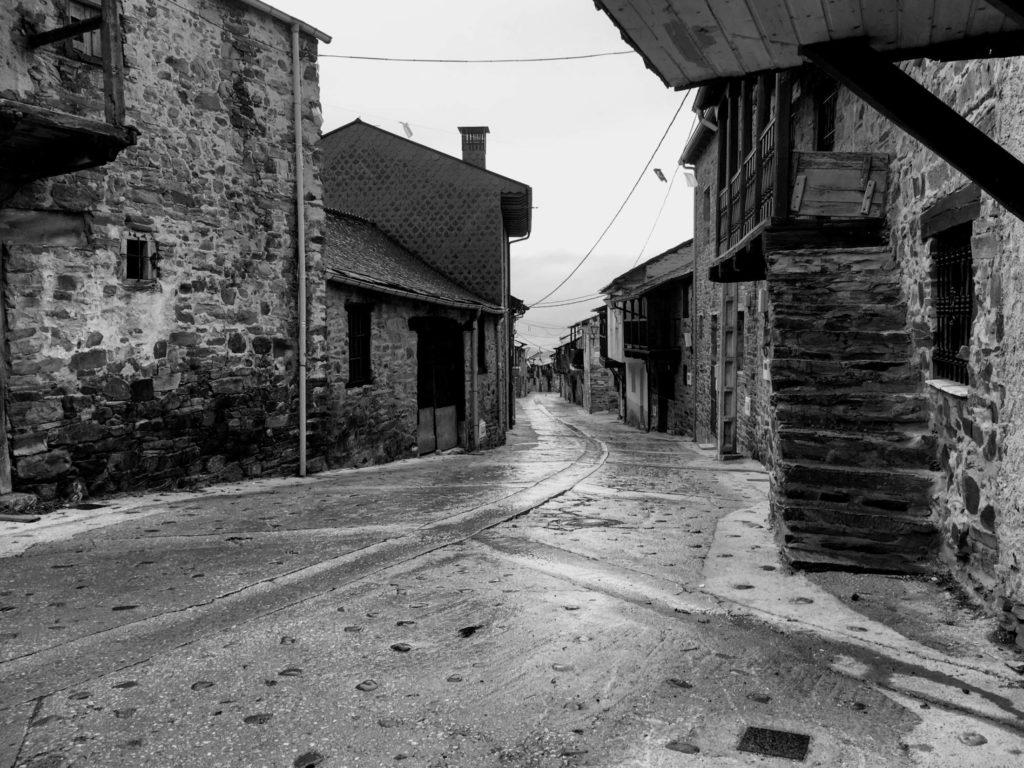 How do you think the Sabbatical Policy impacts staff (or particularly, you) for the better?
A sabbatical helps put the work at ASSETS in perspective and helps you look ahead at what kind of contribution you'd like to make to ASSETS' mission. It is also an opportunity to recharge one's mental batteries.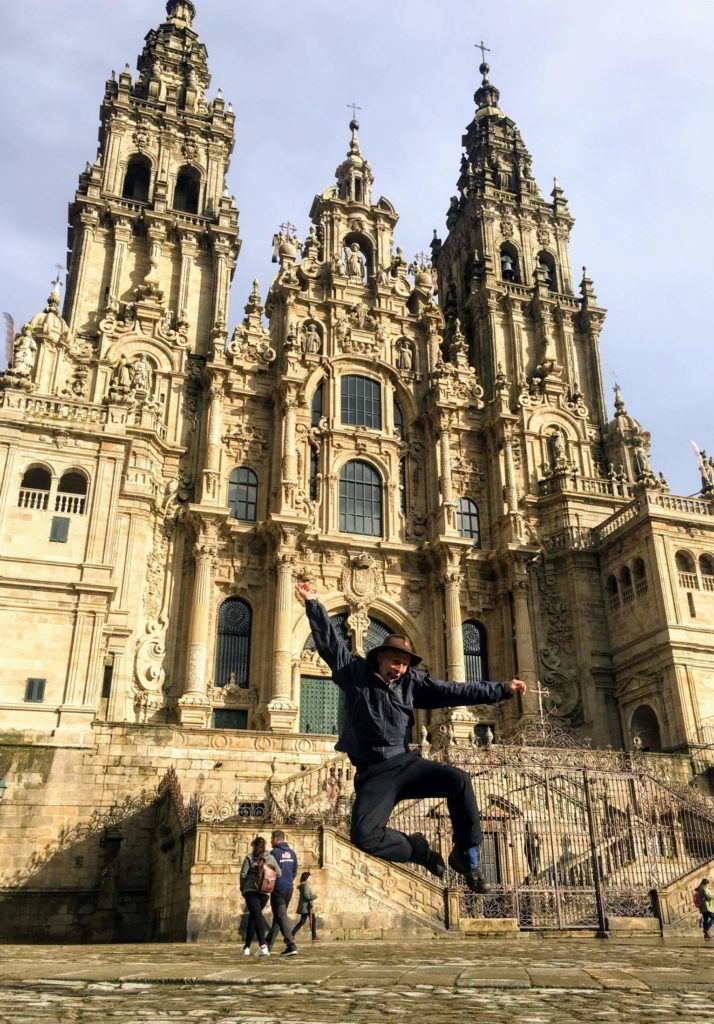 ---
Tina Campbell, Co-CEO at ASSETS, is currently on her sabbatical to Puerto Rico to learn Spanish. Be on the lookout for her report in a few months!