Social Enterprise Pitch semi-finalists selected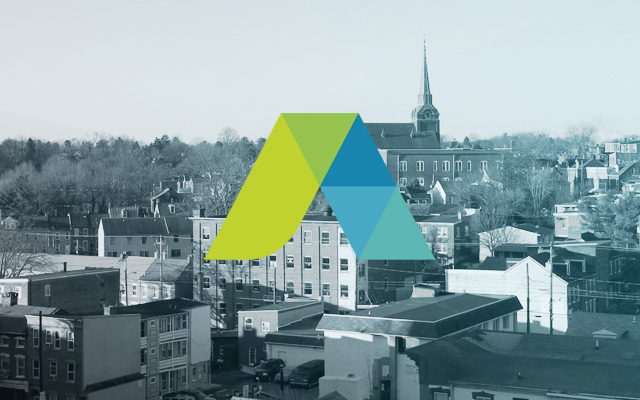 LNP wrote up an article about our 2014 Social Enterprise Pitch semi-finalists. To view the post, in it's original format, click here. 
A youth hostel, a delivery service and several sustainable agriculture or landscaping businesses are among the 10 ideas selected for the next phase of Lancaster's "Great Social Enterprise Pitch" this summer.
The program, a project of the Lancaster County Community Foundation and Assets Lancaster, aims at helping entrepreneurs found socially conscious businesses and nonprofits. Social enterprises are hybrids of business and charity; ideally, they make money while also advancing the social and economic wellbeing of its community.
Would-be entrepreneurs introduced their ideas at two "idea incubator sessions" held in late March and early April. A total of 32 applications were submitted, Assets Lancaster said.
Of those, 10 teams were selected for the next step, a series of training workshops. The team leaders and their ideas are as follows:
Chris Caldwell: Bicycle delivery service
Sam Fisher: Nomadic animal grazer
Sally Holbert: Senior transport service
Nancy Keeler: Clothing company
Sarah McGahran: Sustainable farming and café
Jocelyn Park: Networking and activity service
Jonelle Renno: Pay-what-you-can café
Tim Seifarth: Sustainable landscaping
Heidi Shirk: Youth hostel
Mark Walmer: Affordable expungement services for ex-offenders
On Aug. 8, participants are scheduled to present their business plans in a final "pitch," competing for cash and in-kind prizes.