Social Mission Partner – Fig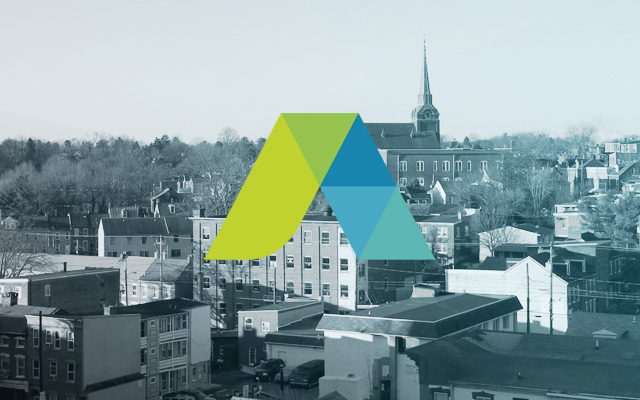 ASSETS is proud to announce that we have been named one of Fig's Social Mission Partners in 2012!
Each year, Fig finds nonprofit organizations whose missions support the goal of fostering creativity and educating people about the power of innovation as foundations for a vibrant city.
This year, ASSETS is joined by the other two social mission partners, Girls on the Run and the Power Packs Project. According to Fig, "These organizations are making a difference in the Lancaster community. Individually, they offer opportunities for enrichment and education. Together, they strengthen the fabric of our community."
ASSETS will post blog entries on Fig periodically, and will be part of Fig's events for the year, including a signature collaborative event hosted by all four organizations in late 2012.