Stay Strong and Patient: A Message from Chef Oliver Saye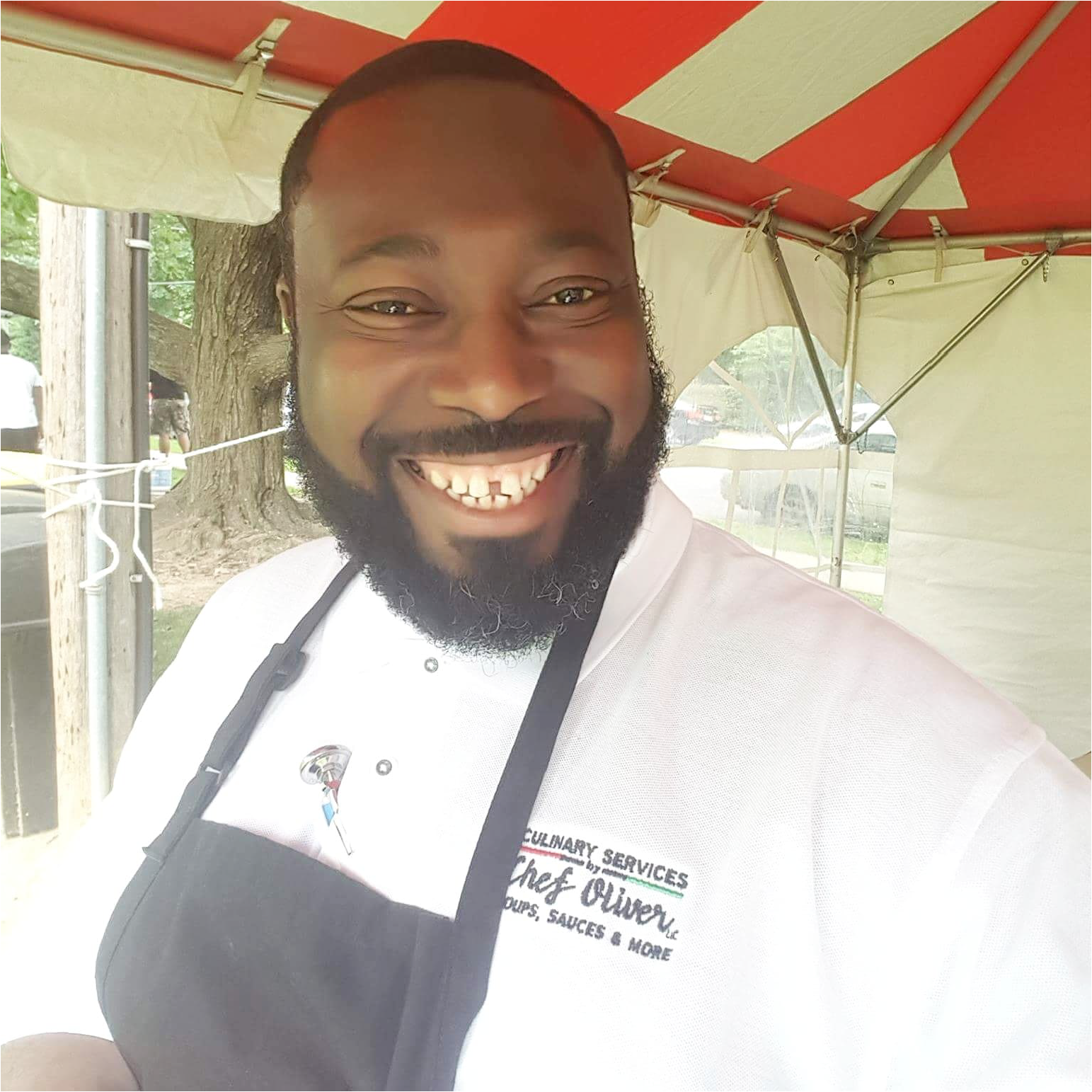 Support. Amplify. Share. That's what we want to do when we share about the work that our inspirational entrepreneurs do every day. Especially during these uncertain and unjust times, we want to provide a platform for local businesses' voices to be heard and respected, and for new customers to find them. When we support diverse businesses and entrepreneurs who have made it a mission to create a better community for all, we support the creation of a healthy and robust economy.
Today we're highlighting a local legend, Oliver Saye, and his business, Culinary Services by Chef Oliver. He's here to fill us in on what it meant for him to quickly change up his business model amidst a global pandemic, as well as offer advice for business owners in similar positions.
I started having event cancellations right away. From weddings to festivals, birthday parties, etc. With events making up 90% of my business, I knew I had to make some serious adjustments. So I decided to start a food delivery service—making prepared meals and delivering them to residential homes and businesses.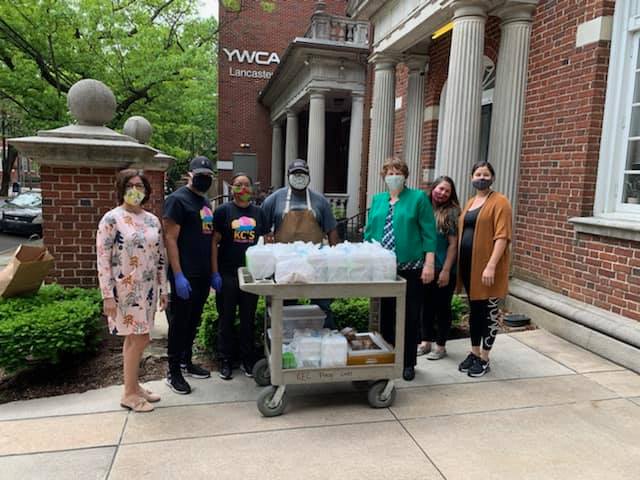 Today, his new business model has been featured in LNP, he has started a successful GoFundMe Pay It Forward Project, and he continues to explore expansion within the new model.
For fellow business owners, he has a few words of advice:
Always have Plan B and a Plan C. You never know what the future looks like. Always have multiple revenue streams just in case one of those streams gets shut down, like what happened to me.
At the onset of the pandemic, ASSETS created a small emergency loan fund for current clients. The goal was to get support out the door quickly. Saye was one of the awarded business owners, making it possible for him to pivot and run with a new business plan.
I can't say I had fears at that time but I knew I needed to pivot quickly so fear wouldn't arise. ASSETS has always been there to offer a helping hand and word of encouragement. I've worked with both their learning and lending circles [now known as Idea Incubators and Small Business Loans] in the past. [They] really helped me grow as a business owner by identifying marketing demographics, streamlining products, and creating services that make the most impact.
We're glad to continue the partnership with Culinary Services by Chef Oliver and to help him on his journey in creating an innovative and much-needed business in Lancaster. Reach out if you and your business are ready to pivot or if you would like to join this amazing community of local small businesses. And as always, for more information on how we can support you during COVID and beyond, start your journey here.
---
This story is part of ASSETS' Covid-19 blog series on resilient small businesses we've worked alongside to weather the crisis.