Sustaining One Business, Starting Another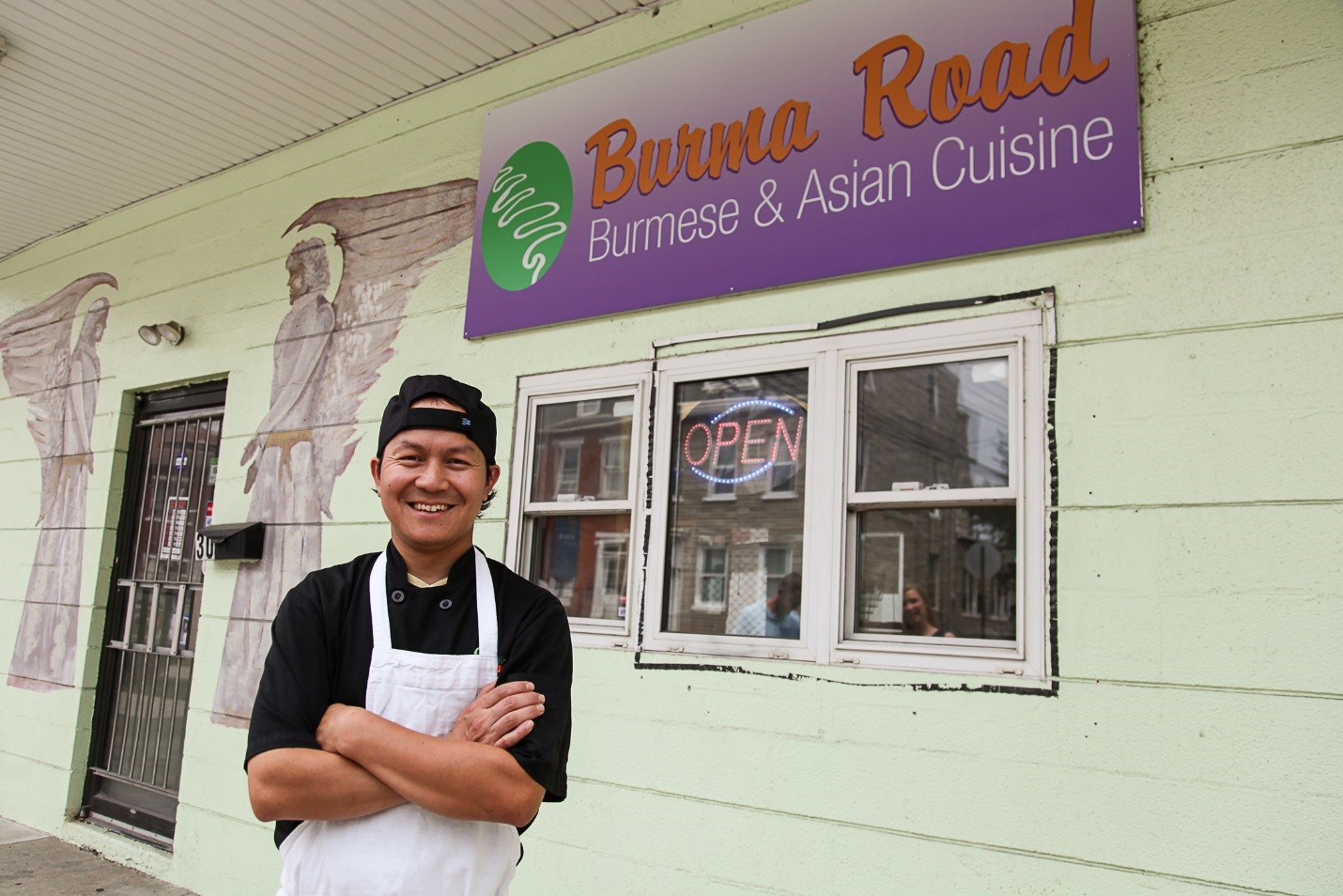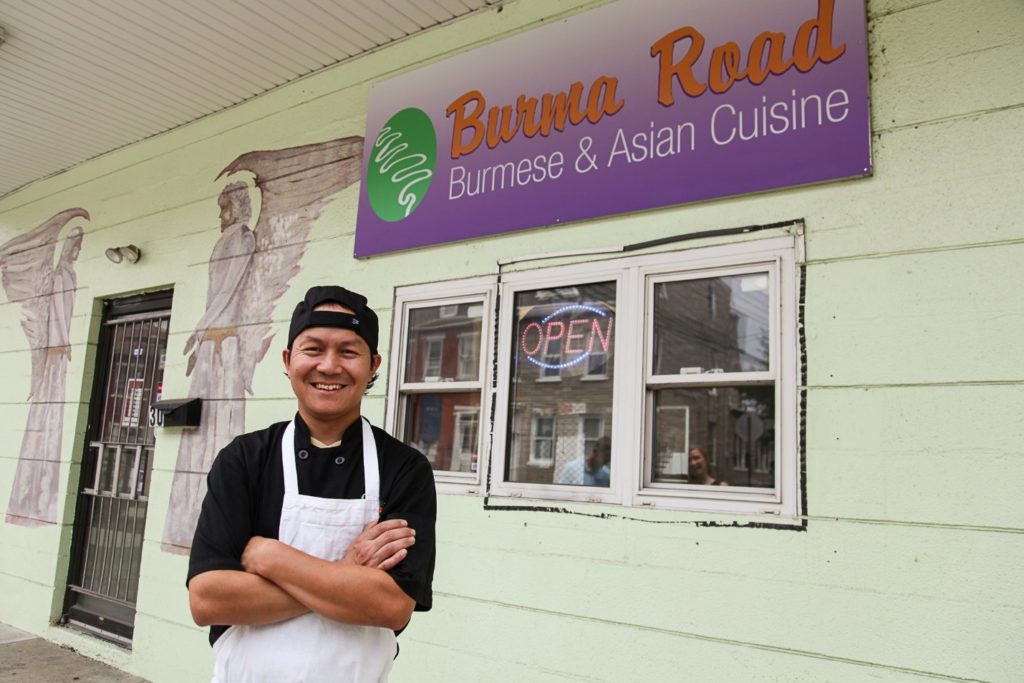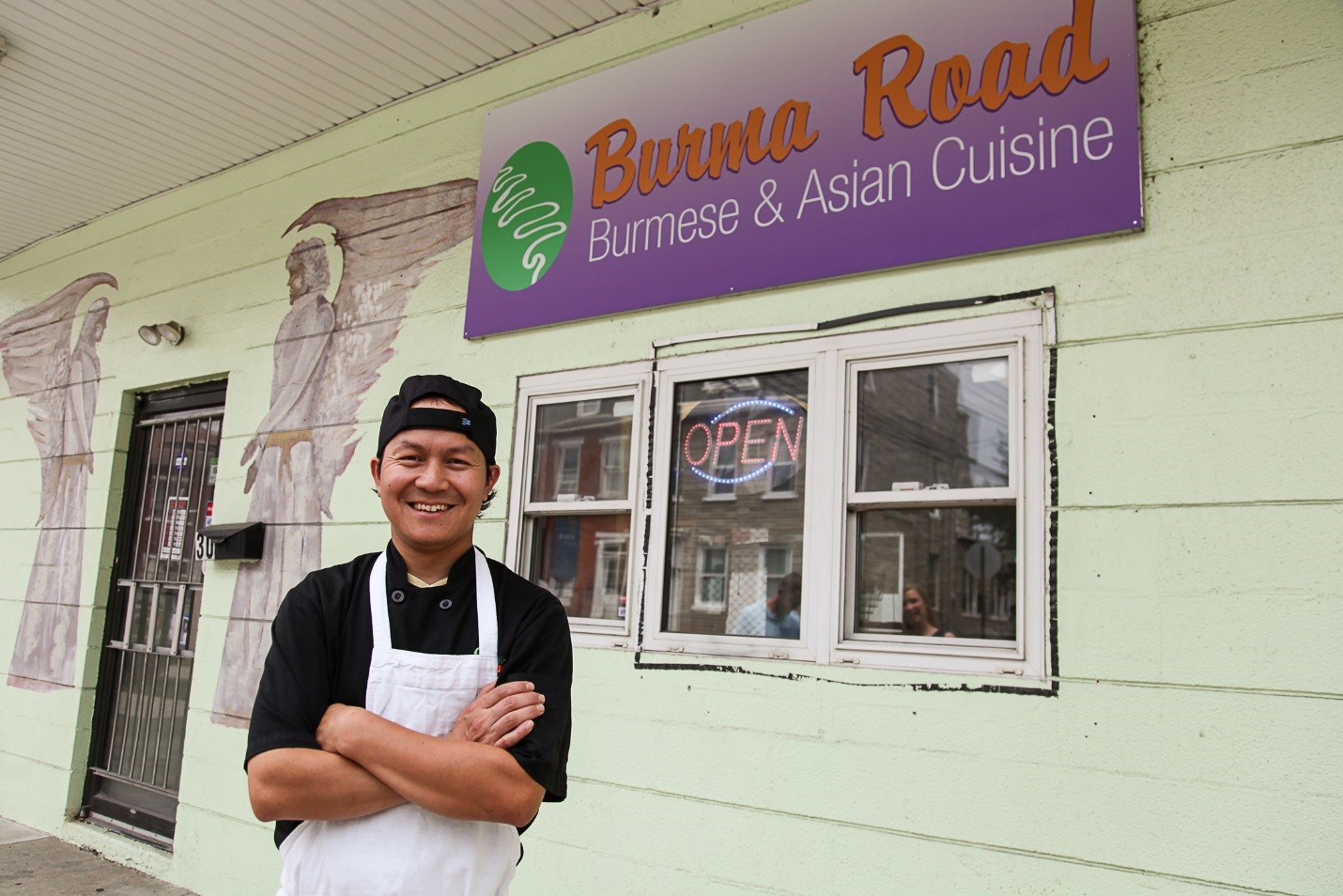 This summer, ASSETS clients Kam Li Tangbau and Brang Gan Maran opened a new restaurant in North East Lancaster City. But the story behind the restaurant, Burma Road, runs much deeper than you'd expect. When the duo came to ASSETS in 2013, they'd been operating a business for nearly 3 years. Refugees of Myanmar, Li Tangbau and Gran Maran started a sushi franchise providing pre-made sushi in a local grocery store. They came to ASSETS looking for help growing their enterprise.
"It's not necessarily expected that the business idea someone brings at the start of the course is the business that actually gets started in the end. Hopefully, through the lessons learned in the course, prospective entrepreneurs learn the skills and knowledge to start any business, even if the first idea doesn't pan out" ASSETS Director of Programs, Jonathan Coleman, said. That's exactly the case here, except this dynamic duo has continued operating and growing their sushi franchise, and opened the new restaurant, Burma Road.
Learning Circles is a program intended to equip local entrepreneurs with business fundamentals and understand feasibility studies. While the name has changed and fallen under new direction over the years, Learning Circles was and remains the foundational tool by which ASSETS hopes to build a stronger Lancaster. Connecting entrepreneurial minds to resources and education necessary to start and sustain small businesses is essential to creating economic opportunity for everyone. According to the Small Business Administration, 64 percent of new jobs in the US, between 1993 and 2011, were created by small businesses. And as Lancaster continues to grow, ASSETS believes the county's small business leadership should reflect our changing community.
So while Li Tangbau and Gan Maran have their hands full with culinary enterprise, the staff at ASSETS can't help but feel inspired. It's this kind of dedication that ASSETS feeds off of. Community members with creative ideas and passion–that's what gets us fired up about economic change, and that's what inspires us to keep doing what we're doing.
The moral of the story is this: whether you currently own a small business or you have an inkling of a business idea, ASSETS wants to help you. Our next Learning Circles program is staged to begin this fall, on September 22. But don't wait! The application deadline is this Friday, September 11.
For more information contact Jonathan Coleman at jonathan@assetslancaster.org or give us a call at (717) 393-6089.