The Great Social Enterprise Pitch is tonight, and we're live-tweeting it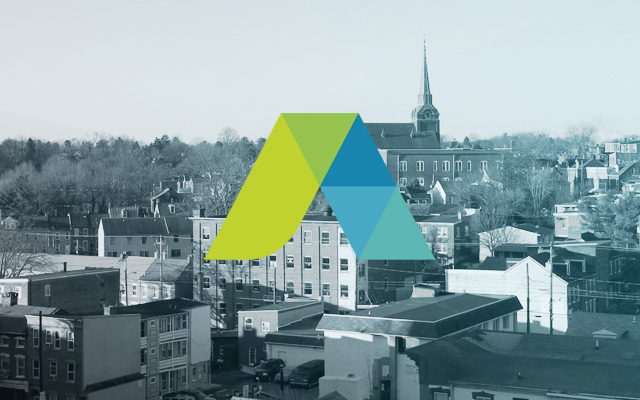 As originally posted on LNP. To view the original post, as well as live tweets from the event, click here.
If you're interested in organizations that combine a business focus with a commitment to making their community a better place, tonight's the night to head over to Fulton Elementary School, 225 W. Orange St.
That's where the finale of Lancaster's Great Social Enterprise Pitch will take place.
Can't make it? I will be live-tweeting the event on this page. (See the @timstuhldreher feed on the left side of this page.) Things get under way at 7 p.m.
Teams have been working through spring and summer to develop business plans for their particular "social enterprise." This evening, five finalists get five minutes each to explain their ideas to a panel of judges and the audience.
The top three win cash and prizes. There will also be a "pass the hat" vote, in which audience members can donate to the ideas they like best.
Tonight's keynote speaker is the Rev. Julius Walls, former CEO of Greyston Bakery, one of the best-known social enterprises in the U.S.
The five finalists are as follows:
You can click through to their Rockethub profiles (and those of other participants) via this page.
The Great Social Enterprise Pitch is a project of the Lancaster County Community Foundation and Assets Lancaster.