The Great Social Enterprise Pitch: Nancy's Pitch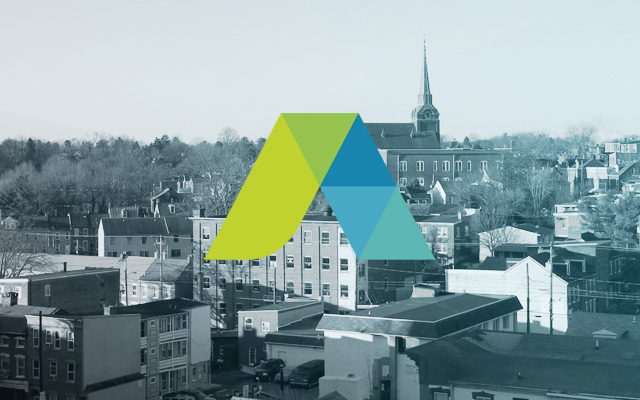 Nancy, resident of Lancaster, PA, has been fashion minded since the young age of seven when she discovered the versatility of the color black. Since that time, her love for fashion has grown along with the color palette she utilizes. After much traveling in her youth, Nancy attended Roanoke College for a B.A. in Economics and Art History, and she now lives in Lancaster with her husband Jacob. She remains passionate about fashion as well as social justice.
Following her passions, Nancy developed Whimsy. It promotes healthy lifestyles and leisure for women and empowers them to choose and define that lifestyle by their values and style.
Whimsy's mission is to:
Provide employment opportunities and fair wages for at-risk women
Financially support organizations assisting women transitioning out of prostitution
Sell products that provide an alternative to the culture of female objectification
Whimsy plans to begin as an online Loungewear, Lingerie, and specialty goods store with the potential then to expand their merchandise to include more products produced by social enterprises that provide opportunities to underserved women. Whimsy also hopes to open a store in Lancaster, PA and then in other metro areas in the region. Ultimately, Whimsy hopes to open factories in countries most affected by human trafficking and forced prostitution and working with existing organizations to provide jobs and economic mobility for women who may have no other options.
Whimsy is among the top 10 ideas competing in the Social Enterprise Challenge. To learn more, see Whimsy's video, or vote for Whimsy, check out their crowdfunding page: http://www.rockethub.com/projects/44954-whimsy-loungewear-defined-by-your-style-and-values Community Voting is open through the month of July. The top 3 Social Enterprise Ideas will move on the Live Pitch on August 8th. Go to http://www.lancfound.org/pitch to see all the social enterprise ideas and go to their specific rockethub sites to vote for your favorite idea for the Lancaster community!