Value-led sourcing can make a difference here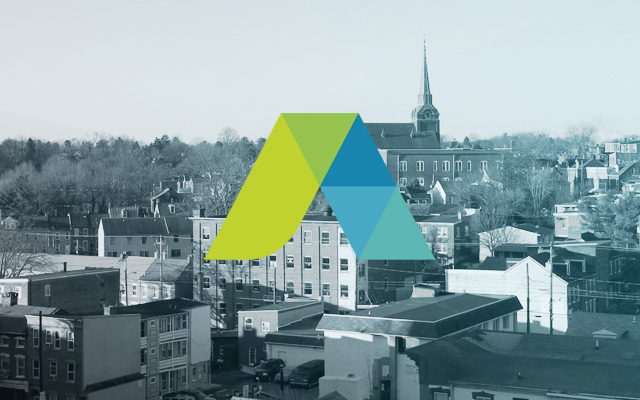 ASSETS Program Director Jonathan Coleman recently published an article on Lancaster Online titled "Value-led sourcing can make a difference here".
In many ways, Lancaster is a city on the rise, with an influx of entertainment options, shops, restaurants and hotels drawing in both visitors and new residents.
Despite this apparent improvement, troubling problems still remain.
Most notably, there is growing inequality and a lack of opportunity for many city residents, a fact that is reflected by a climbing poverty rate, which now stands at 31 percent.
One way to reverse this negative trend is for businesses, nonprofits and government offices to re-imagine their supply chain and vendor relationships. These institutions can help to create a stronger, more resilient community by implementing a values-led sourcing program.
In this model, goods and services are sourced from businesses and social enterprises that have an expressed goal of solving problems in the community through their business activities.
These mission-focused businesses are popping up all around the country, including here in Lancaster. Many here are being established through involvement in The Great Social Enterprise Pitch, a friendly competition run by ASSETS and the Lancaster County Community Foundation.
A social enterprise seeks to bridge the gap between the for-profit and nonprofit worlds by using the power of the market to solve social and environmental problems through their business model.
Oftentimes focused on providing meaningful work for those with barriers to employment (ex-offenders, refugees, those experiencing homelessness, etc.), social enterprises provide a tangible outlet for businesses and organizations to fully integrate their mission and values into their everyday business activities, making their communities healthier, safer and better for all.
Ben & Jerry's ice cream is a front-runner of this concept.
The company's original owners, Ben Cohen and Jerry Greenfield, sought to infuse their values into the business by intentionally sourcing products from partner companies that imbed social and environmental impact into their business practices.
This led to a relationship with Greyston Bakery, a for-profit company whose goal is to hire employees who would struggle to find work elsewhere. Greyston now supplies all the brownies for the famous Chocolate Fudge Brownie ice cream, providing jobs to scores of individuals who are on the fringes of employability.
As is evident by the commercial success of Ben and Jerry's, this practice can create positive returns for the financial bottom line of a company, as well as for the community.
What might this look like for local businesses in Lancaster?
It could mean contracting for a company event a caterer that hires staff from Lancaster's growing refugee population, or sourcing food products for your restaurant from a supplier that is focused on hiring ex-offenders (who would otherwise struggle to find work) and paying them a livable wage.
It could also mean buying fair-trade, locally roasted coffee for the office or ensuring that the office cleaning company is not exploiting their workers and is using environmentally friendly cleaning products.
Traditional community engagement from businesses, such as company-led volunteerism and corporate donations, certainly are helpful, but organizations large and small should consider new avenues to improve our community through the everyday activities of a business.
If a majority of Lancaster-based businesses and organizations were to implement values-led sourcing, unemployment and inequality would decrease, the downward slide into poverty — with all the negative ramifications —could be abated, and our community would be a better place for all.
These changes can be good for the financial bottom line as well, as the subsequent community improvements would create a variation of the traditional "trickle-down economy," with local businesses reaping the rewards of a thriving community and local marketplace — healthy communities will create a better atmosphere for business growth.
To learn more about The Great Social Enterprise Pitch 2015, visit LancasterPitch.com. Crowdfunding is underway for the Pitch contestants.
Jonathan Coleman is director of programs for ASSETS Lancaster.