Who's New on the A-Team: Meet Chris Wise, ASSETS' Director of Finance and Administration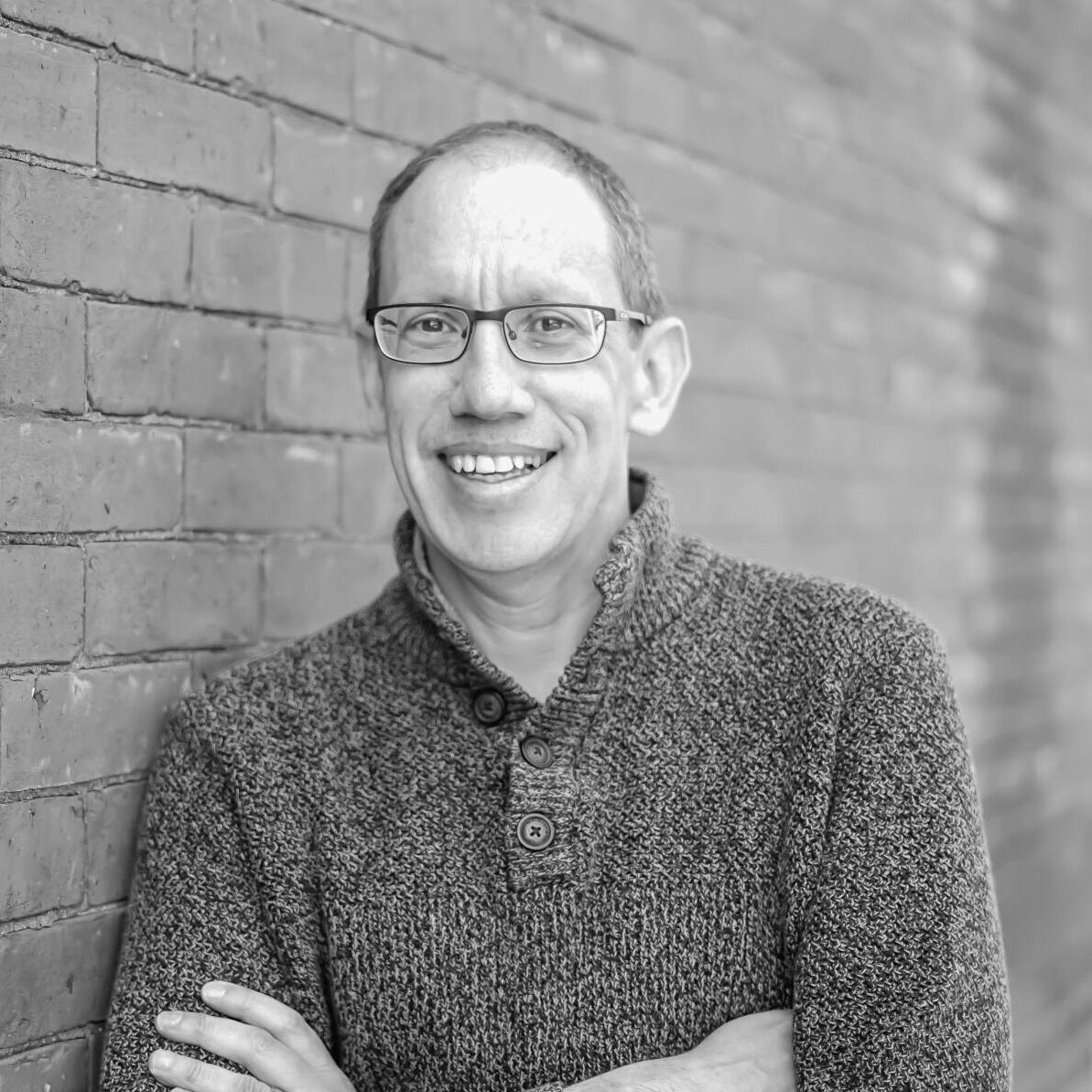 ASSETS is pleased to introduce you to a new member of the team. Chris Wise recently joined the A-Team as our Director of Finance and Administration.
---
Why did you choose to work at ASSETS? How does ASSETS' mission align with you?
ASSETS has a strong tradition of helping entrepreneurs succeed and transform their lives. As a result,
I am excited about serving small business owners as they plan, grow, and improve their businesses to reduce poverty and make a positive impact on the community.
What's your background and what superpower are you bringing to your role at ASSETS?
Throughout my professional career as well as during my undergraduate and graduate education, I have been blessed with the opportunity to work with and learn from individuals with diverse backgrounds. My professional experience includes leadership roles with nonprofit, financial service, health care, and real estate organizations and providing various programs and services for underrepresented populations. My strengths are analyzing and organizing financial information as well as improving processes and systems.
What hopes and dreams do you have for the future of ASSETS and our community?
I look forward to working with the board, staff, and clients of ASSETS to continue to develop a thriving, prosperous and vibrant community for all individuals.
I hope that ASSETS can continue to serve as a model of diverse, equitable, and inclusive business for other organizations and communities.
What's something about ASSETS you wish more people knew about?
I wish more people knew about all the programs and services offered by ASSETS through our three program departments, Entrepreneurial Training, Community Lending, and Impact Consulting. In addition, I hope that more people learn about the resources that are available for entrepreneurs and small business owners.
Tell us about you! (family, things you like to do for fun, favorite trip, favorite food, something people don't know about you, etc…)
I was born and raised in Lancaster County, and I also lived In Pittsburgh, Chapel Hill, and Philly. My wife, Amy, and I have been married for over 5 years. She is currently working as an Assistant Principal and completing her Doctorate in Education.
I enjoy spending time with family, vacationing in the Carolinas and the Caribbean, exercising, and watching sports. I have been actively involved with several organizations in the Lancaster community including previously coaching basketball. I'm a huge fan of UNC basketball and had the opportunity to attend many games while attending graduate school there. I also attended 3 Final Fours including 2009 in Detroit when UNC won the NCAA national championship. I also am a fan of Philly sports teams and PSU football.