Who's New on the A-Team: Meet Jaime Arroyo, ASSETS' CEO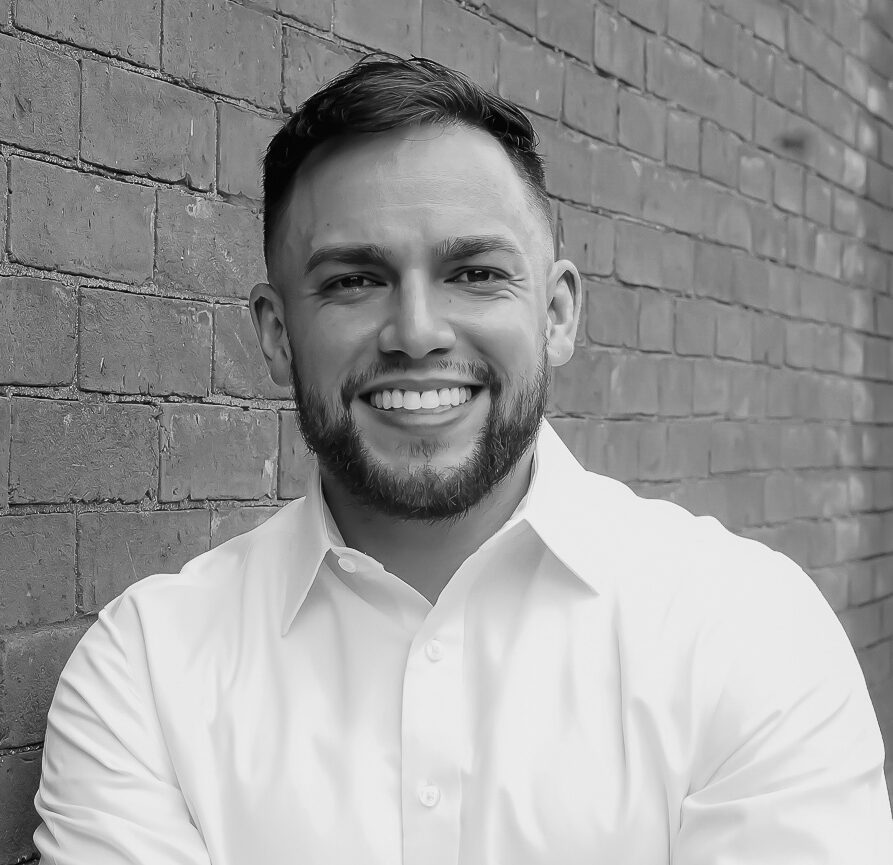 ASSETS is pleased to introduce you to a new member of the team. Jaime Arroyo recently joined the A-Team as our CEO.
---
Why did you choose to work at ASSETS? How does ASSETS' mission align with you?
My return to ASSETS was fueled by my passion to build an equitable economy in Lancaster County. I believe we are seeing yet another transformation of our community and it's more important than ever to ensure that our diverse community is able to participate in its economic growth.
Inclusive entrepreneurship and ethical business is a powerful vehicle for economic prosperity. I want to help scale the impact of ASSETS.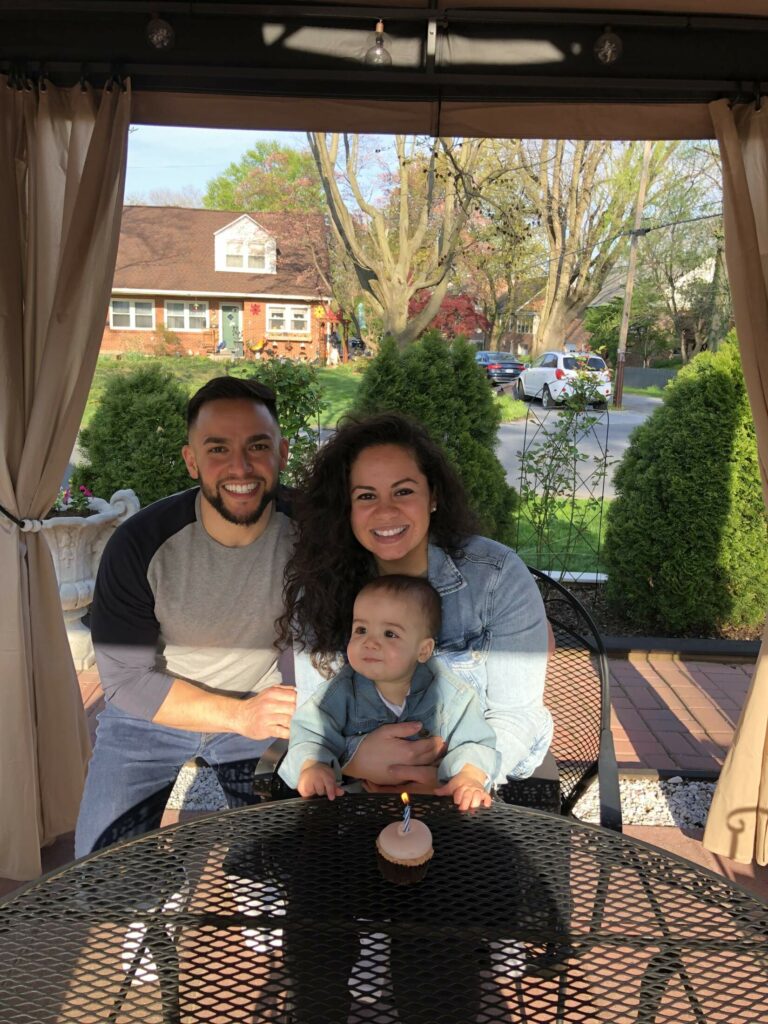 What's your background and what superpower are you bringing to your role at ASSETS?
I began my career in banking which helped me understand the landscape of business and understand what drives our economy. However, it was the systemic flaws that didn't allow everyone to thrive that helped me develop what I believe are my superpowers; strategic thinking and visioning. It's these two tools that I want to use for the continued improvement of our community and achieve economic justice.
What hopes and dreams do you have for the future of ASSETS and our community?
I believe that with the talent on the A-team and our thoughtful programming, ASSETS has the potential to lead Lancaster County to become the most equitable and ethical community in our country.
Through training entrepreneurs, creating equitable access to capital, and consulting businesses to improve their impact on people and the environment, we can be the example of progress and change the world wants to see in every community.
What's something about ASSETS you wish more people knew about?
I wish more people knew about our amazing team. ASSETS has a way of attracting very talented and compassionate people who care deeply about our community. While some of us are more community-facing, it takes our entire team to accomplish our mission. I welcome our community members and partners to stop by Southern Market and meet our amazing team.
Tell us about you! (family, things you like to do for fun, favorite trip, favorite food, something people don't know about you, etc…)
I have an amazing wife, Linette, who is a Registered Nurse at the Ann B. Barshinger Cancer Institute. She keeps me motivated and pushes me out the door whenever I'm running late. Together, we have a one-year-old son, Miles. He is a dream!
Everything that I fight for is for him. I want to show him that it is our responsibility to leave the world in a better place than how we found it.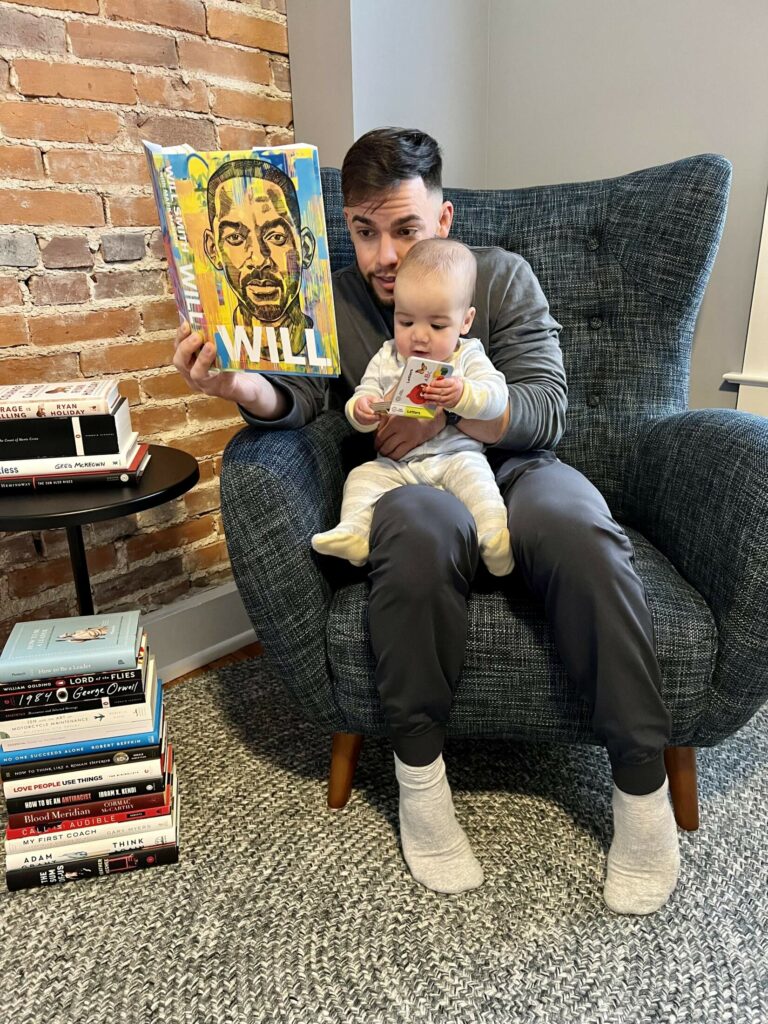 For fun, I enjoy reading non-fiction because I love learning new things. I believe education never ends. Recently, I've been reading more fiction and what many would consider the "classics". I also enjoy working out. Every morning, I do CrossFit, and you can probably find me on some evenings and most weekends on the side of the road on a long run! Pre-pandemic, our family loved to travel to new countries. We hope to start doing that again with our son, Miles, along for the adventure.