Who's New on the A-Team: Meet Jason Allgire, ASSETS' Finance Specialist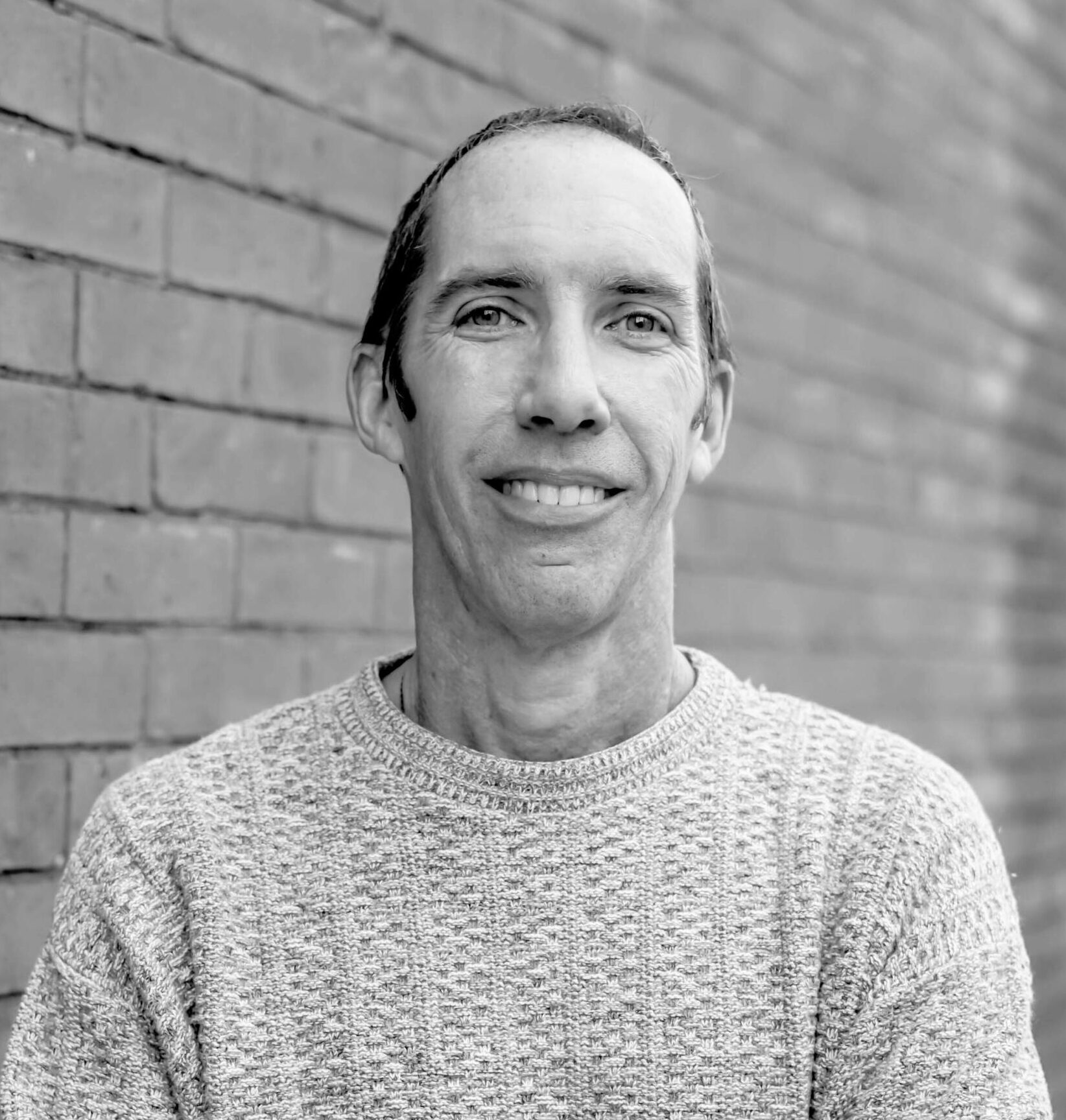 ASSETS is pleased to introduce you to a new member of the team. Jason Allgire recently joined the A-Team as our Finance Specialist.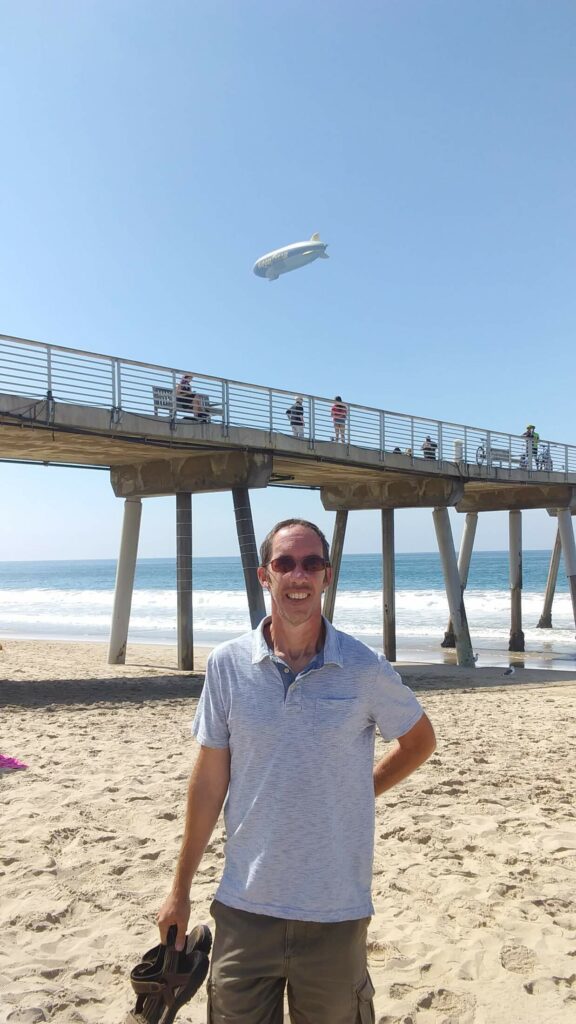 ---
Why did you choose to work at ASSETS? How does ASSETS' mission align with you?
I chose to work for ASSETS because I've known a number of entrepreneurs who have been involved and I've been amazed at what they've accomplished. I want to do what I can to help the community of entrepreneurs in the Lancaster area.
Working at ASSETS fits with what one of my colleagues referred to as "the whole me". I bring my skills/experience and get to be part of something that aligns with my passions for the environment, the community, and helping people.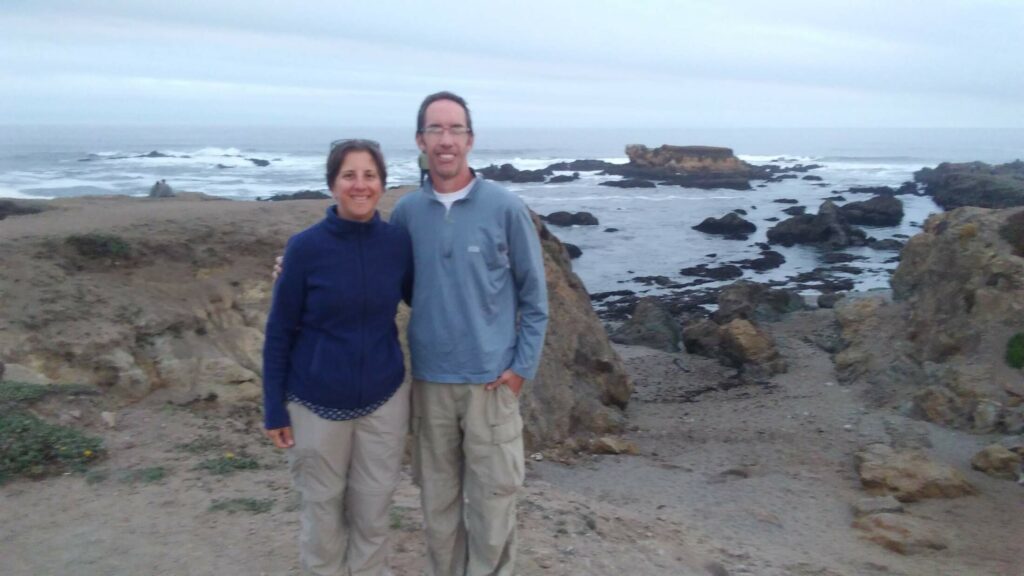 What's your background and what superpower are you bringing to your role at ASSETS?
My background is in fundraising/development, marketing, education, and service/volunteering. In my career, I have worked in higher education and for nonprofits, and for 4 years I taught English in Egypt with Mennonite Central Committee.
My superpower is seeing pieces of the puzzle that are scattered and then asking challenging questions to pull things together. (metaphorically speaking)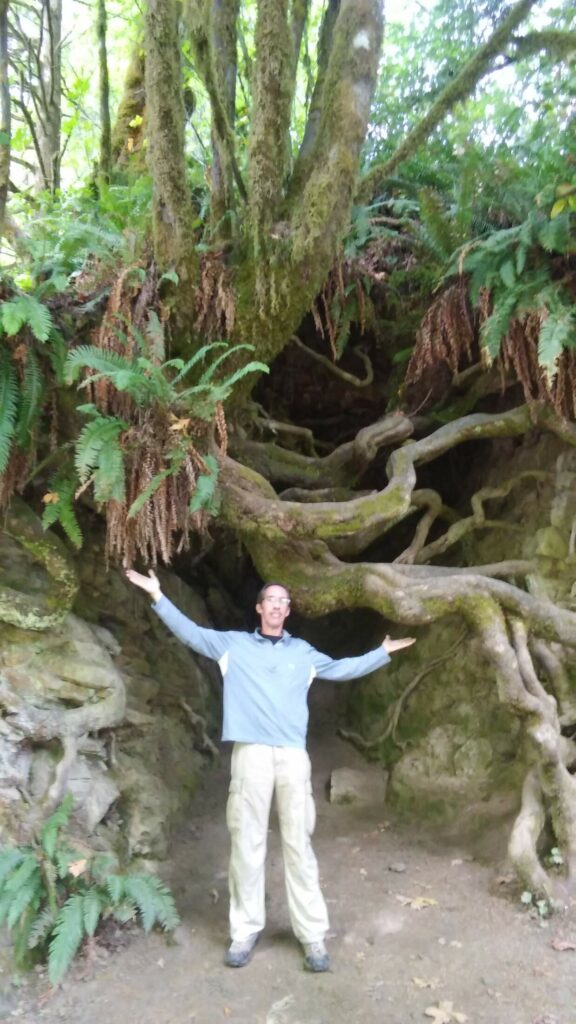 What hopes and dreams do you have for the future of ASSETS and our community?
My wish is for our community and ASSETS to continue growing, fueling each other. Honestly, I wish that all entrepreneurs in the Lancaster area had equal access to financial and training resources. But until that happens, ASSETS is here to support. The vibrancy and energy from entrepreneurs are contagious and I want that to spread!
What's something about ASSETS you wish more people knew about?
Connections and openness. We want to meet and build relationships with more entrepreneurs and creative people in the Lancaster area! Please reach out to us so that we can find a way for you to come visit, sit down for coffee, or get involved with our programs (as a participant or as a volunteer).
Tell us about you! (family, things you like to do for fun, favorite trip, favorite food, something people don't know about you, etc…)
My Family = my wife + 2 cats and a strong extended family on both sides. My wife and I are fans and supporters of local music and local musicians, which has also become one of our ways to socialize and connect with people. Streaming shows during the lockdown kept us going but we've really enjoyed the return of shows at local venues.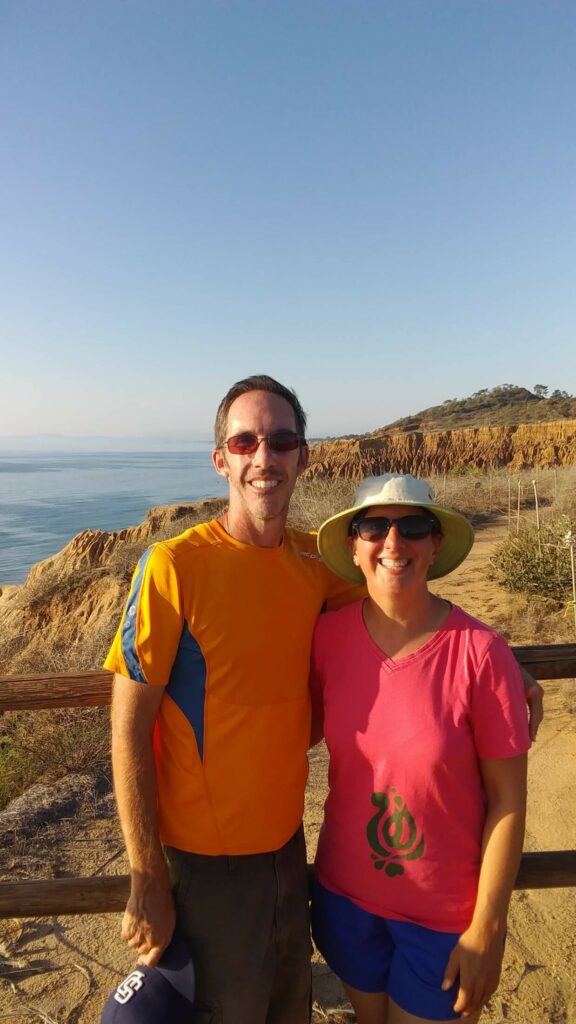 In my 20s and 30s, I traveled extensively. I lived in Scotland for a short time and spent a bit of time in Western Europe, then later took a trip with a friend to Australia and went on a solo trip to Japan to visit a friend. Then during my 4 years in Egypt, I had the opportunity to experience various parts of that wonderful country and also traveled to Palestine, Israel, Jordan, and Syria.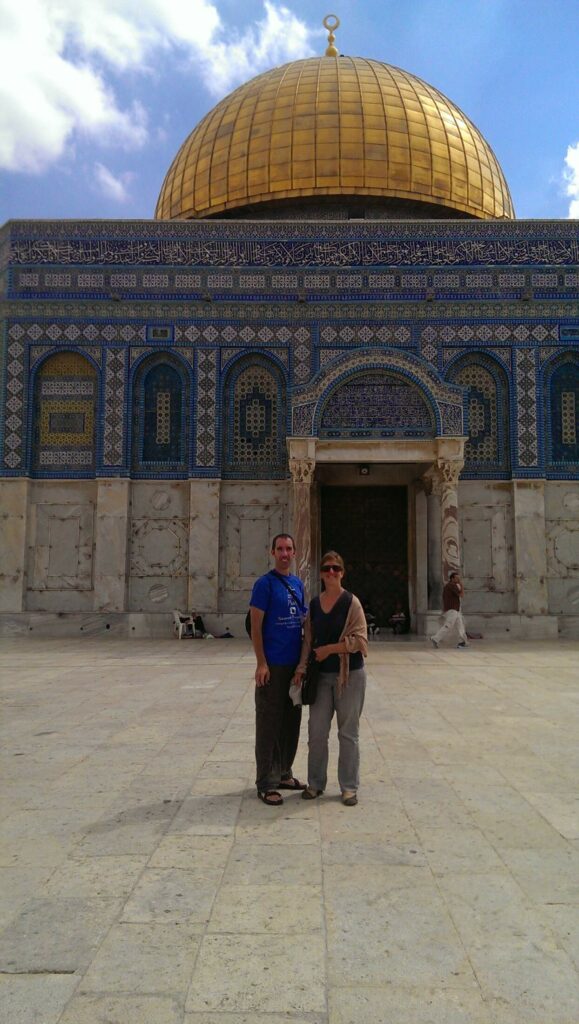 Something people don't know about me is that I'm a "small-town boy" from rural southern Michigan. I love Lancaster and all it has to offer, but I still appreciate the experiences of growing up where I did and I still enjoy visiting that area. (I'm even a regular at 2 small businesses near where I grew up, despite only being able to go 1 time each year)