Who's New on the A-Team: Meet Jesse Casler, ASSETS' Interim CEO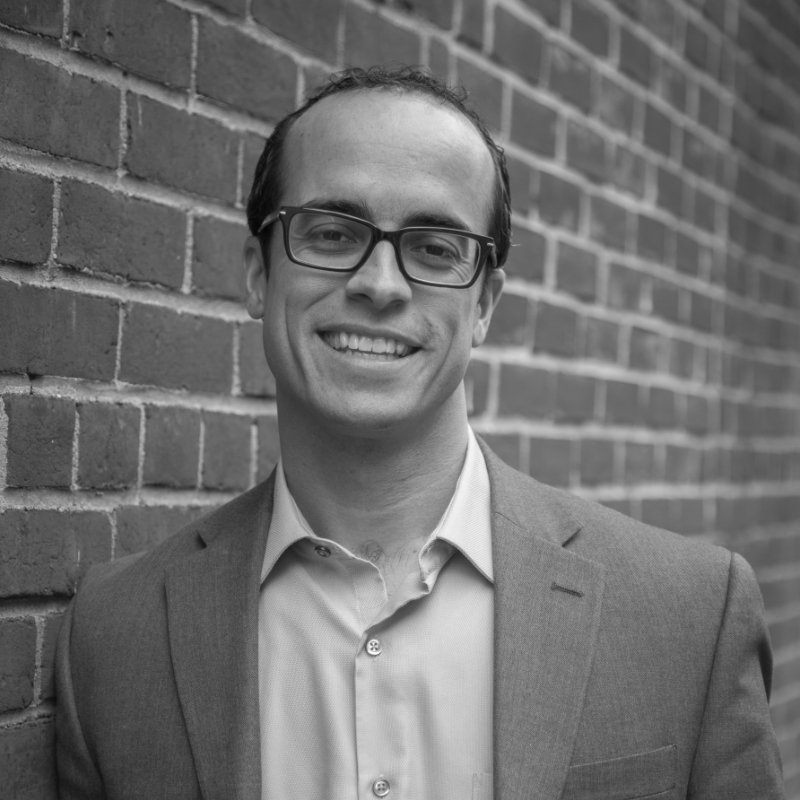 ASSETS is pleased to introduce you to a new member of the team. Jesse Casler was voted in by the Board as ASSETS' Interim CEO in early January 2022. He answered a few Q&A questions so you can get to know him a little more!
---
Why did you choose to work at ASSETS? How does ASSETS' mission align with you?
I have worked most of my career in support of giving access to opportunities for underserved communities around the world who have been excluded.
It is my privilege to serve at ASSETS doing that very same work right here in the city that I love!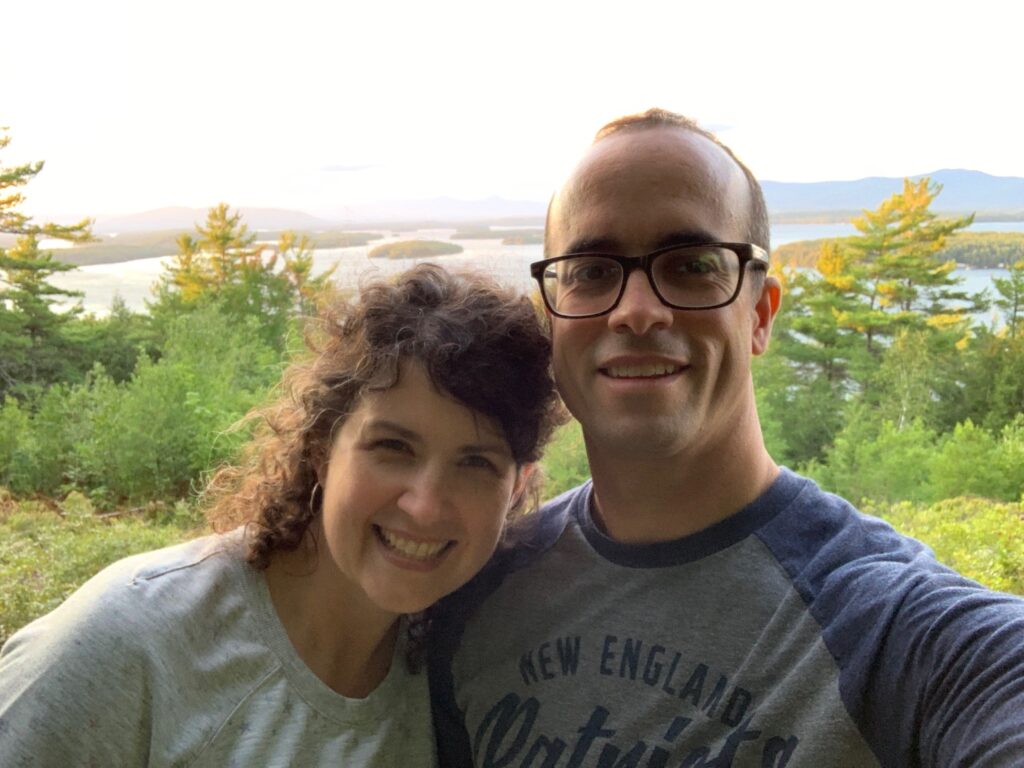 What's your background and what superpower are you bringing to your role at ASSETS?
I have served at HOPE International based here in Lancaster for the past 17 years, most recently as Chief Operating Officer responsible for HR, finance and accounting, internal audit, and our global program work. I also served on the ASSETS board for six years, so I know the organization and the team. Anyone who knows me well would agree that my superpower is laughing at my own jokes. 🙂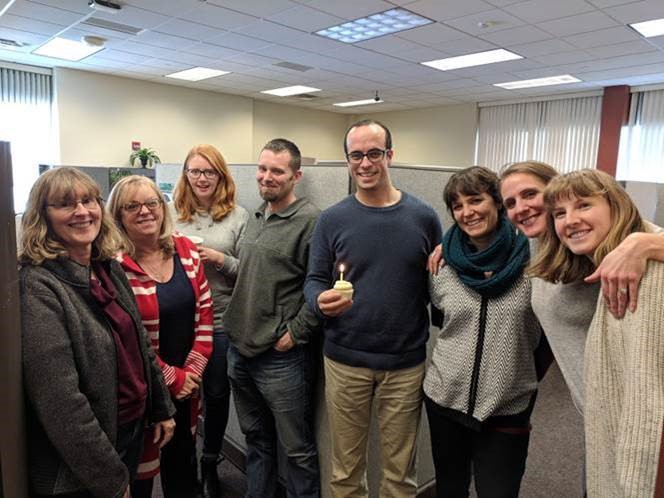 What hopes and dreams do you have for the future of ASSETS and our community?
I love the vision of ASSETS to help create an equitable, ethical, and prosperous economy that works for ALL of us!
I'm particularly excited about driving more business to enterprises owned by women and people of color. When there is more access to equal opportunity, our whole community thrives and we all benefit.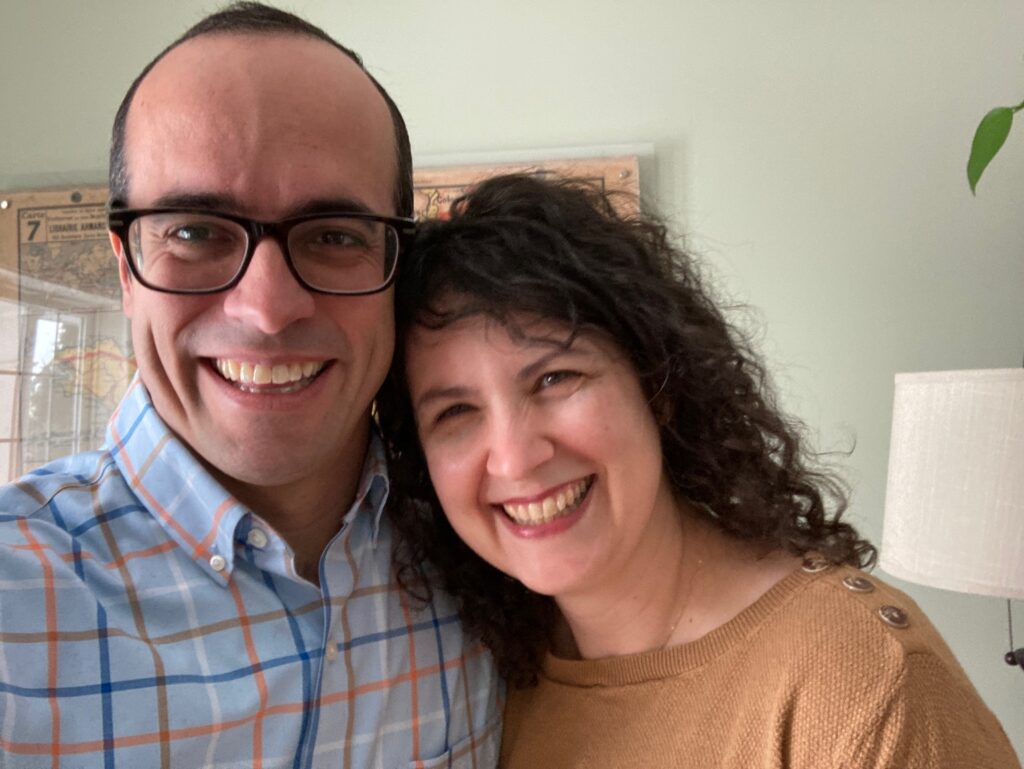 What's something about ASSETS you wish more people knew about?
How fun the team is! We have such a great group of people who work really hard and play really hard. They truly give of themselves in support of our community in so many ways.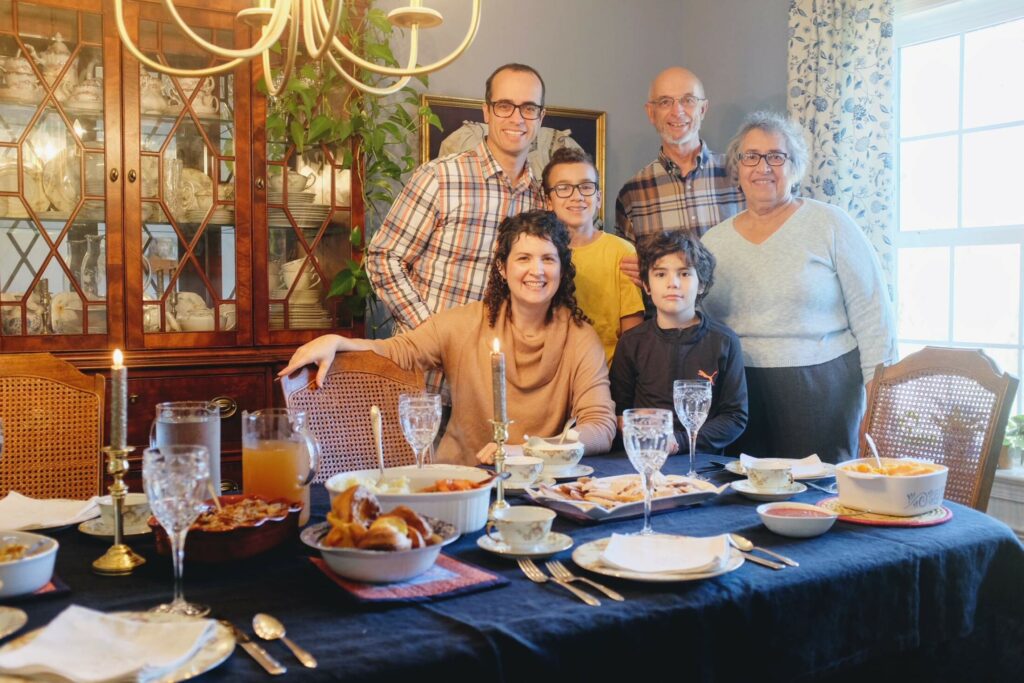 Tell us about you! (family, things you like to do for fun, favorite trip, favorite food, something people don't know about you, etc…)
My wife, Krista, and I have two boys, Josiah and William. Krista was a psychology professor at F&M for 15 years. One fun fact about us is that we lived in a small French town for a year as a family when the boys were young. It was a wonderful experience, and we learned a lot! We love traveling together.