Who's New on the A-Team: Meet Kevin Nofziger, ASSETS' Business Development Officer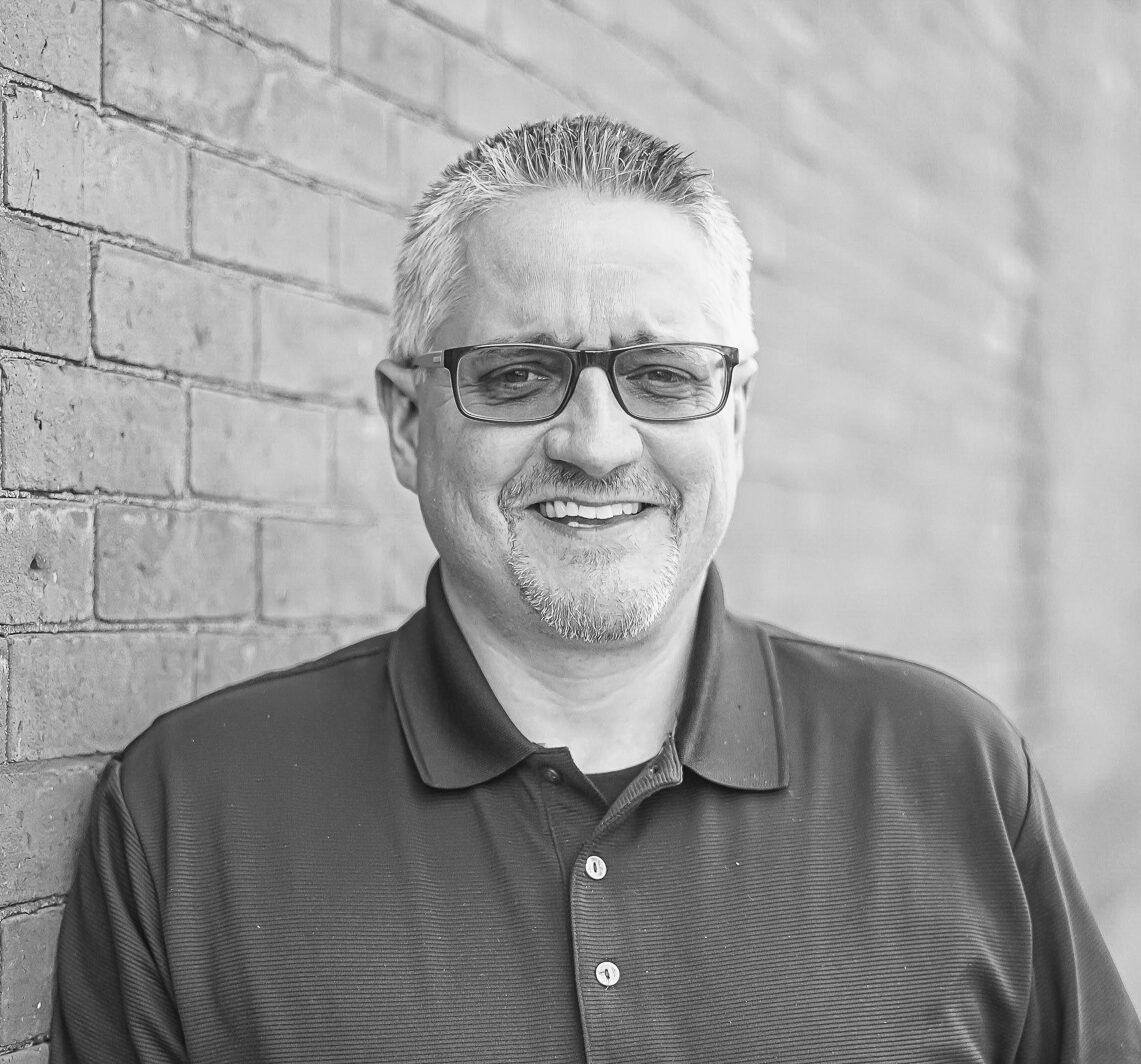 ASSETS is pleased to introduce you to a new member of the team. Kevin Nofziger recently joined the A-Team as our new Business Development Officer.
---
Why did you choose to work at ASSETS? How does ASSETS' mission align with you?
I love that ASSETS is not only transforming communities through business, but that we are doing it thoughtfully and intentionally, through inclusive entrepreneurship and ethical business!
This model, using training, lending, and consulting, really fascinates me. Helping businesses to think about not just their profits, but their triple bottom line—people, planet, AND profit. That gets me excited!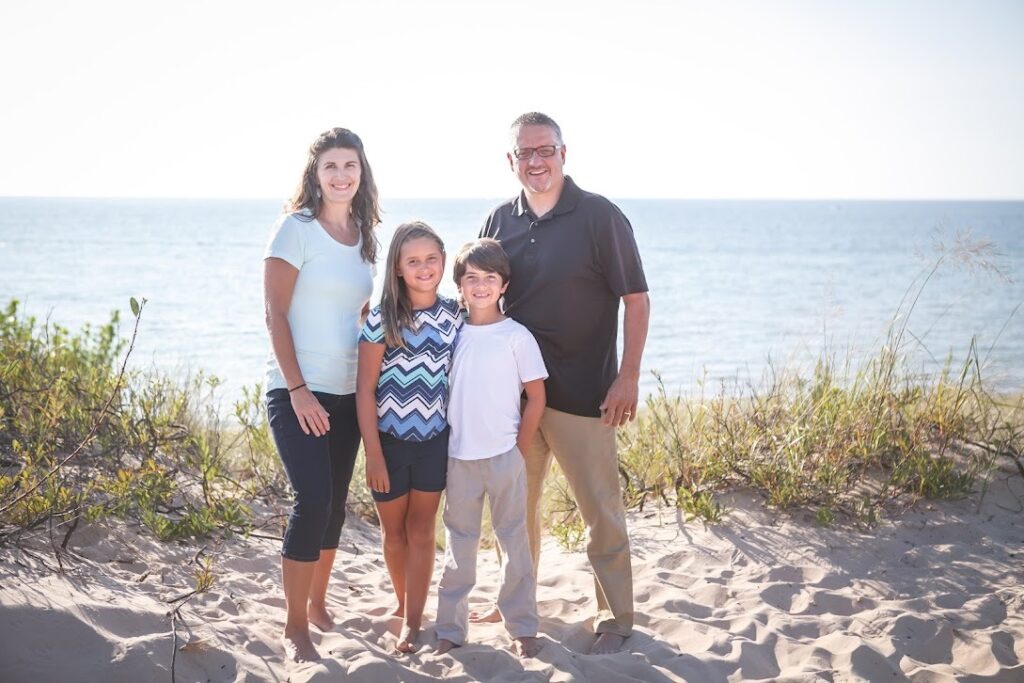 What's your background and what superpower are you bringing to your role at ASSETS?
I have worked in the non-profit sector for most of my career, but for some very unique organizations that had one foot in the business world and one in the social sector.
The superpower I am bringing to this role at ASSETS is networking.
What hopes and dreams do you have for the future of ASSETS and our community?
I hope to see ASSETS continue the amazing work we do with budding entrepreneurs and established businesses. I also want to see ASSETS continue to be a preferred place to work in Lancaster County and a beacon of hope and abundance for the residents of Lancaster.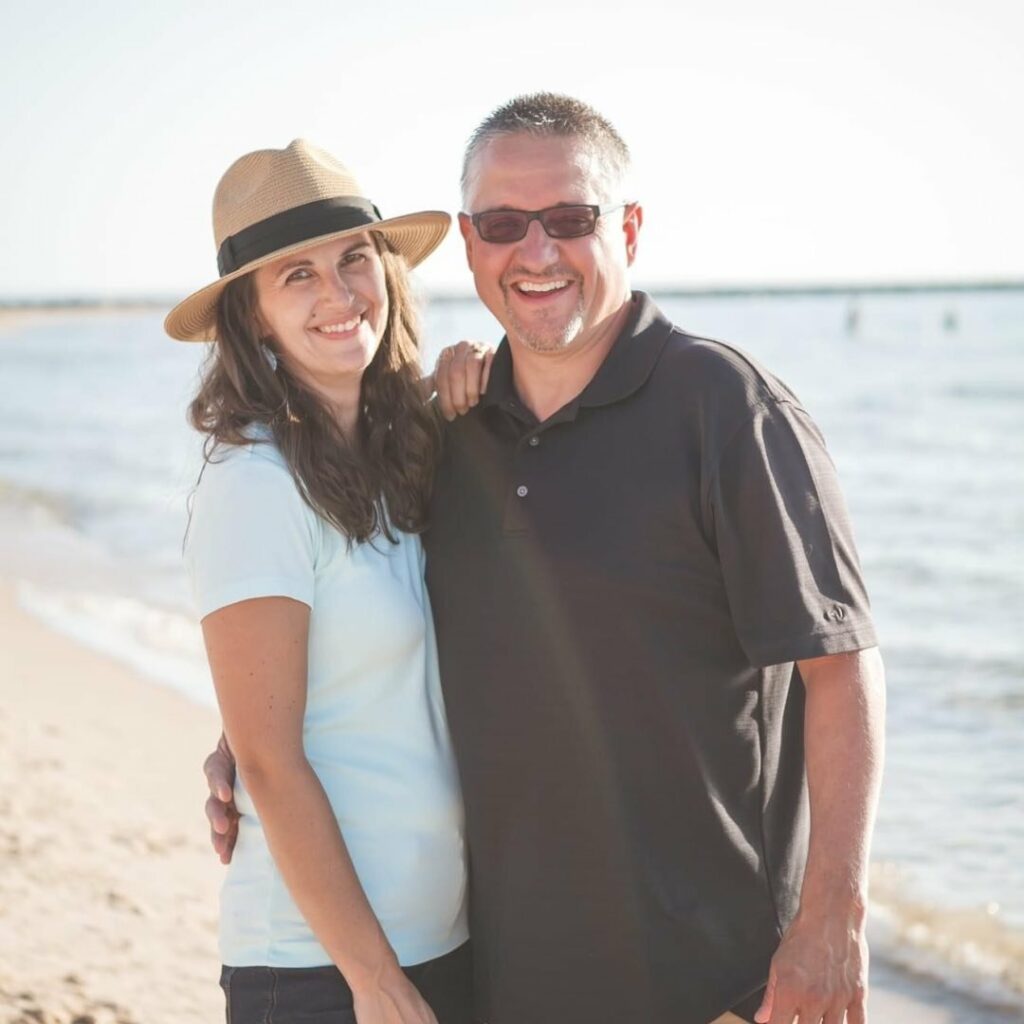 What's something about ASSETS you wish more people knew about?
I wish everyone knew about the lives we impact, not only through Entrepreneur Training and Community Lending, but also through Impact Consulting by helping established businesses think about how they treat their most important "assets"—their people and their planet!
Tell us about you! (family, things you like to do for fun, favorite trip, favorite food, something people don't know about you, etc…)
My wife Anna and I have two kiddos, Katyarina and Dimitri. I am tired a lot. I grew up a Mennonite on a pig farm in northwest Ohio as the oldest of four brothers. After college, I lived in France, climbed the Swiss Alps, worked in a German vineyard, and fell in love with cheese and wine! I enjoy hiking, tenaciously following the Detroit Tigers, playing Settlers of Catan, trying new foods, and watching the Ohio State Buckeyes beat Penn State and the Cowboys beat the Eagles. I don't like dogs, and I am deathly afraid of heights, but I once went skydiving in college!