Women's Business Center Summer Series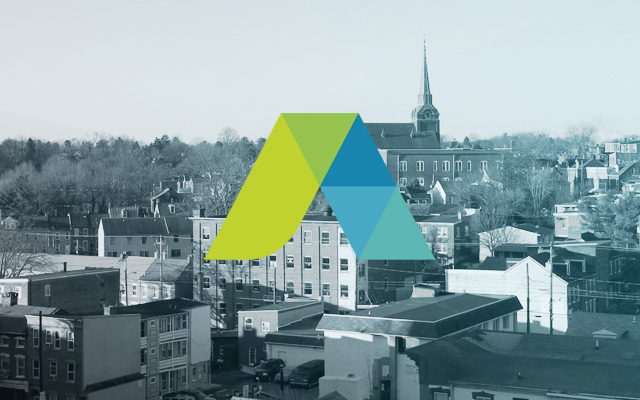 Are you an entrepreneur looking to launch or grow your business? The Women's Business Center at ASSETS, in conjunction with San Juan Bautista,  is inviting you this summer to experience a series of six workshops that dive into the technical side of entrepreneurship: funding, marketing, exporting, government contracting, and legal issues. Twice a month, we will hold seminars, both in English and Spanish, which will give you the tools and knowledge necessary to take your business to the next level.
¿Quieres empezar o hacer crecer tu negocio?  El Centro Empresarial para la Mujer en ASSETS (WBC por sus siglas en inglés) te invita a ser parte este verano de una serie de seis seminarios sobre varios aspectos empresariales: financiamiento, comercialización, exportación, contratación gubernamental y problemas legales. Dos veces al mes, el WBC presentará seminarios en inglés y en español que te darán las herramientas y conocimientos necesarios para llevar tu negocio al siguiente nivel.
Look for registration information soon, but mark your calendars now for the following dates:
Business Startup /Conceptos básicos empresariales
Martes 14 de junio   6:00-7:30pm
-en español-
425 S Duke St, Lancaster, PA 17602
Wednesday, June 15 6:00 -7:30pm
-in English-
At ASSETS
100 S Queen St, Lancaster PA 17603
Finding your funding/Como encontrar financiación
Martes 28 de junio   6:00-7:30pm
-en español-
San Juan Bautista
425 S Duke St, Lancaster, PA 17602
Wednesday, June 29th 6:00-7:30pm
-in English-
At ASSETS
100 S Queen St, Lancaster PA 17603
Legal Issues/Asuntos legales empresariales
Martes 12 de julio  6:00-7:30pm
-en español-
San Juan Bautista
425 S Duke St, Lancaster, PA 17602
Wednesday, July 13th 6:00-7:30pm
-in English-
At ASSETS
100 S Queen St, Lancaster PA 17603
Government Contracting/Contratos gubernamentales
Martes 26 de julio   6:00-7:30pm
-en español-
San Juan Bautista
425 S Duke St, Lancaster, PA 17602
Wednesday July 27th 6:00-7:30pm
-in English-
At ASSETS
100 S Queen St, Lancaster PA 17603
Exporting/Exportación
Martes 9 de agosto   6:00-7:30pm
-en español-
San Juan Bautista
425 S Duke St, Lancaster, PA 17602
Wednesday, August 10th 6:00-7:30pm
-in English-
At ASSETS
100 S Queen St, Lancaster PA 17603
Marketing/Mercadeo
Martes 30 de agosto   6:00-7:30pm
-en español-
San Juan Bautista
425 S Duke St, Lancaster, PA 17602
Wednesday, August 31st  6:00-7:30pm
-in English-
At ASSETS
100 S Queen St, Lancaster PA 17603